654 Madison Avenue: Vintage Murano Vase Collection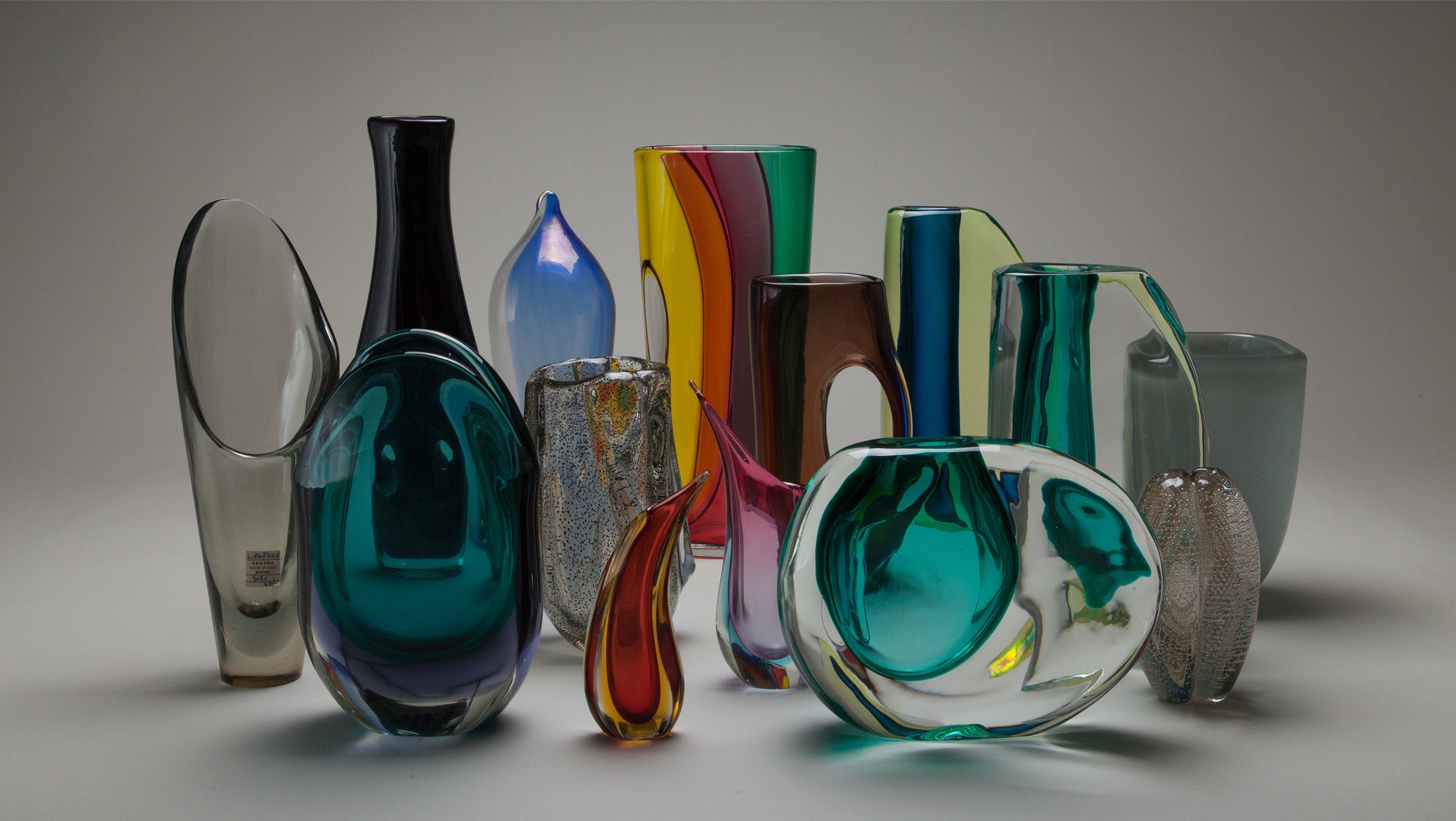 The first in a continuing series of vintage offerings for the Madison Avenue store. Designed by masters of the medium, chosen for their form as a complement to Raf Simons' vision for CALVIN KLEIN.
A collection of fourteen glass vases available at the newly reimagined Madison Avenue flagship store. The vintage glass vases from the famed city of Murano, Italy, were hand selected by Raf Simons exclusively for the store. Created by artists including Flavio Poli and Antonio Da Ros during the 40's, 50's and 60's – glassware made during this time represents a unique marriage of masterful craftsmanship and elegant form. Inspired by artists like Henry Moore and first introduced at the Venice Biennale, this unique collection captures a historic moment within design.
For more information on this unique collection please contact us:
CalvinKleinMadisonAvenue@ck.com or call us at 212-292-9000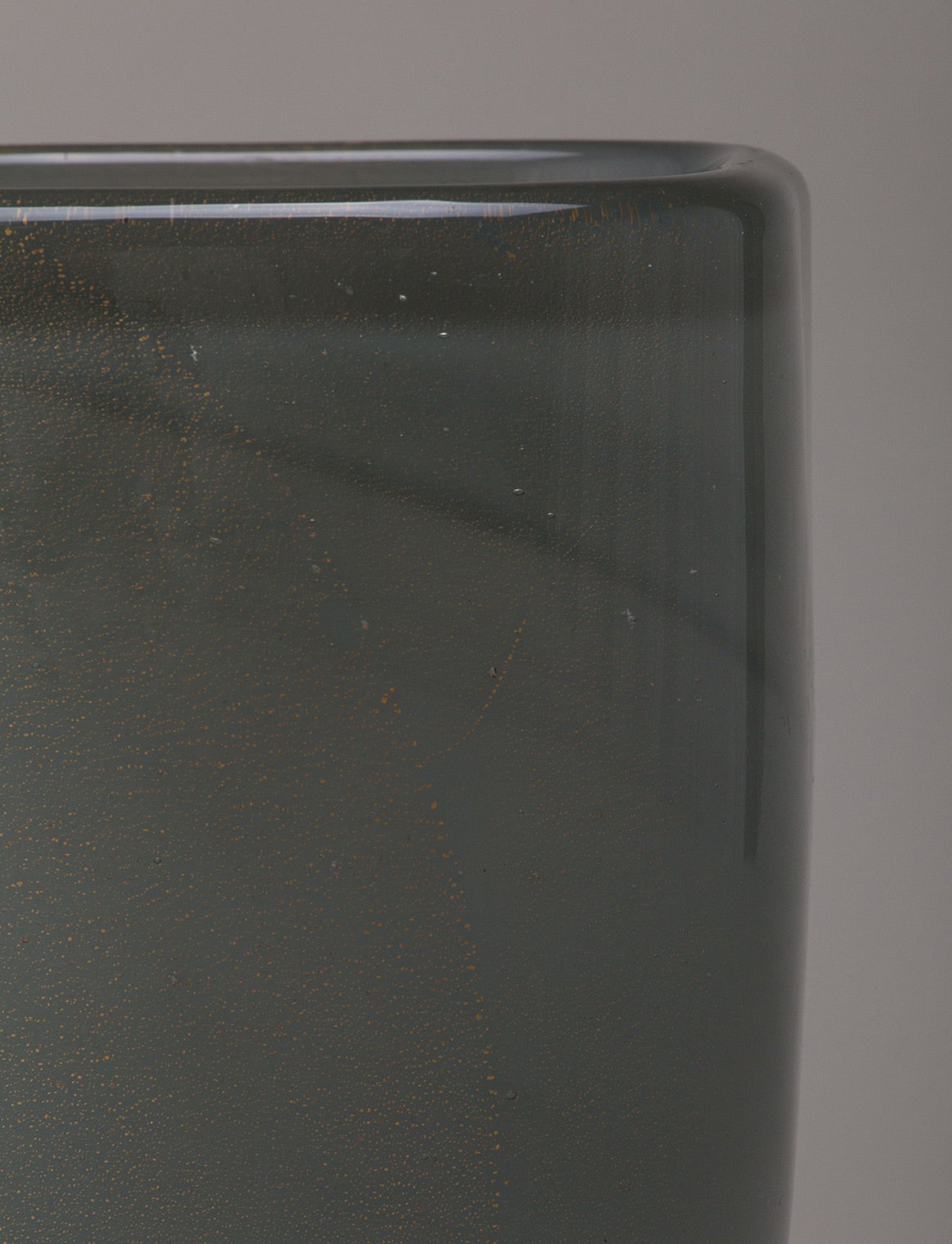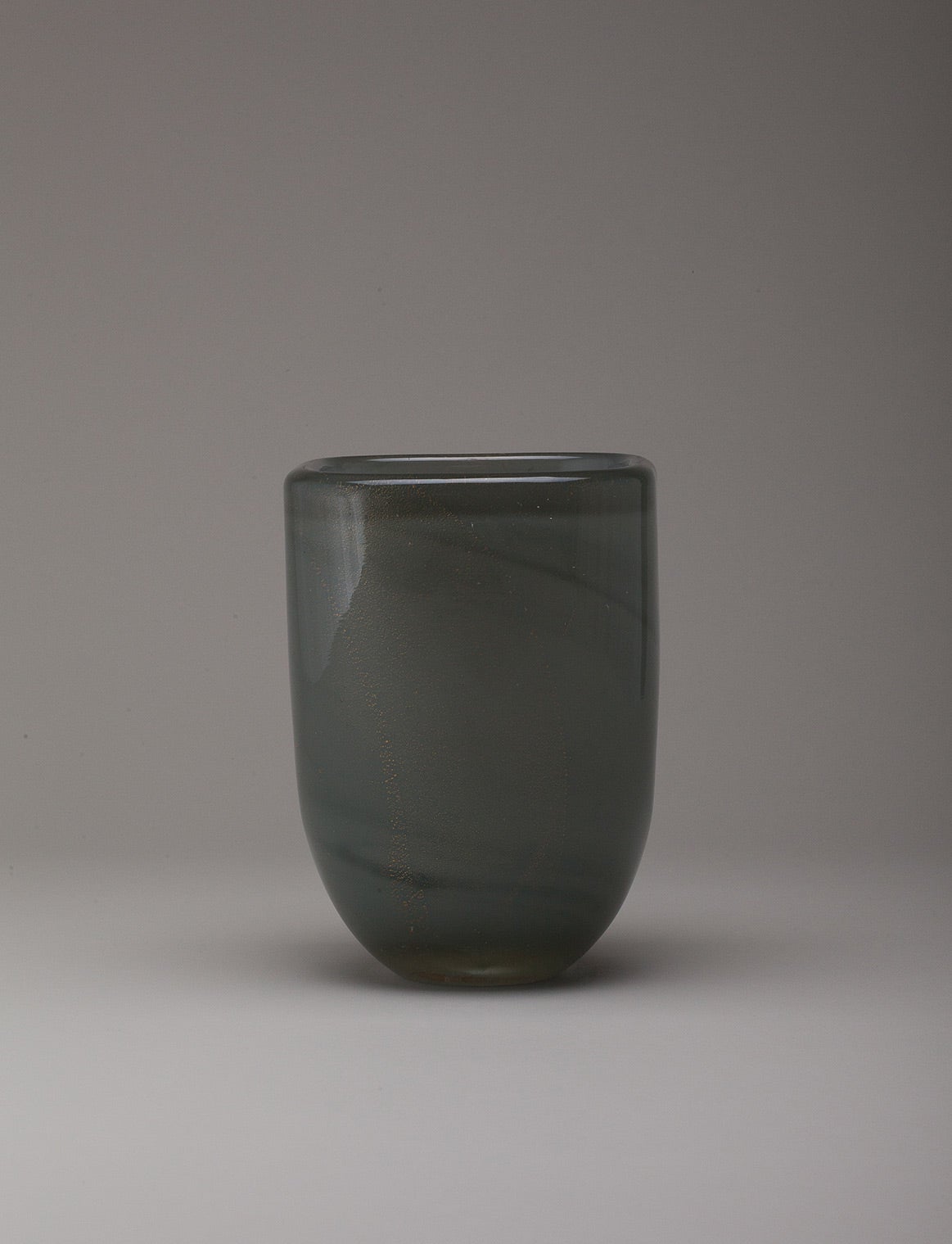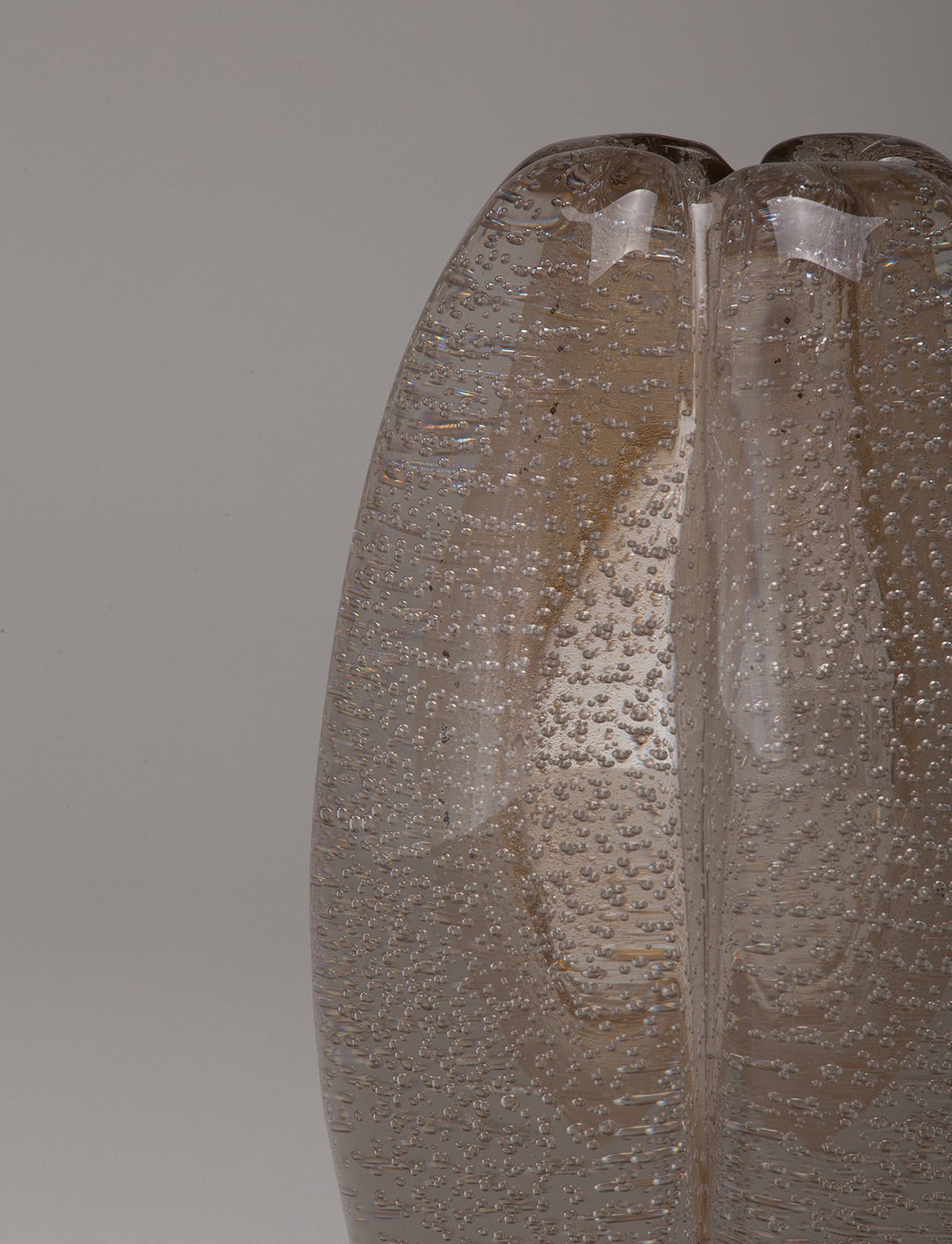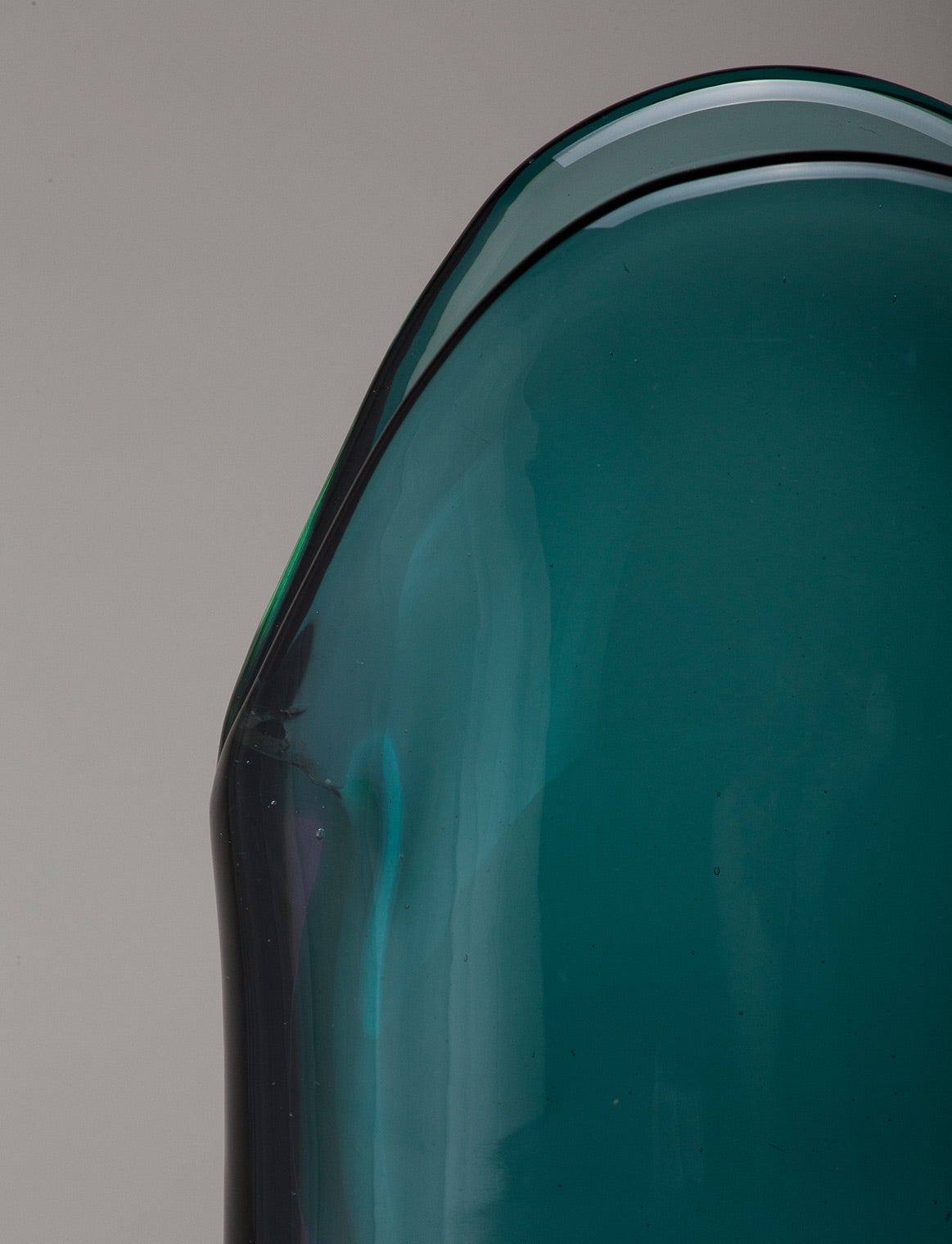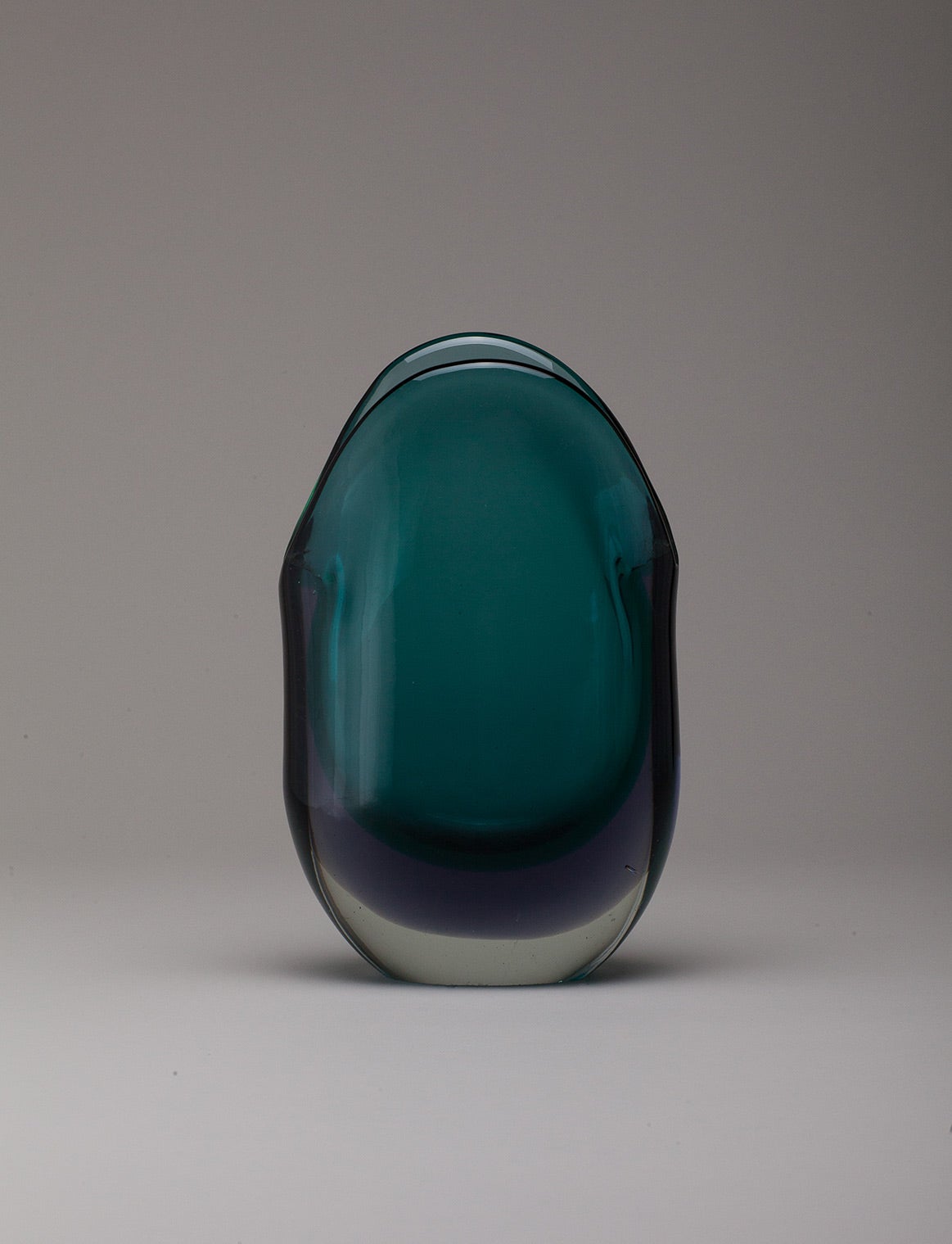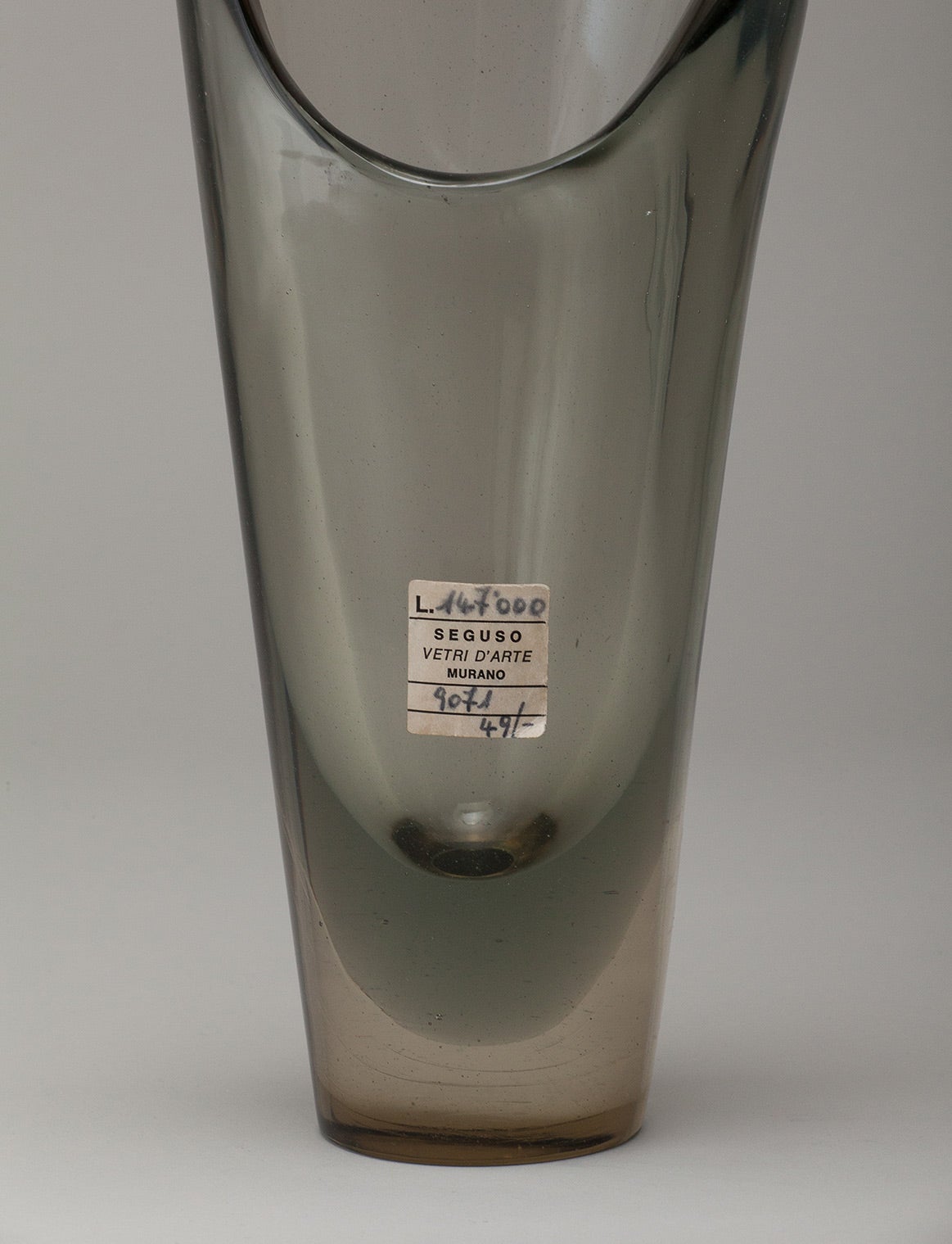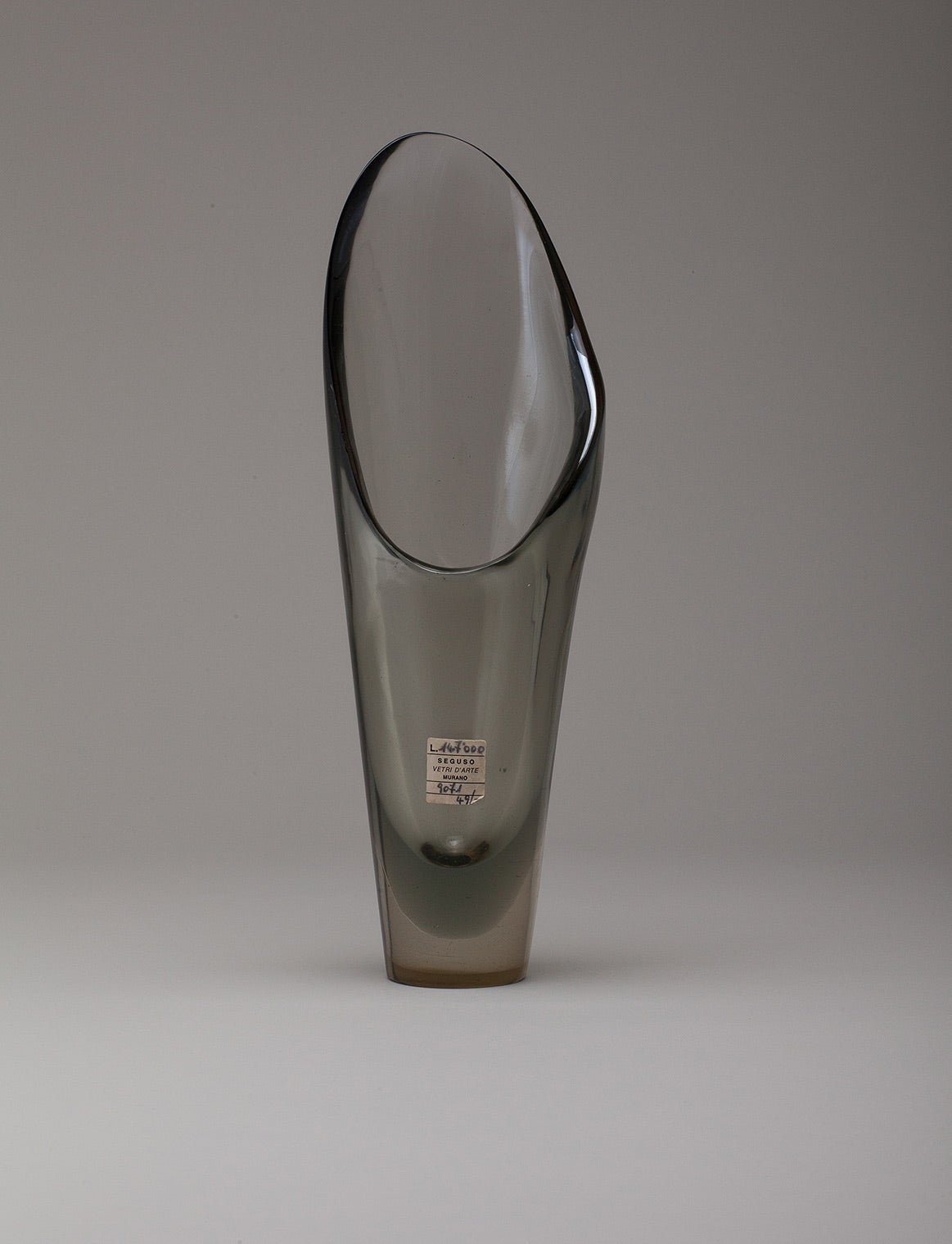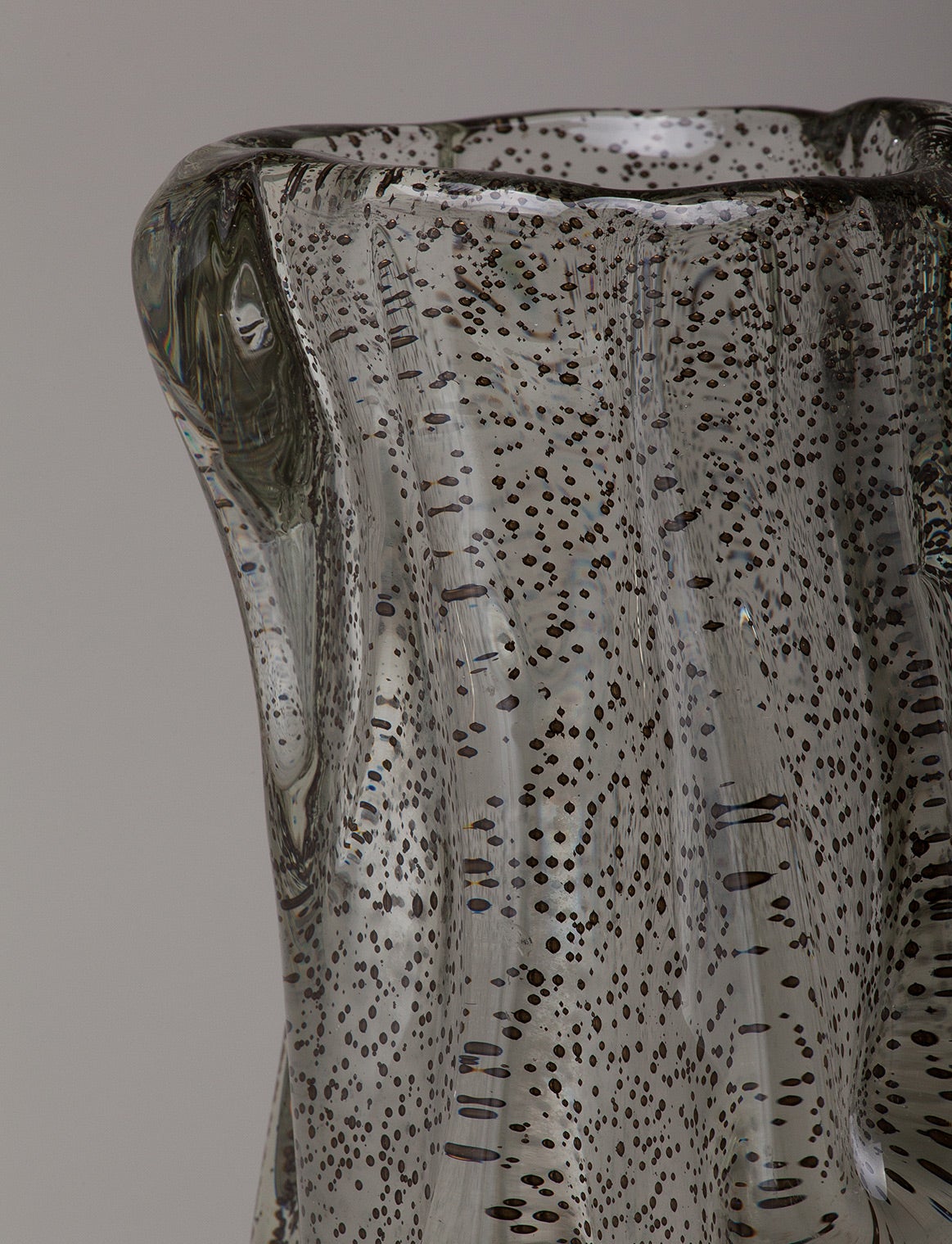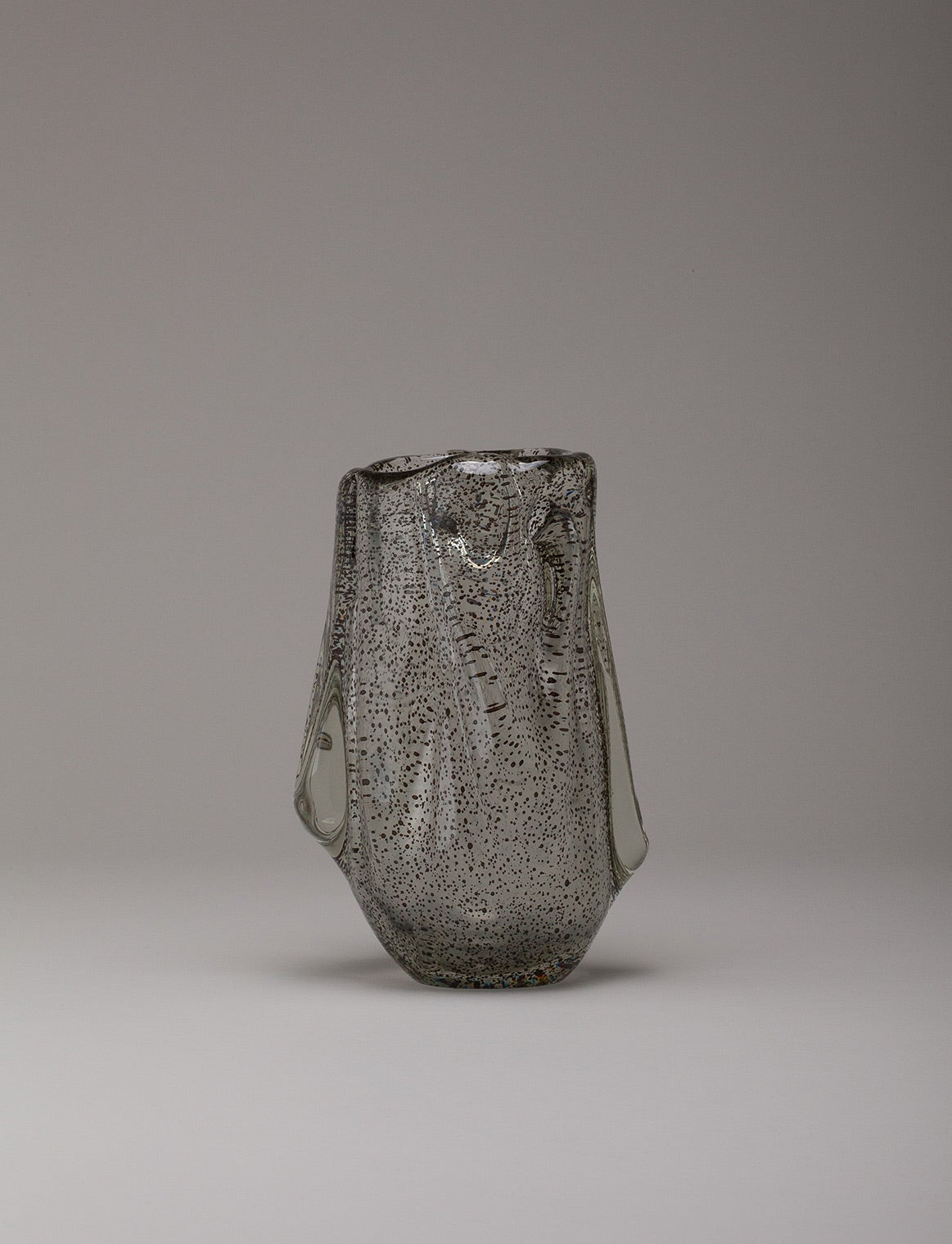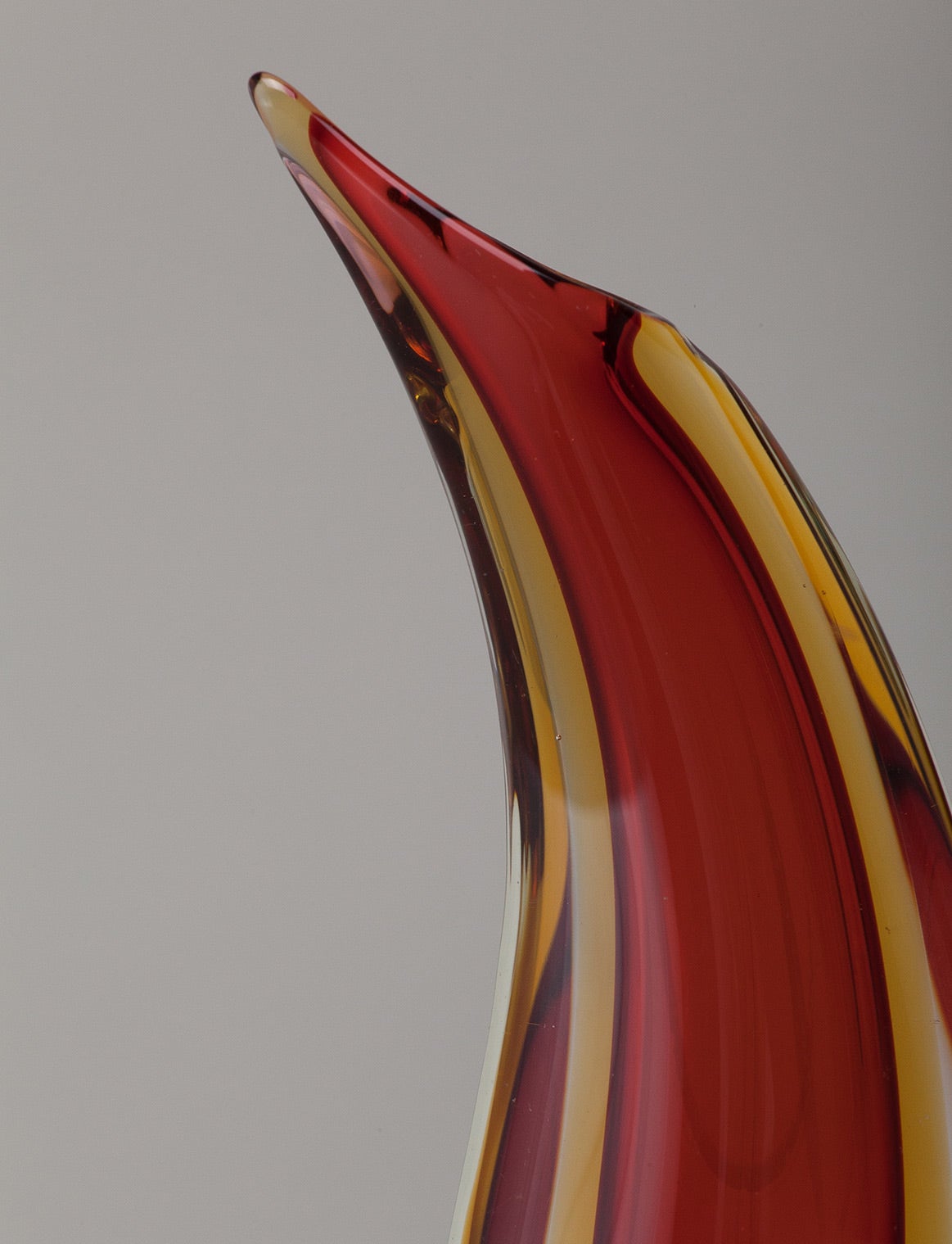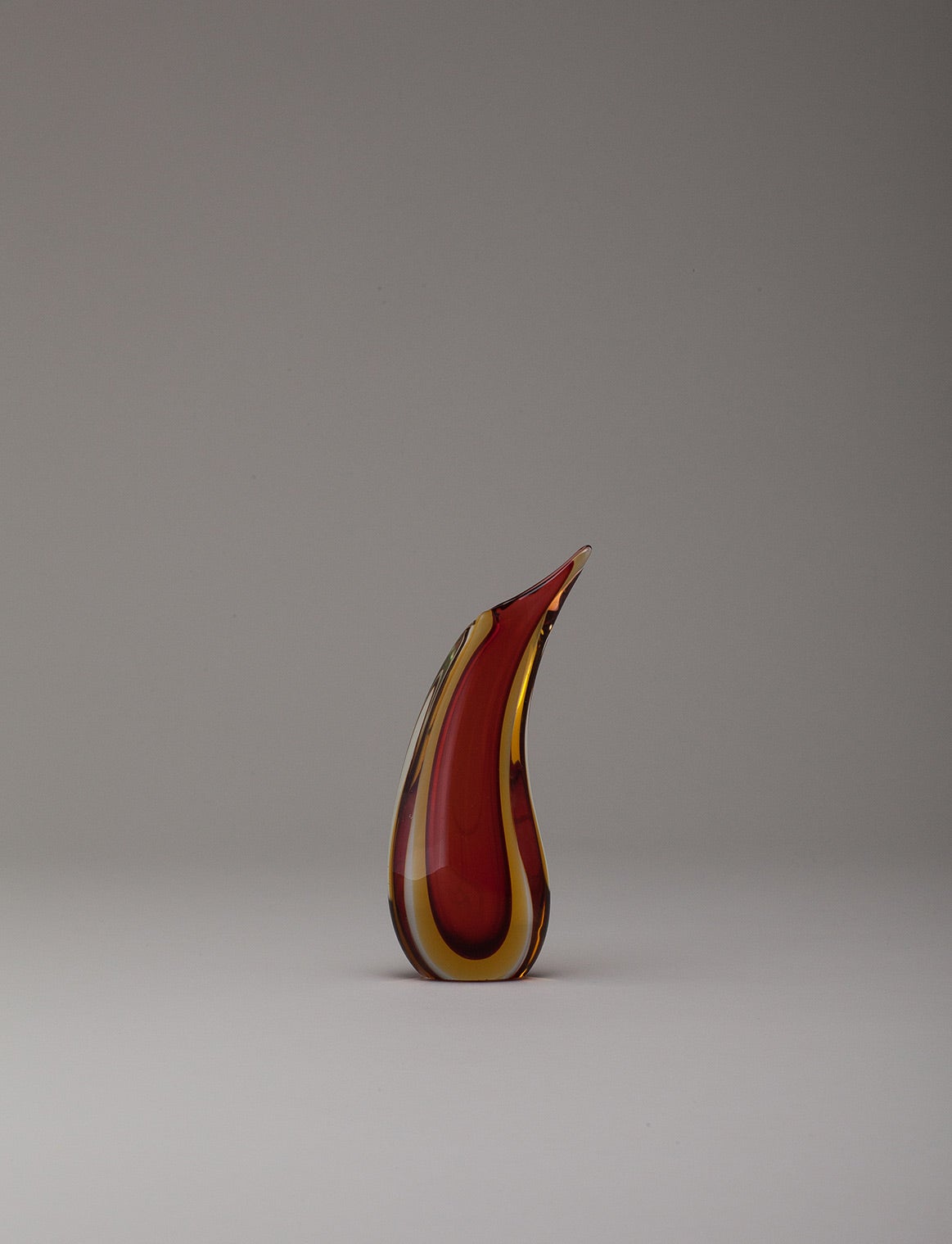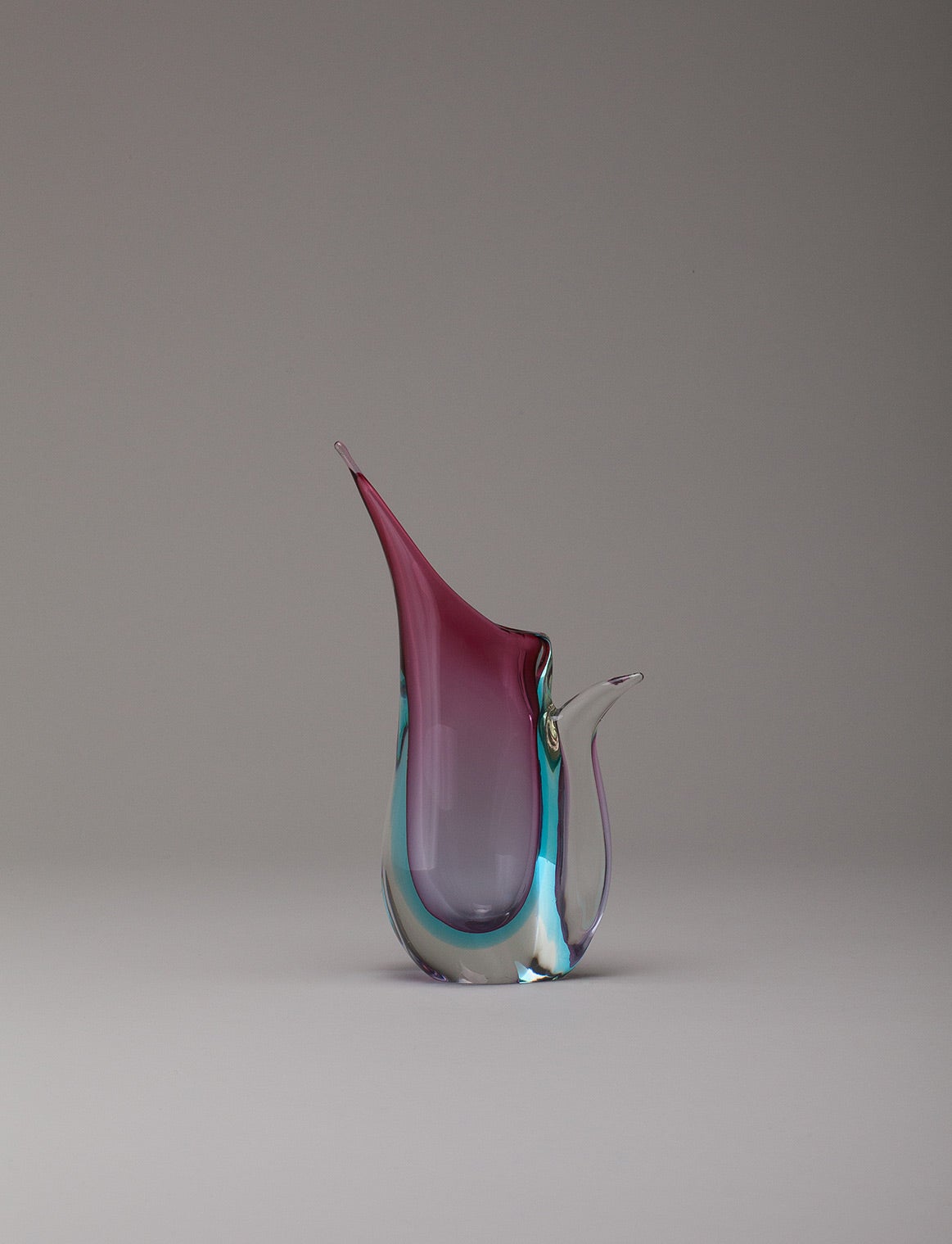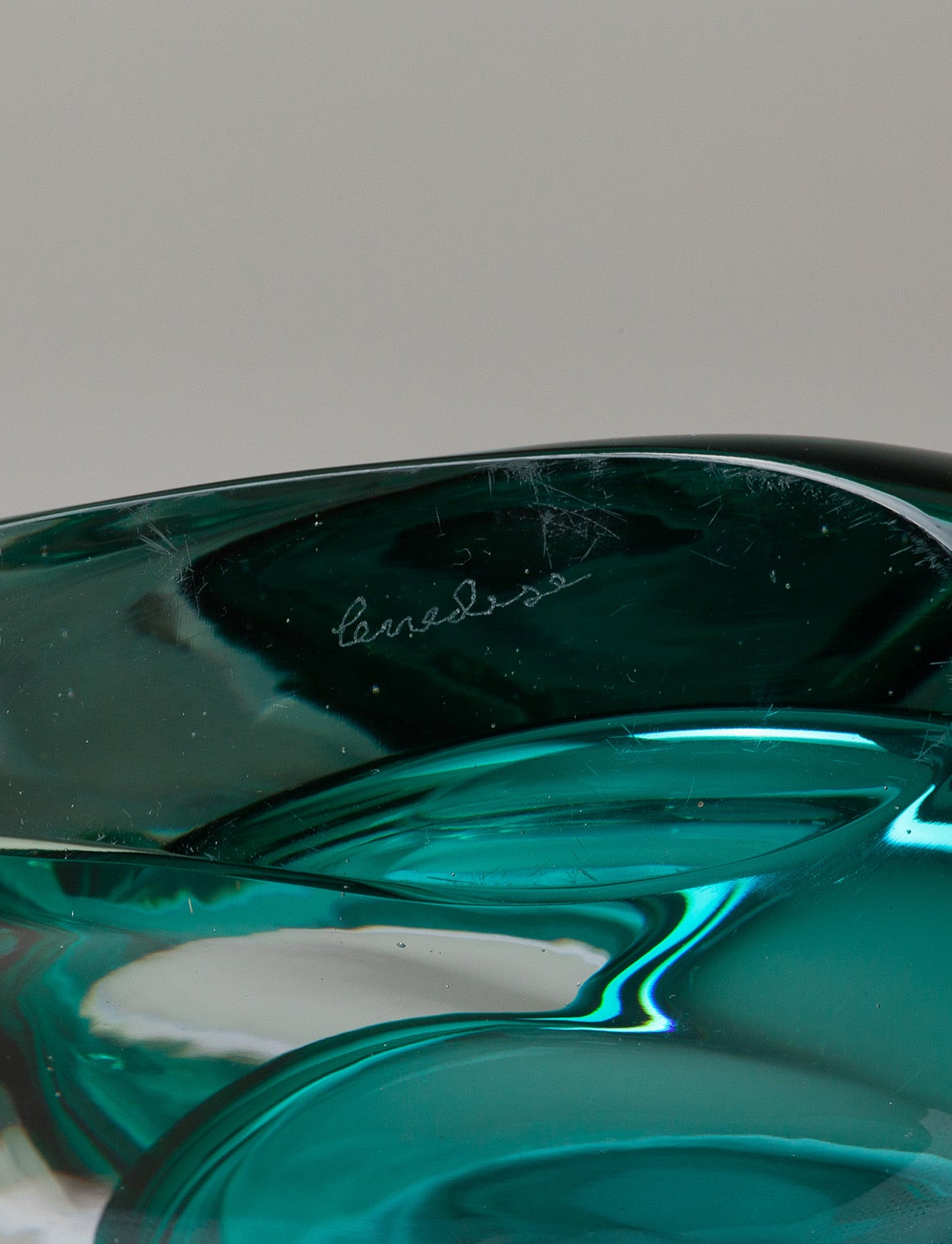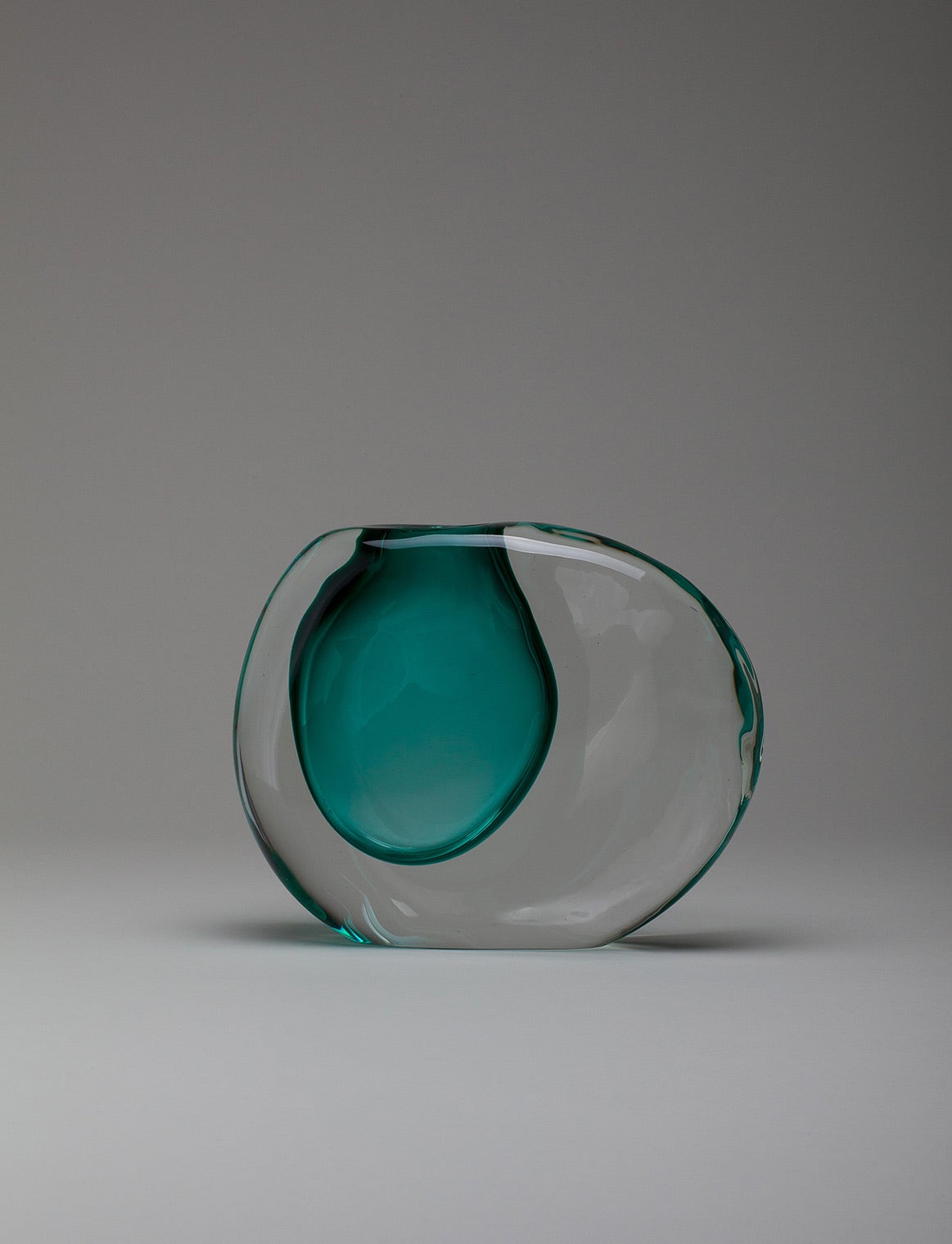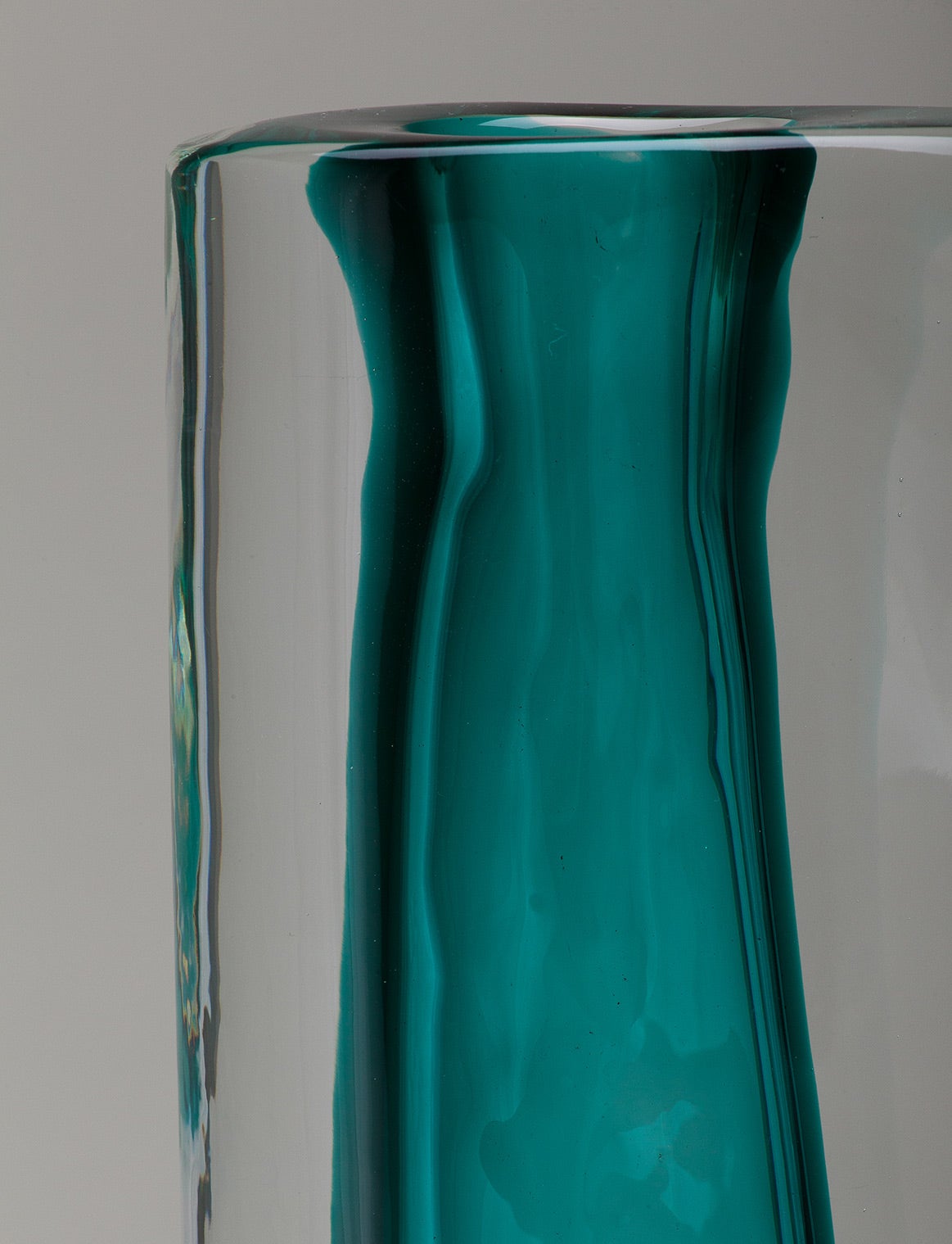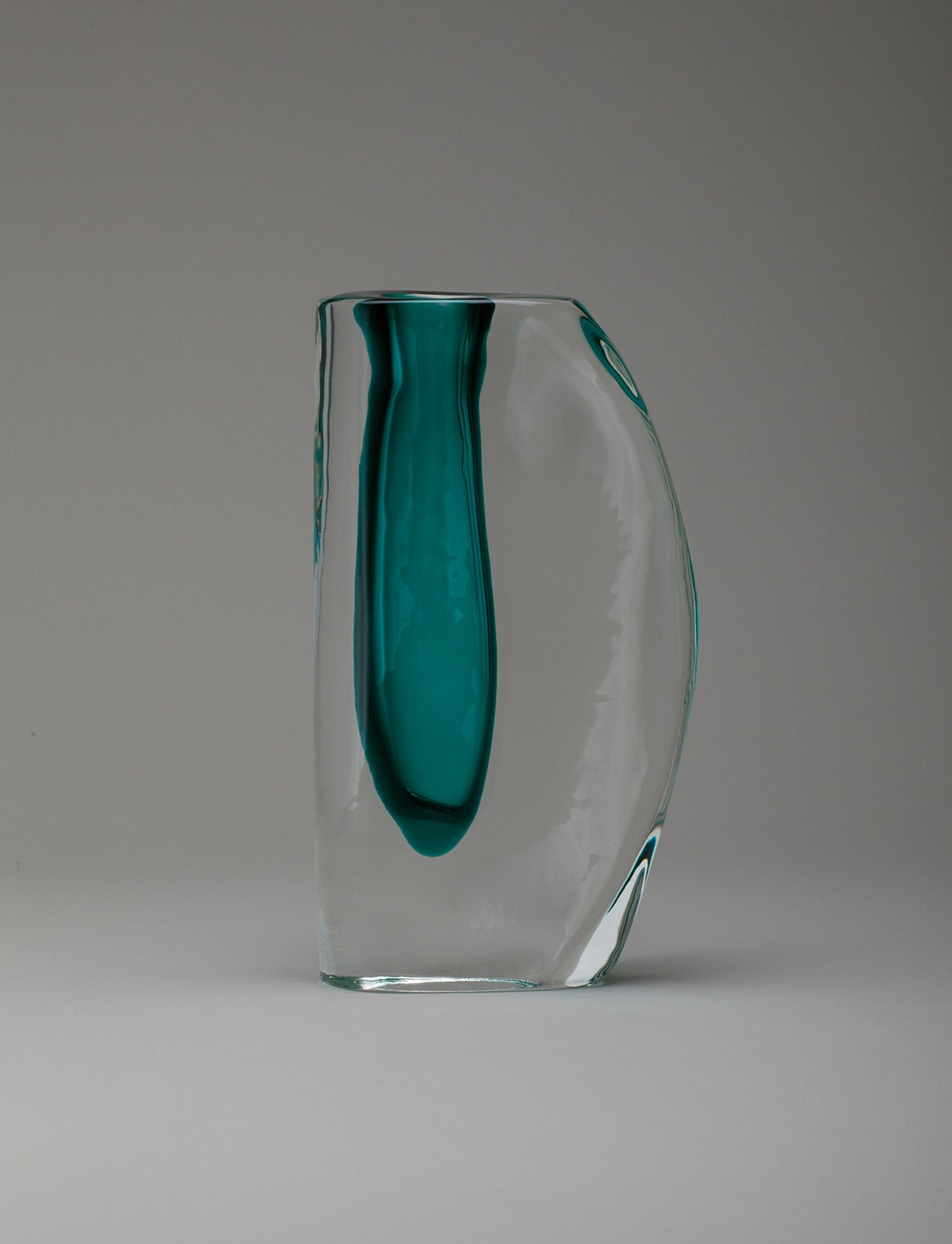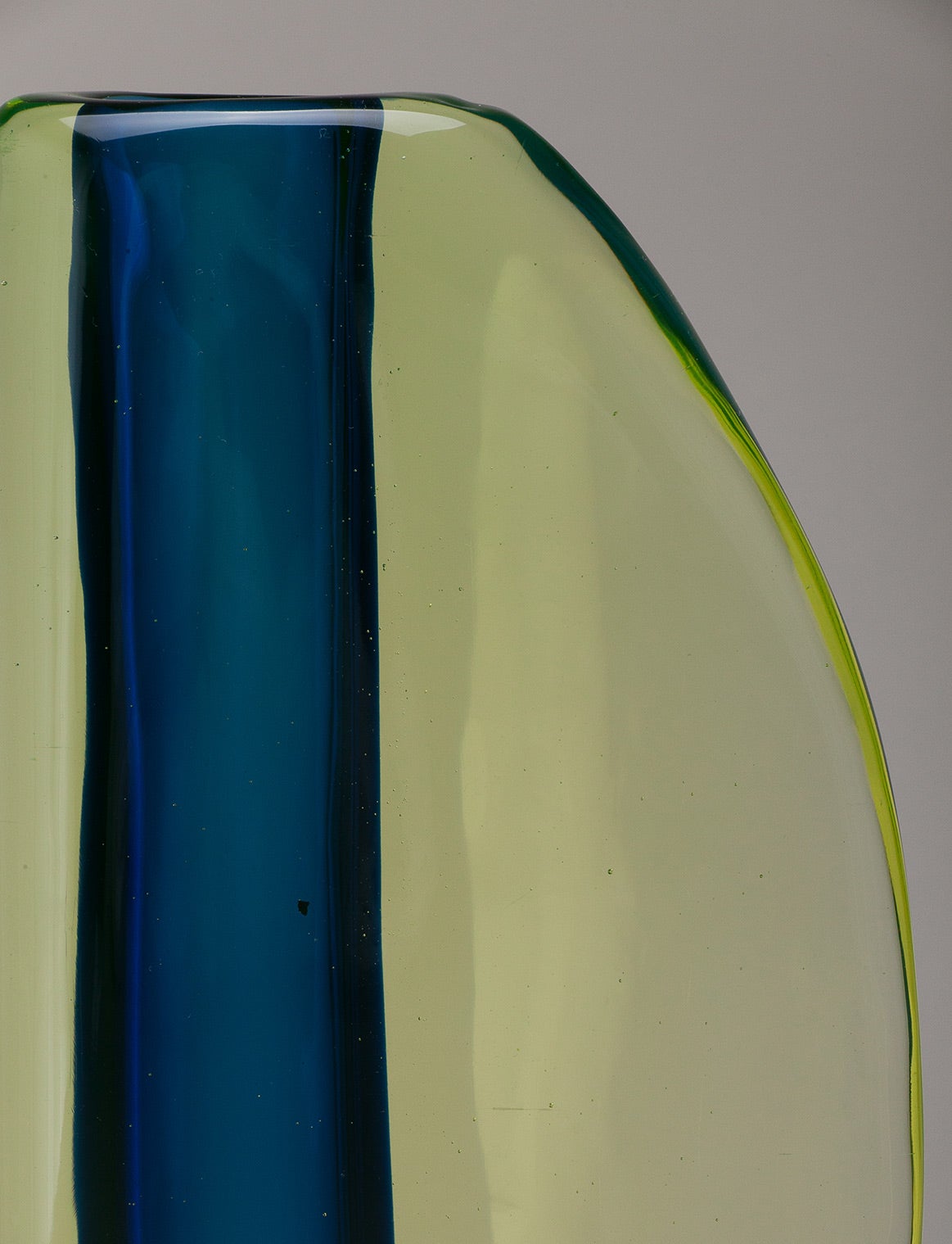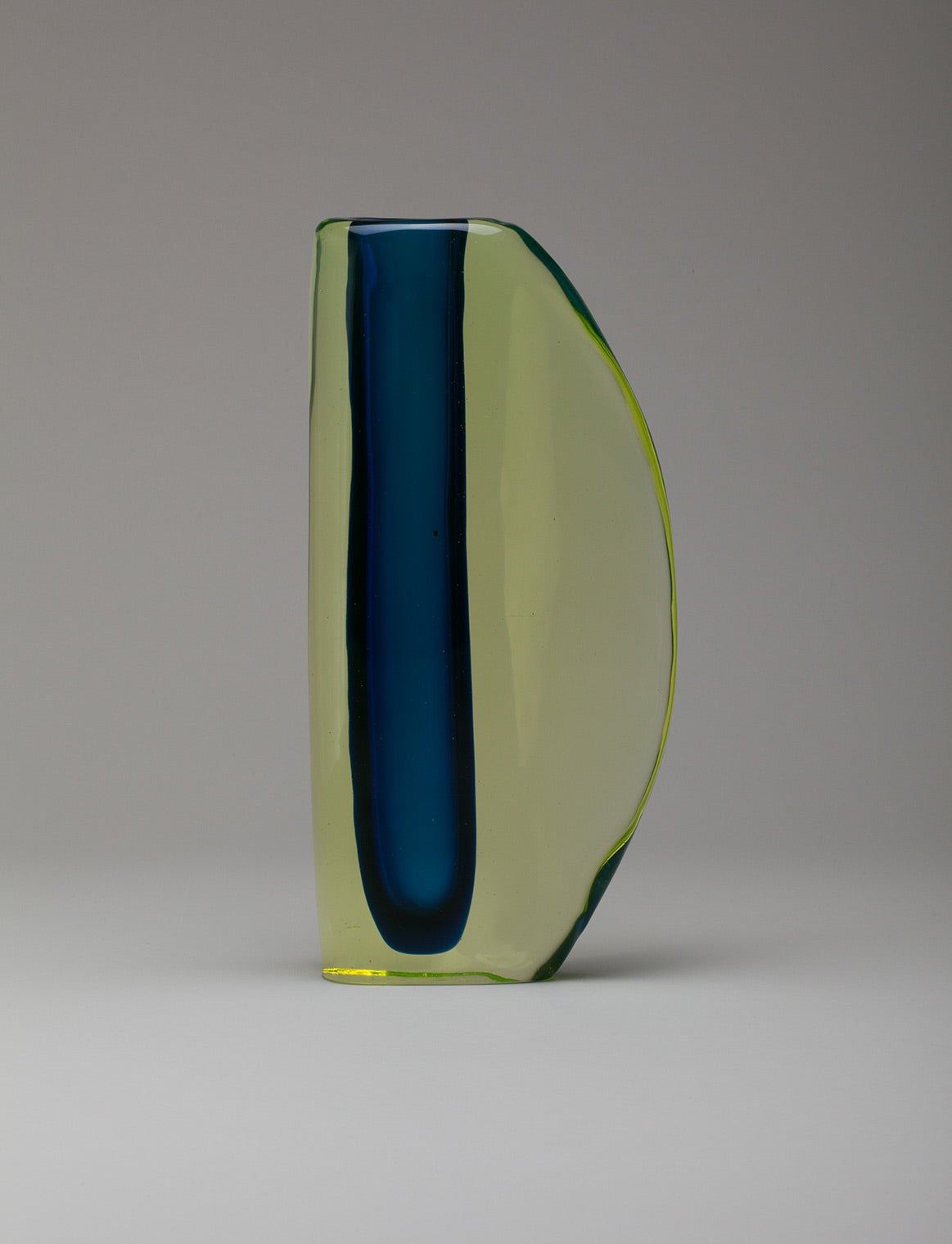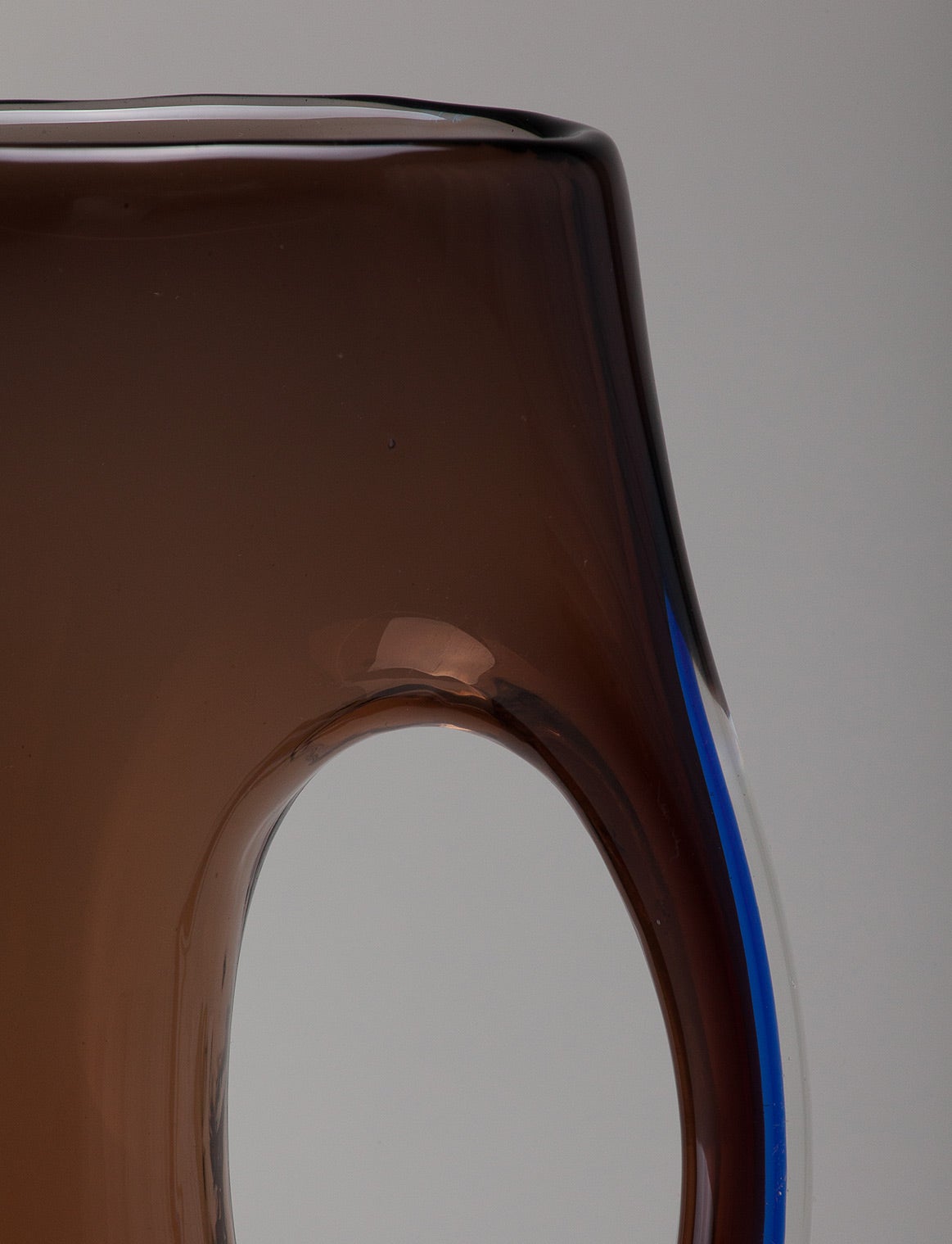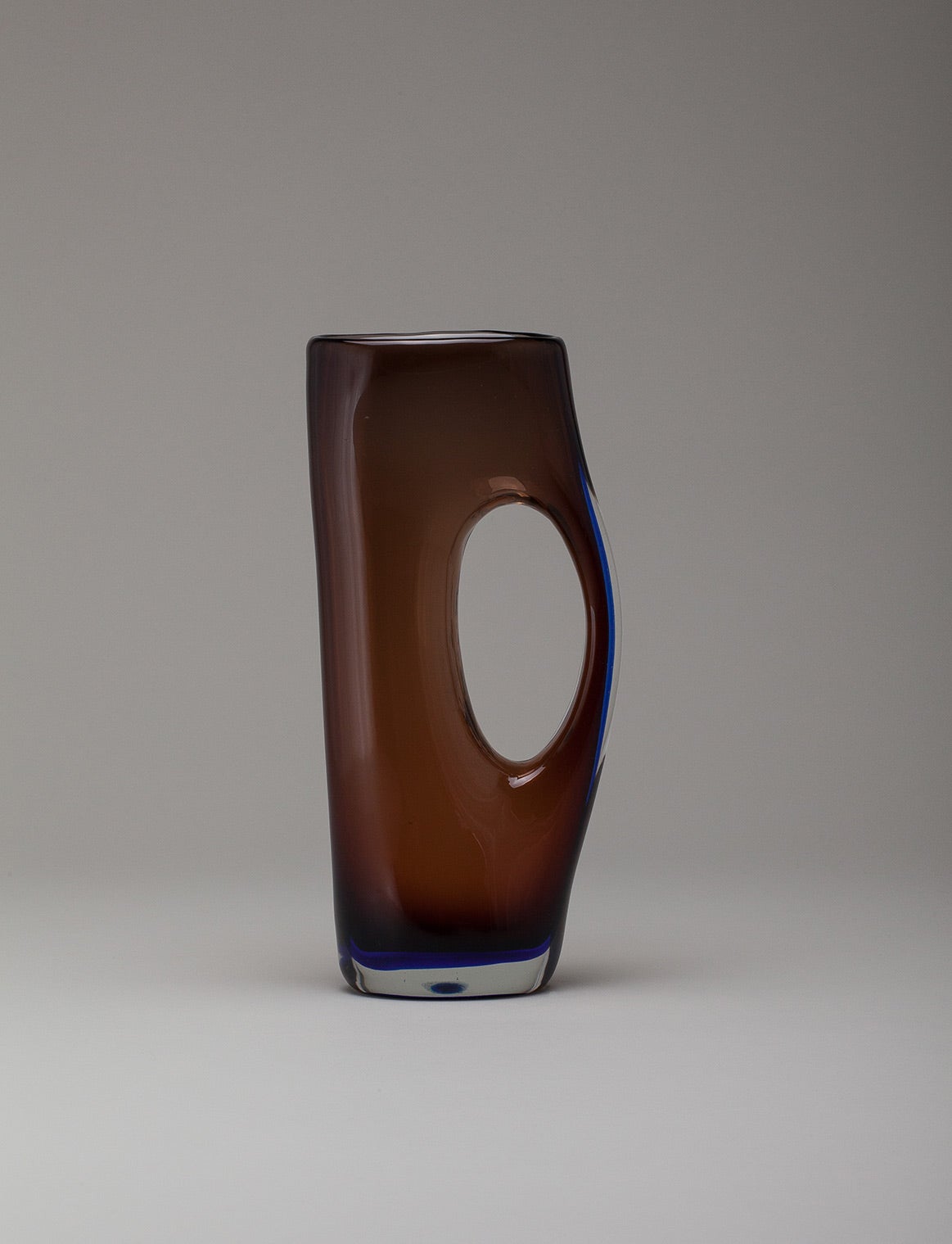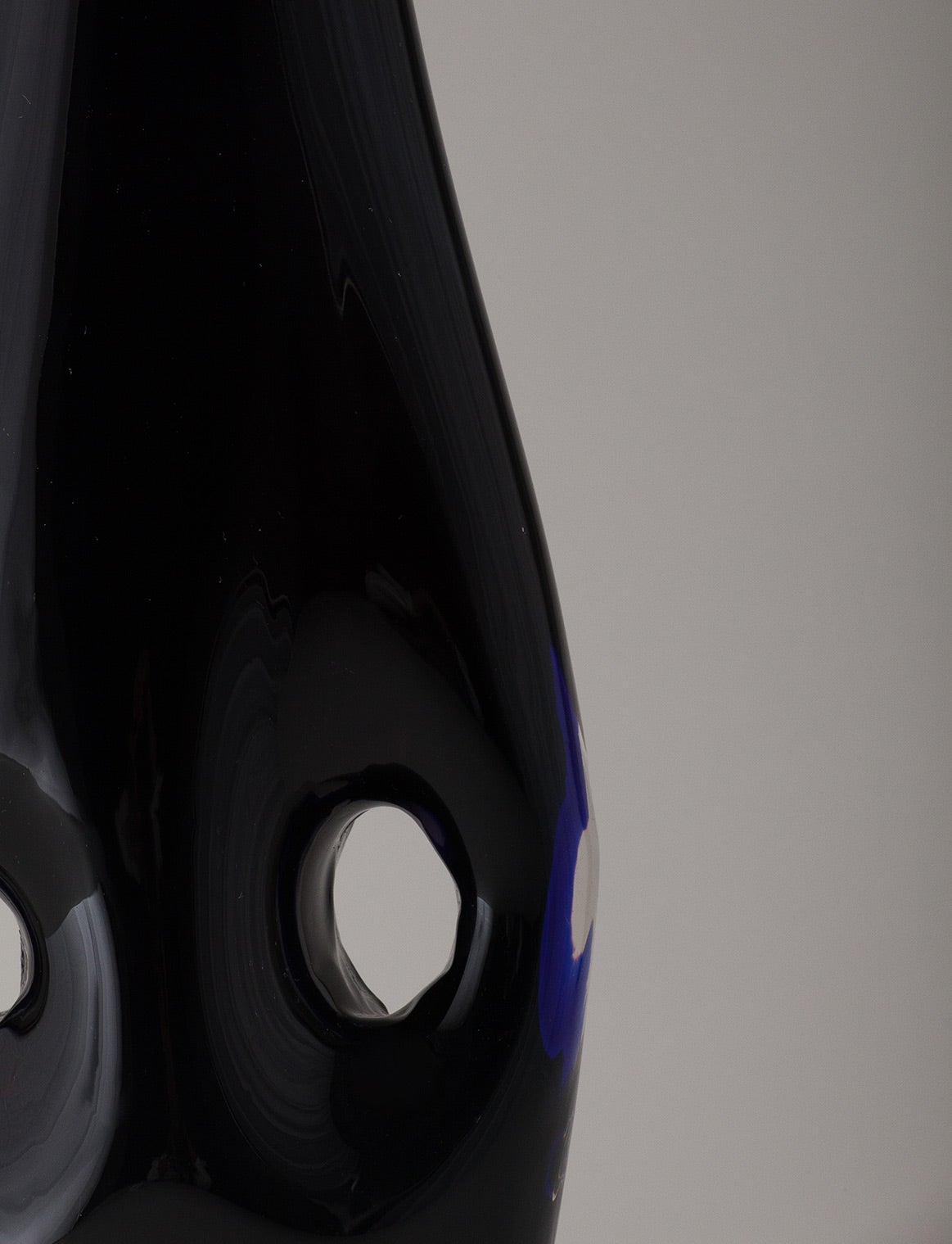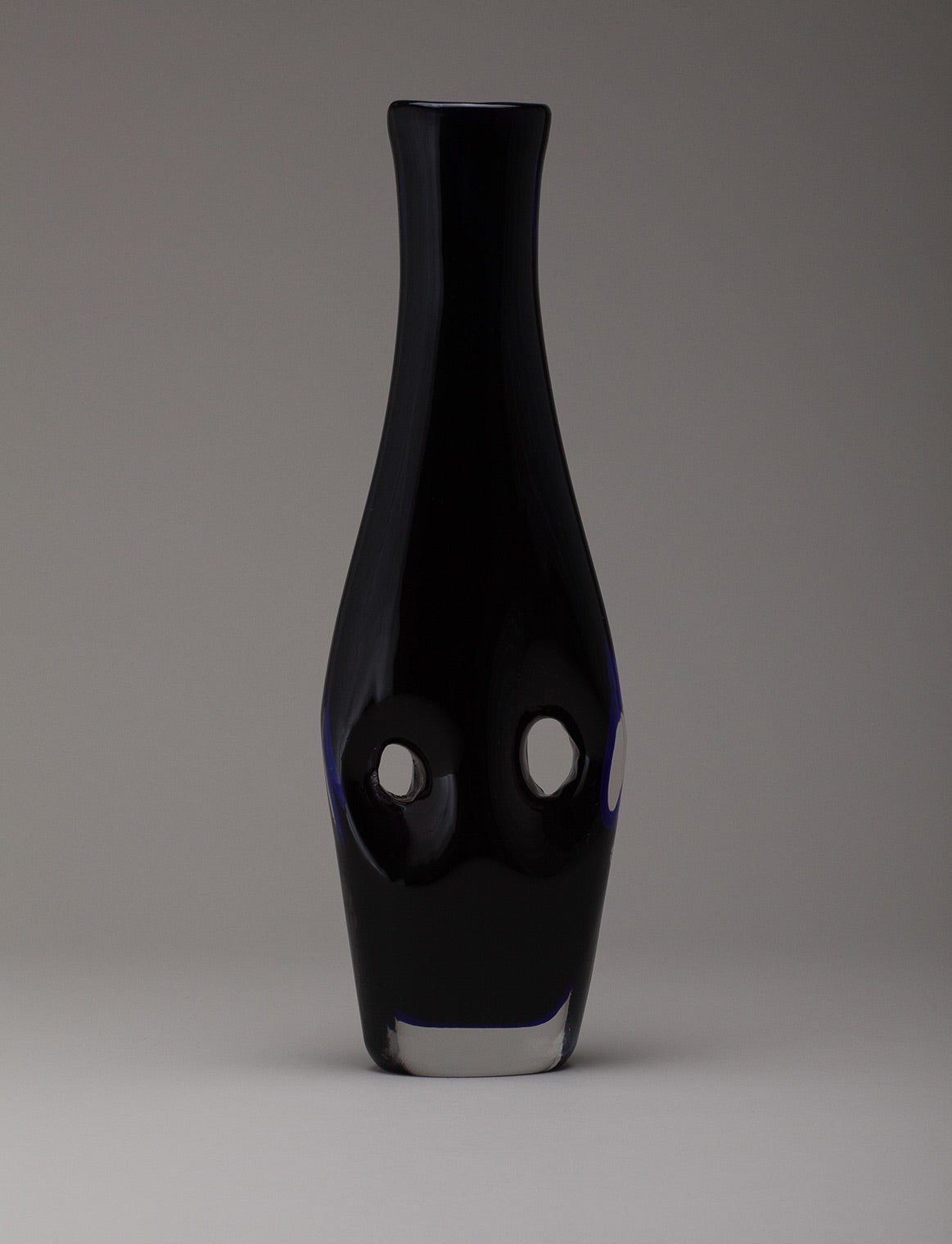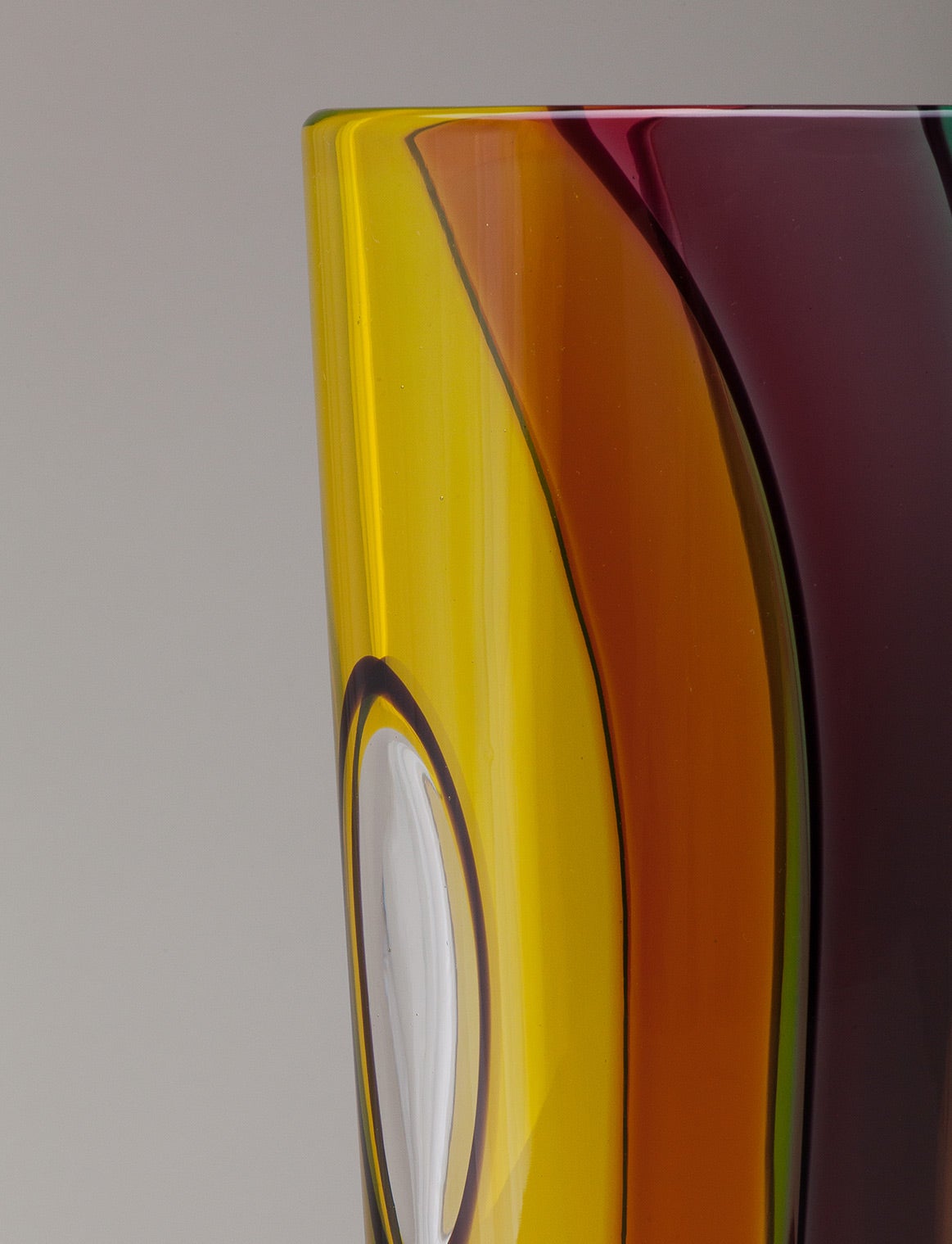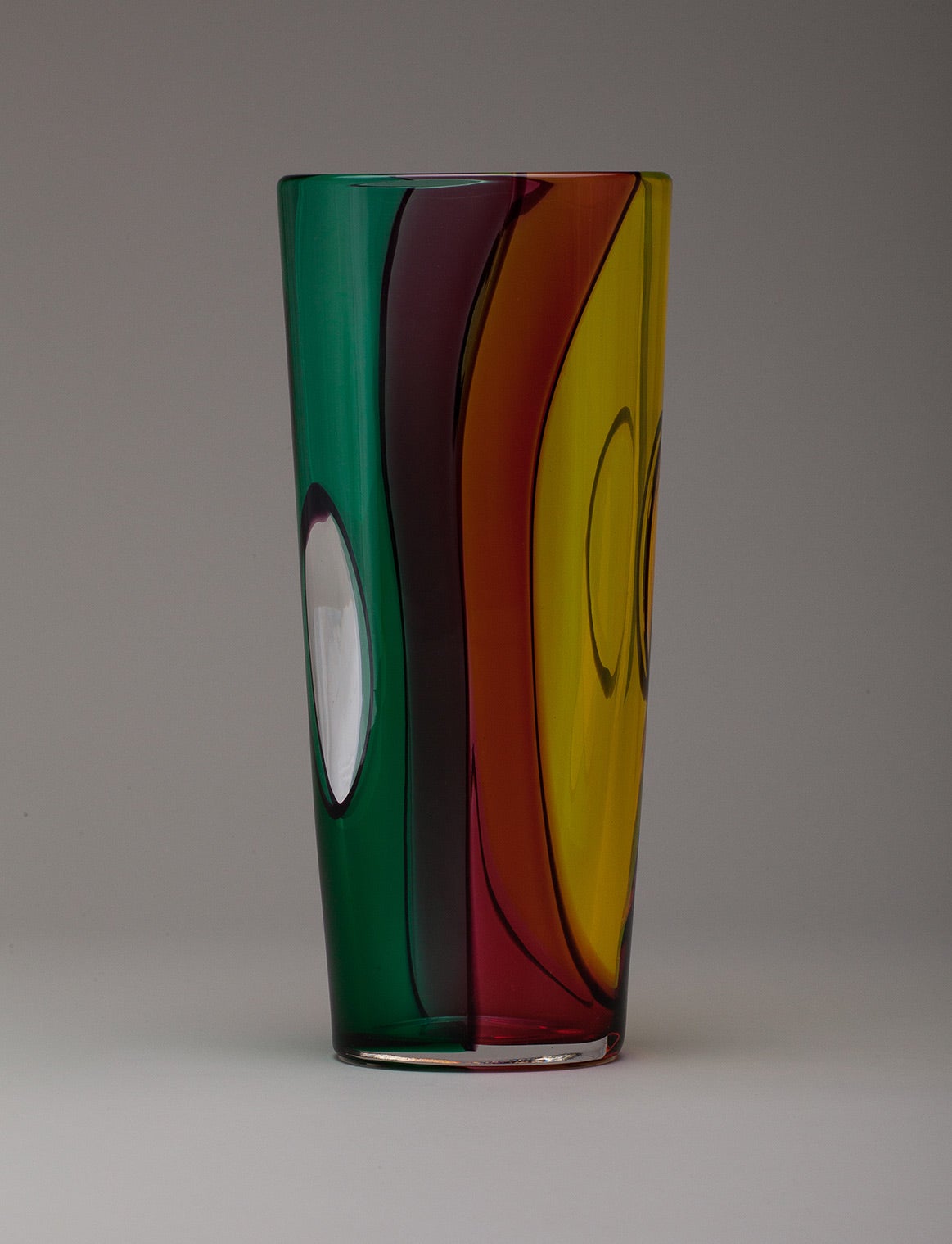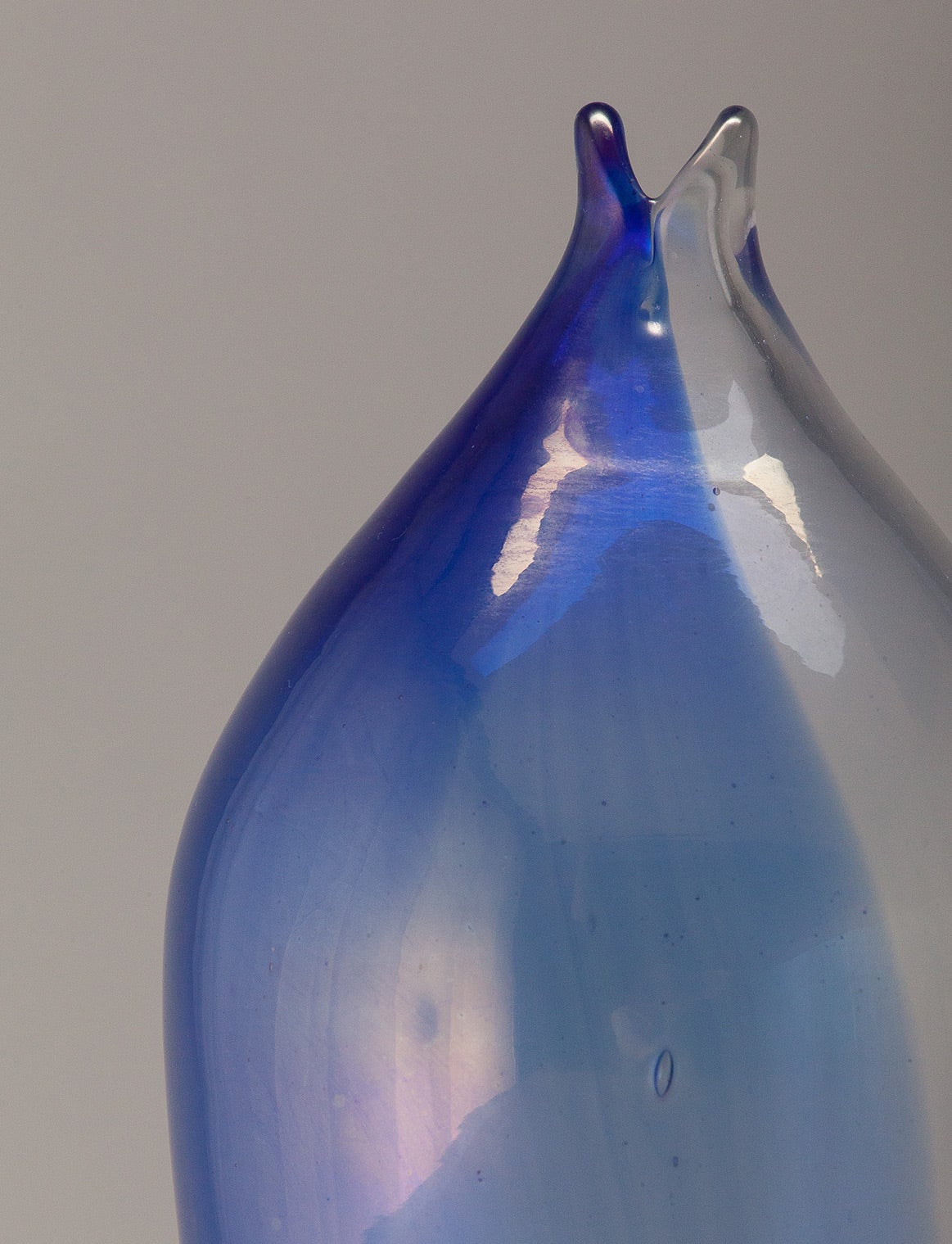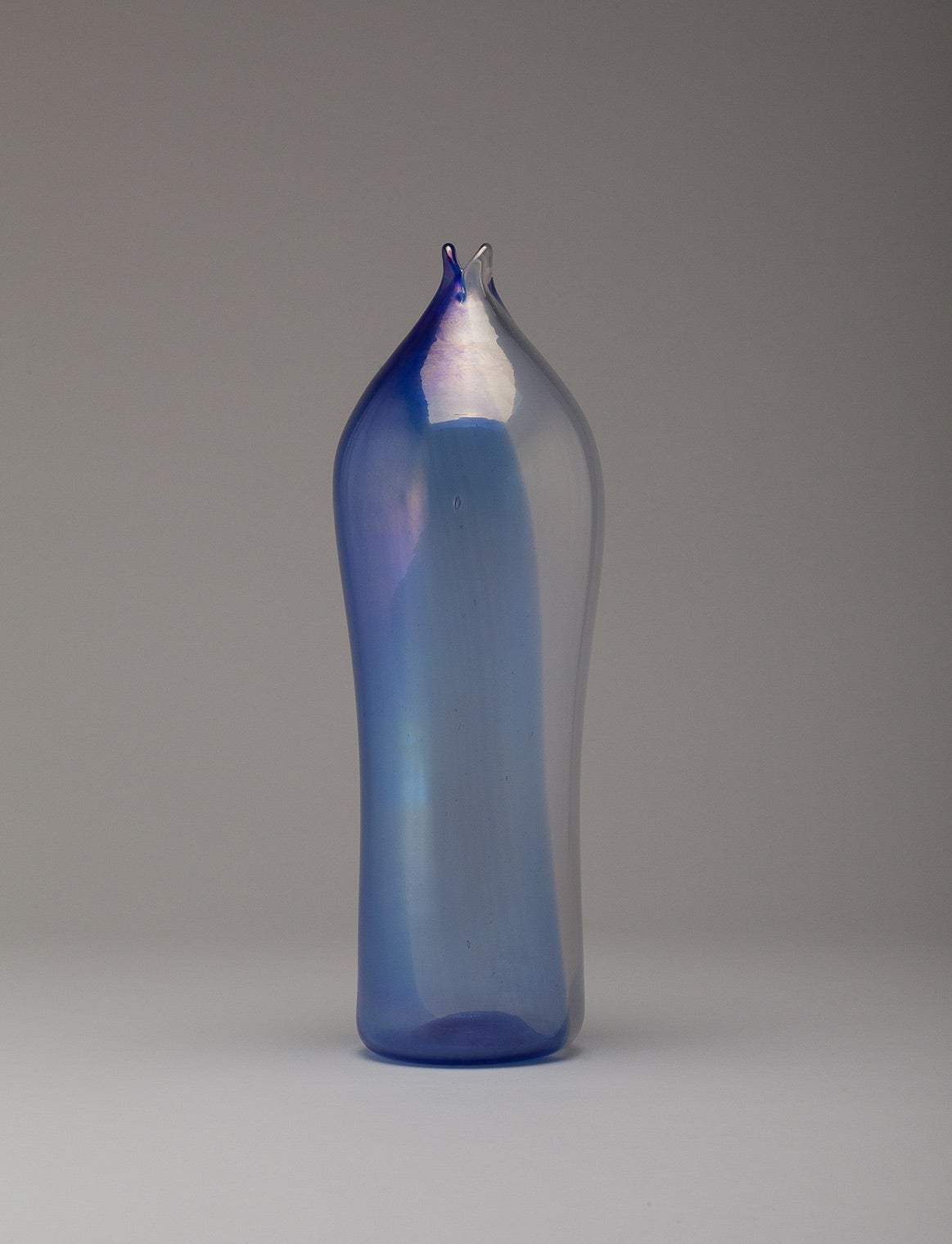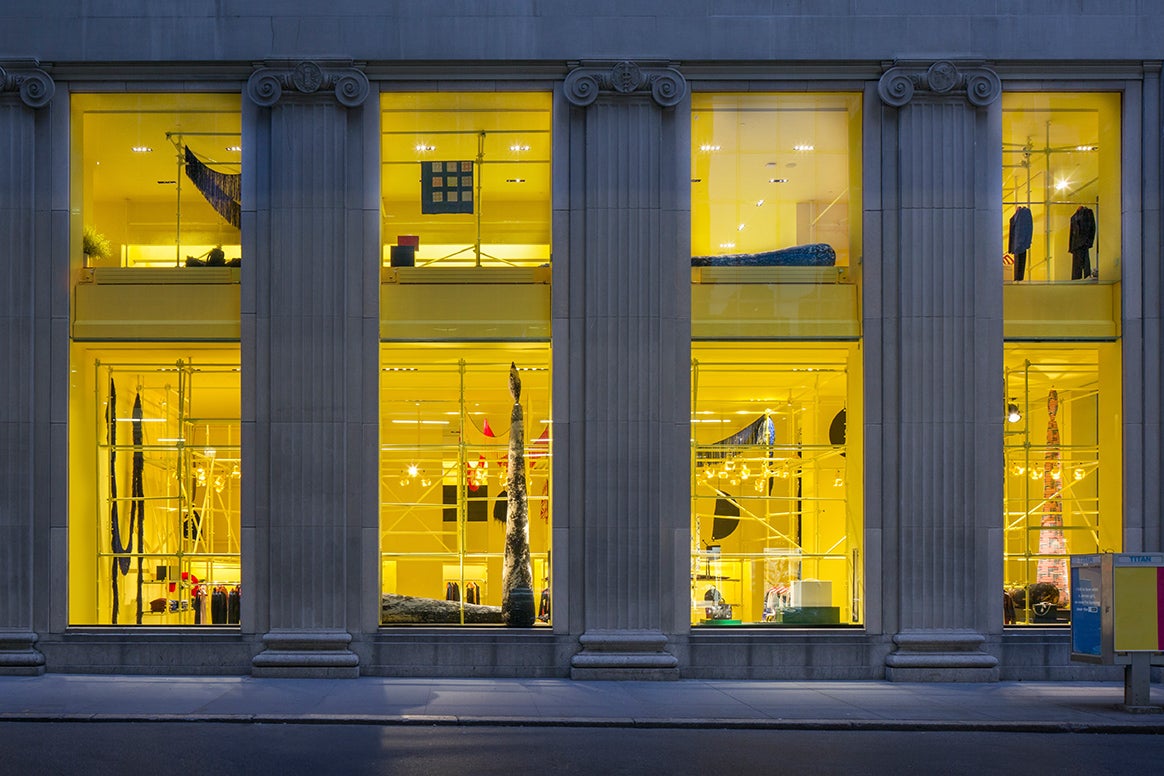 Visit our flagship store now:
654 Madison Avenue
Monday – Wednesday
10am – 6pm
Thursday
10am – 7pm
Friday – Saturday
10am – 6pm
Sunday
12pm – 6pm