MEN'S UNDERWEAR
Sign up for emails to receive the latest arrivals in Men's underwear, and save 20% on your next order.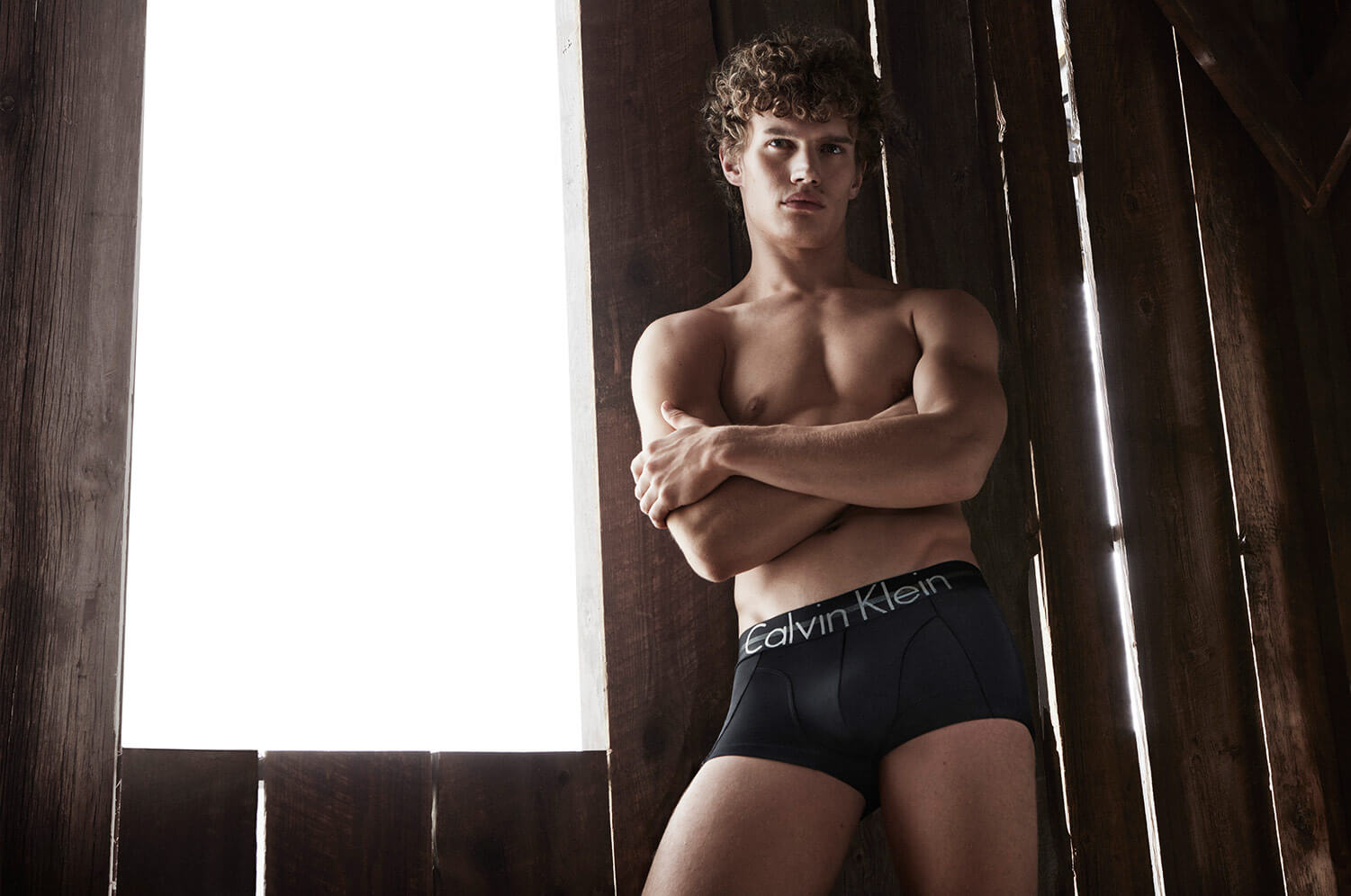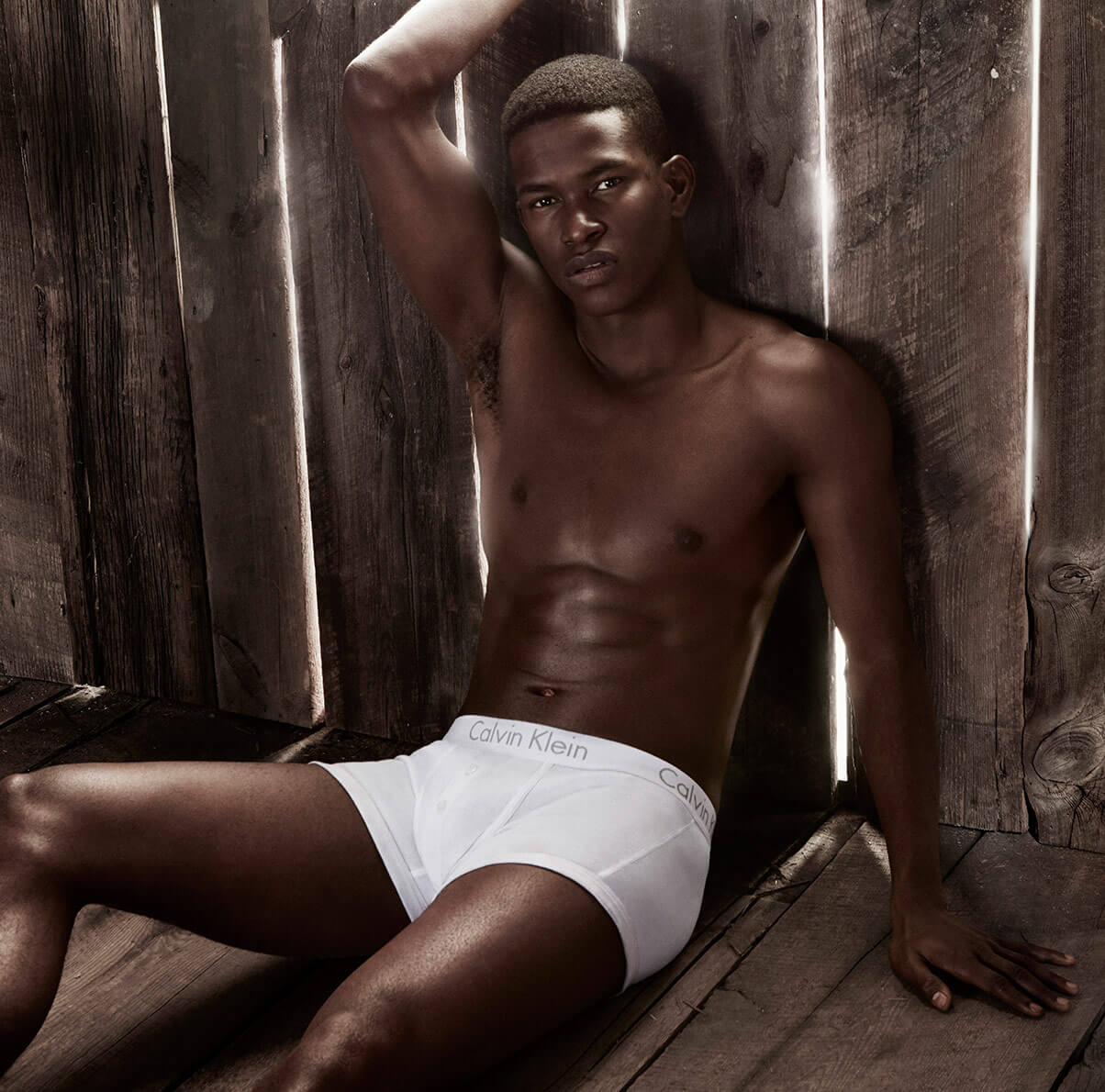 body
Timeless, pure cotton essentials inspired by heritage silhouettes.
shop briefs
shop trunks
shop boxer briefs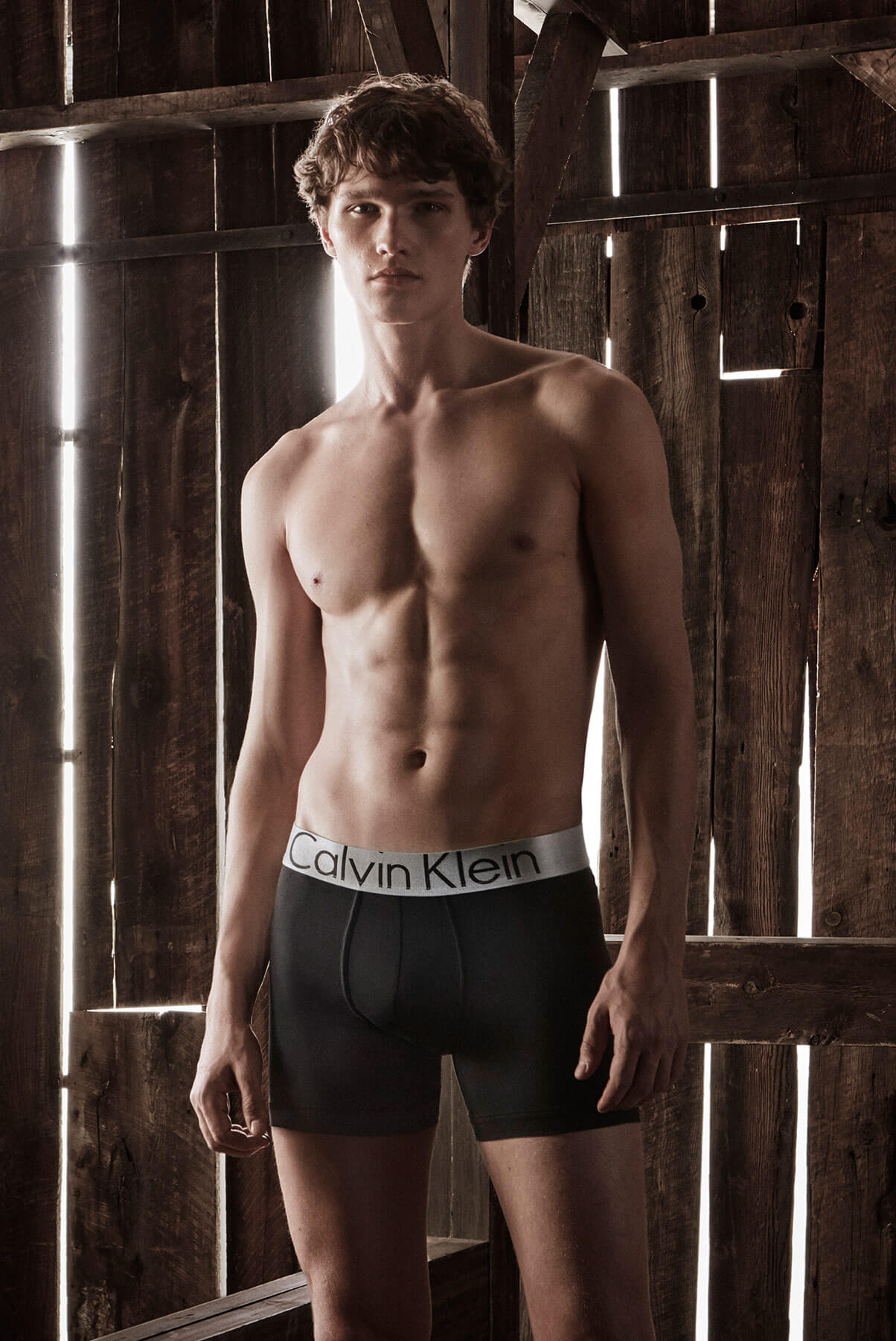 steel micro
Timeless, pure cotton essentials inspired by heritage silhouettes.
shop underwear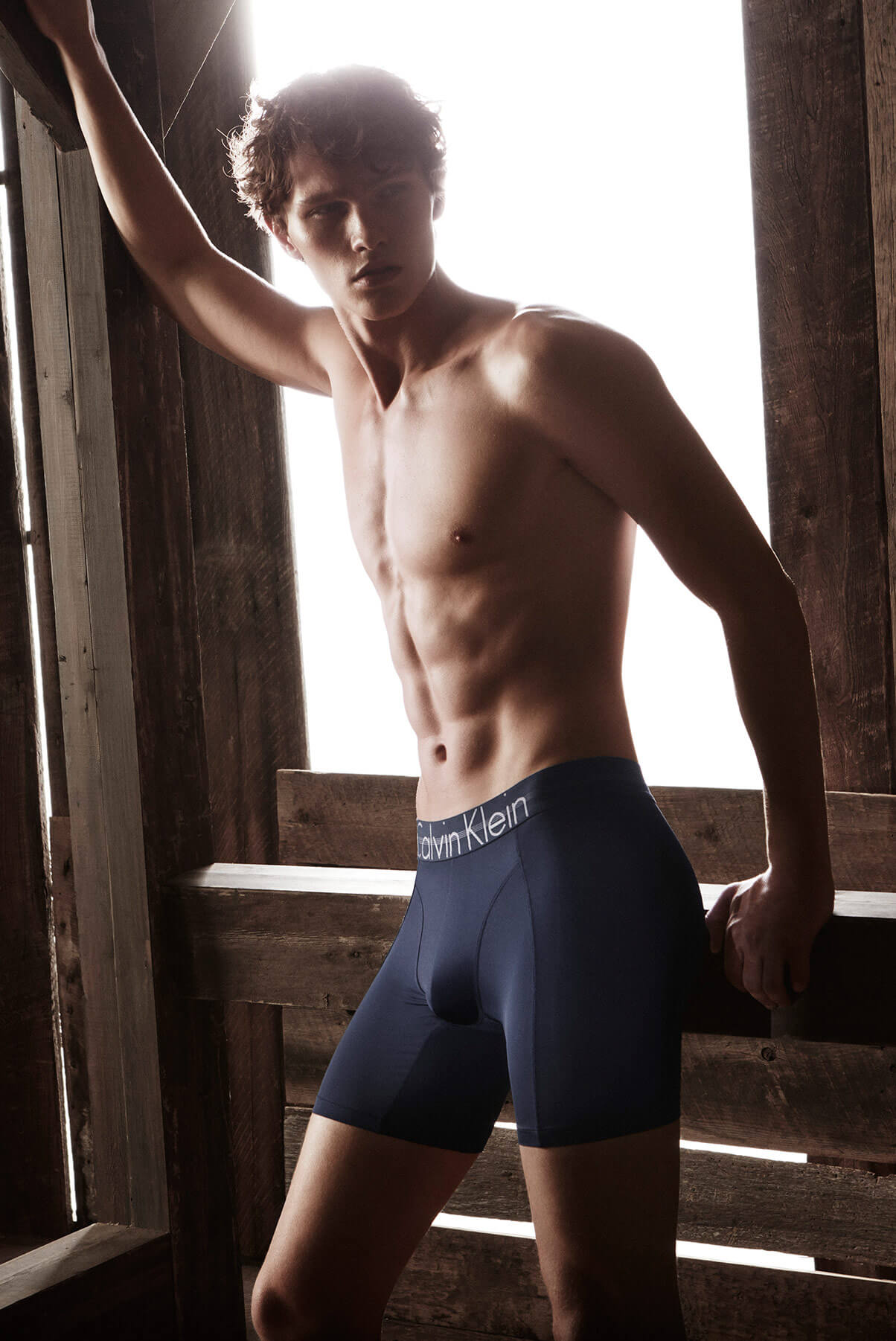 focussed fit
Modern, form-flattering style. Designed with dynamic
seam placement, for a comfortable and supportive fit.
shop briefs
shop boxer briefs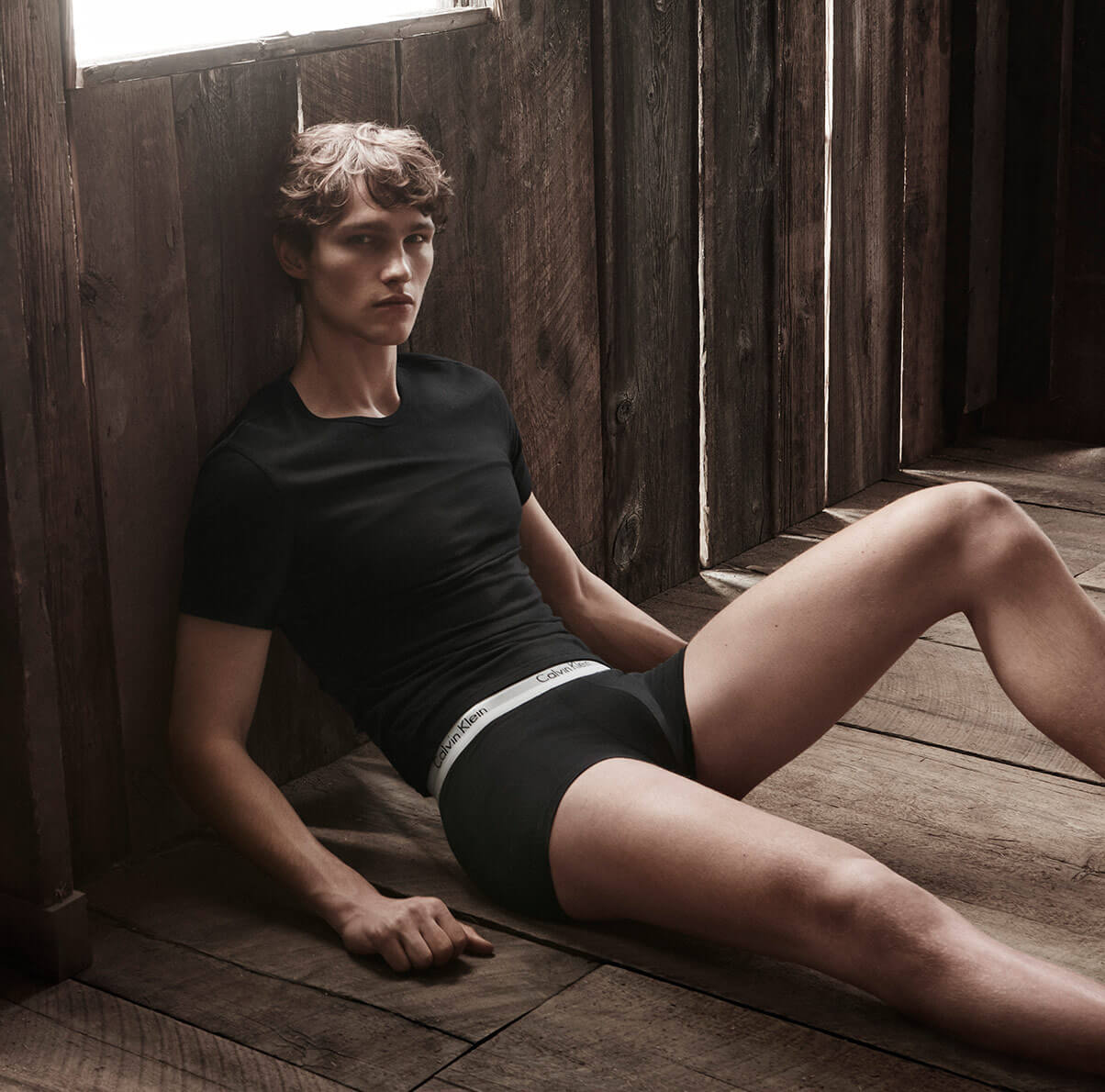 modern cotton
Iconic logo detailing to layer underneath
or show off; now in new styles.
shop underwear
shop t-shirts
Men's Boxer Briefs, Trunks and T-Shirts
Calvin Klein's men's underwear is designed for ultimate comfort, movement and aesthetic. Calvin Klein's new collection of customized underwear collection are designed with soft, stretchy fabric that allows day long flexibility and movement.
Calvin Klein's cotton boxer brief and cotton trunk are known for their luxurious softness and breathable qualities. With their new customized design and stretchable fabric, CK's cotton boxer brief and cotton trunk are surpassing modern style and comfort.
While cotton underwear for men are ideal for everyday wear, from office to bed time, microfiber underwear are the ideal option for workout and warm weather. Meet Calvin Klein's microfiber low rise trunk and microfiber hip brief, created with stretchy, flexible material that absorb extra sweat and humidity, keeping your skin feeling smooth and refreshed.
Not sure about which underwear style to choose from? Boxer brief is the preferred men underwear style for athletes and fitness lovers. Boxer briefs are also recommended for men who prefer additional coverage, while experiencing minimal bunching and rising. Trunk underwear is a trendy hybrid design between brief and boxer brief, and is the preferred option for men who wear low rise pants. Depending on the level coverage you want, choose between a mid-rise trunk and low-rise trunk.
Consult Men's Fit Guide to find your everyday Calvin Klein Jeans for Men. Shop for Men's New Arrivals to find your everyday essentials to your signature statement pieces.