THE XX 'I DARE YOU'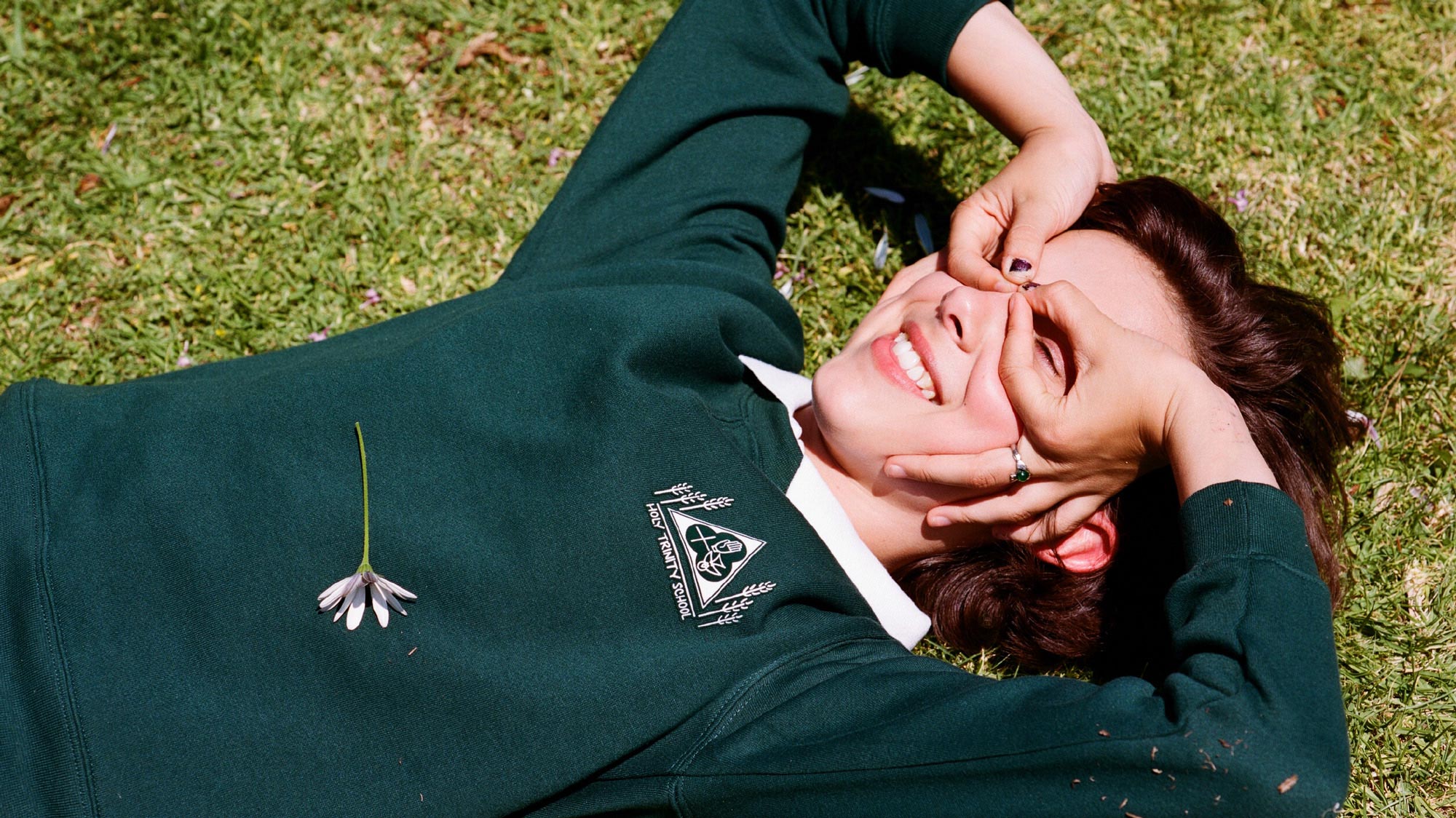 For The xx's new music video 'I Dare You,' a creative collaboration was born uniting the band with Raf Simons, CALVIN KLEIN's Chief Creative Officer, and the photographer-filmmaker Alasdair McLellan. The film also happens to feature a star-studded CALVIN KLEIN cast, including Millie Bobby Brown, Paris Jackson, and Ashton Sanders.
Romy Madley Croft
Romy Madley Croft
Romy Madley Croft
Romy Madley Croft
Romy Madley Croft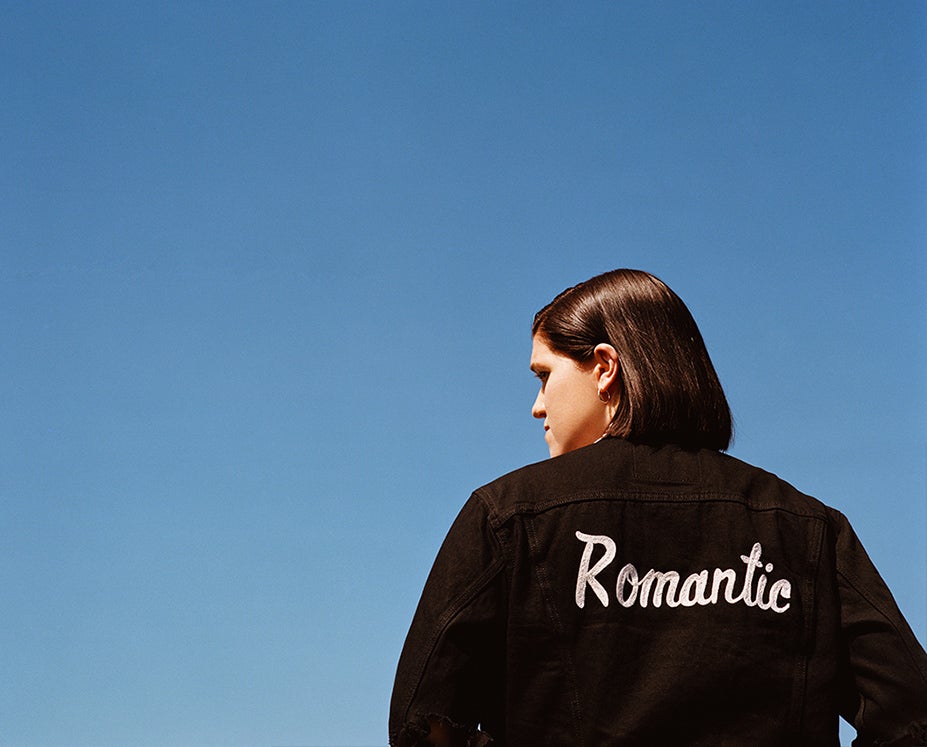 Jamie xx
Jamie xx
Jamie xx
Jamie xx
Jamie xx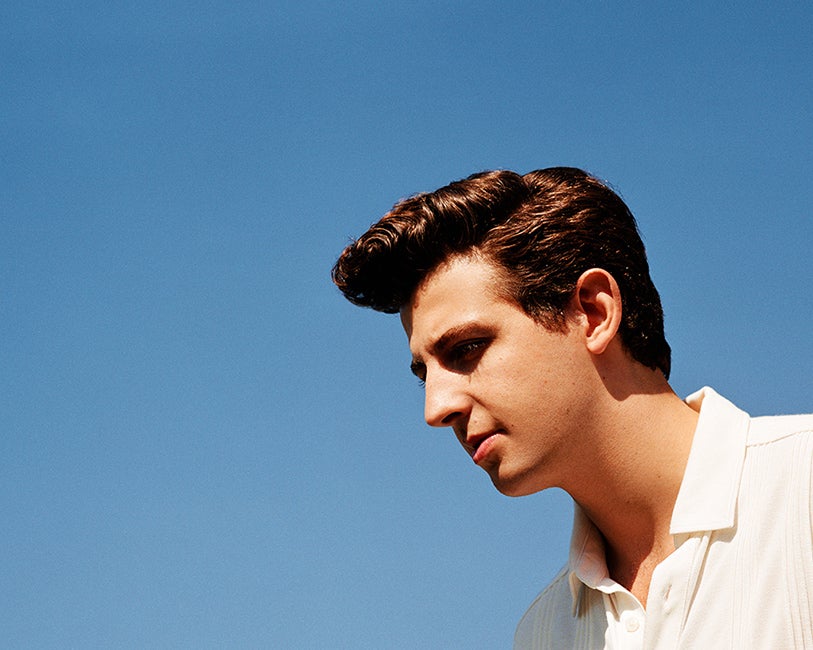 "Wide-open spaces and beautiful skies," says The xx bassist and vocalist Oliver Sim, sitting poolside at Lloyd Wright's famous Sowden House in the Los Feliz neighborhood of Los Angeles. "L.A. definitely met my expectations."
When the first filmmakers moved to Los Angeles a century ago, they came for the light—that mellow gold desert light you can count on 300 days a year, an optimistic light, making silver screen idols out of Midwestern runaways and prom kings. The light is still bringing the artists, the romantics, the fantasists of all description. It brought The xx.
In order to write and record their latest album, I See You, Sim says, the band made a concerted effort to stretch themselves beyond their hometown of London, to seek out the light. "We wanted to do something new," he says, "so we had to go someplace new, which has spilled over into the artwork and visuals." In looking for the proper aesthetic depiction of the band's new, expansive outlook, they called on photographer-filmmaker Alasdair McLellan. "The way he captures skies and a certain light is beautiful," says Sim. "And exactly what we wanted."
For 'On Hold,' the first installment of what has become a music video trilogy, McLellan and the band went to West Texas in order to capture the vast skies and artistic energies of Marfa. 'Say Something Loving,' the next chapter, was filmed in the very parts of London where the band grew up and constructed their carefully insulated world. And, "well, Marfa, London, and Los Angeles were the cities where they wrote and recorded the album," McLellan says, so, for 'I Dare You,' "Los Angeles was the perfect place."
Oliver Sim
Oliver Sim
Oliver Sim
Oliver Sim
Oliver Sim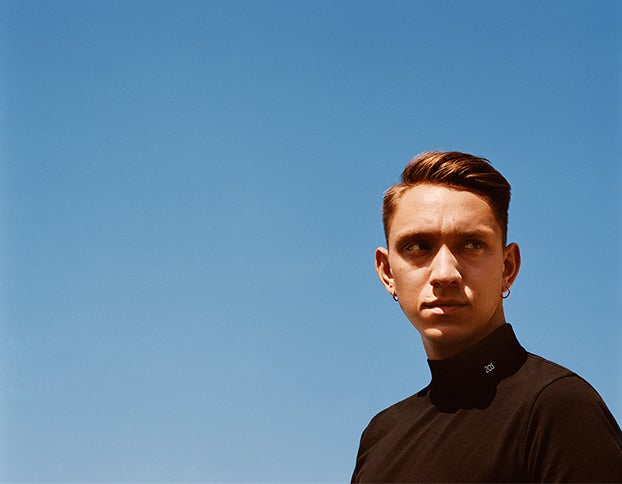 Los Angeles has always been a city of futurists, Utopianists—dreamers and fantasists, like the architects Lloyd Wright and John Lautner, who built their fantasies into reality here, in bricks and mortar, in glass and acrobatic steel. The appeal of the place is similar for CALVIN KLEIN's Chief Creative Officer, Raf Simons, an enthusiastic fan of Los Angeles, whose signature themes and motifs we see echoed in the architecture of Hollywood, in the geometry of its streets—streets seen in the video as a glittering grid, or a vast, sunken spaceship when viewed from high above on Mulholland Drive. With his long-standing association with The xx, his love of the band's music and his fascination with the start of the video trilogy in Marfa —something he saw as greatly connected to his own work at CALVIN KLEIN—Simons was pleased to cooperate on the latest video: lending his expert eye to matters architectural; moving the mood to something slightly uncanny; and utilizing a cast of CALVIN KLEIN collaborators not short on acting chops—and themselves part of the pop culture landscape of the city. For Simons, L.A. is a place of high art, everyday unreality, as well as the stage set for all of our favorite high school melodramas.
Filmed at Wright's Mayan-inflected Sowden House and Lautner's skyward-soaring Rainbow House, the video for 'I Dare You'—starring native Angelenos Paris Jackson, Ashton Sanders and Ernesto Cervantes, as well as Millie Bobby Brown and budding CALVIN KLEIN superstar Lulu—has plenty of that drama. "It's basically about transcending," says Millie Bobby Brown, whose character kicks loose the narrative of the video. "Paris is transcending into love, Lulu into liking boys, and I'm transcending into a teen. So it's really emotional for me," she says. "It's happening right now to all these kids—it's all really real and true."
It's also chock-a-block with the architectural history of the city that appealed to McLellan. "Even if L.A. is not that old," he says, "you feel the history everywhere, you see the streets and schools and places you grew up with from watching films and TV. It's incredibly exotic to us," he says, "Americana-through-cinema. I mean, there's Rodeo Drive!"
Up here, now, just off Mulholland Drive, on a lovers' lane out of a classic film from the '50s, at a quiet remove from the bustle of the city, Paris Jackson too says she can see what keeps her here. "I think the reason I've stayed in L.A. is because we're so close to nature," she says. "Solitude is a beautiful thing, especially when you're surrounded by Mother Earth."
Solitude, of course, is a staple of Los Angeles—the city of mystics and hermits, the city of cars, of backyards girded by high walls—but so too is the subtle strangeness of Mother Nature here. The almost cartoonish perfection of the landscape—those birds chirping perfectly so, the blazingly vibrant flowers in bloom, like the idyllic cinematic archetypes Alasdair McLellan has dropped into the video—seems all too good to be true, scripted, maybe, designed.