WOMEN'S UNDERWEAR
Sign up for emails to receive the latest arrivals in Women's underwear, and save 20% on your next order.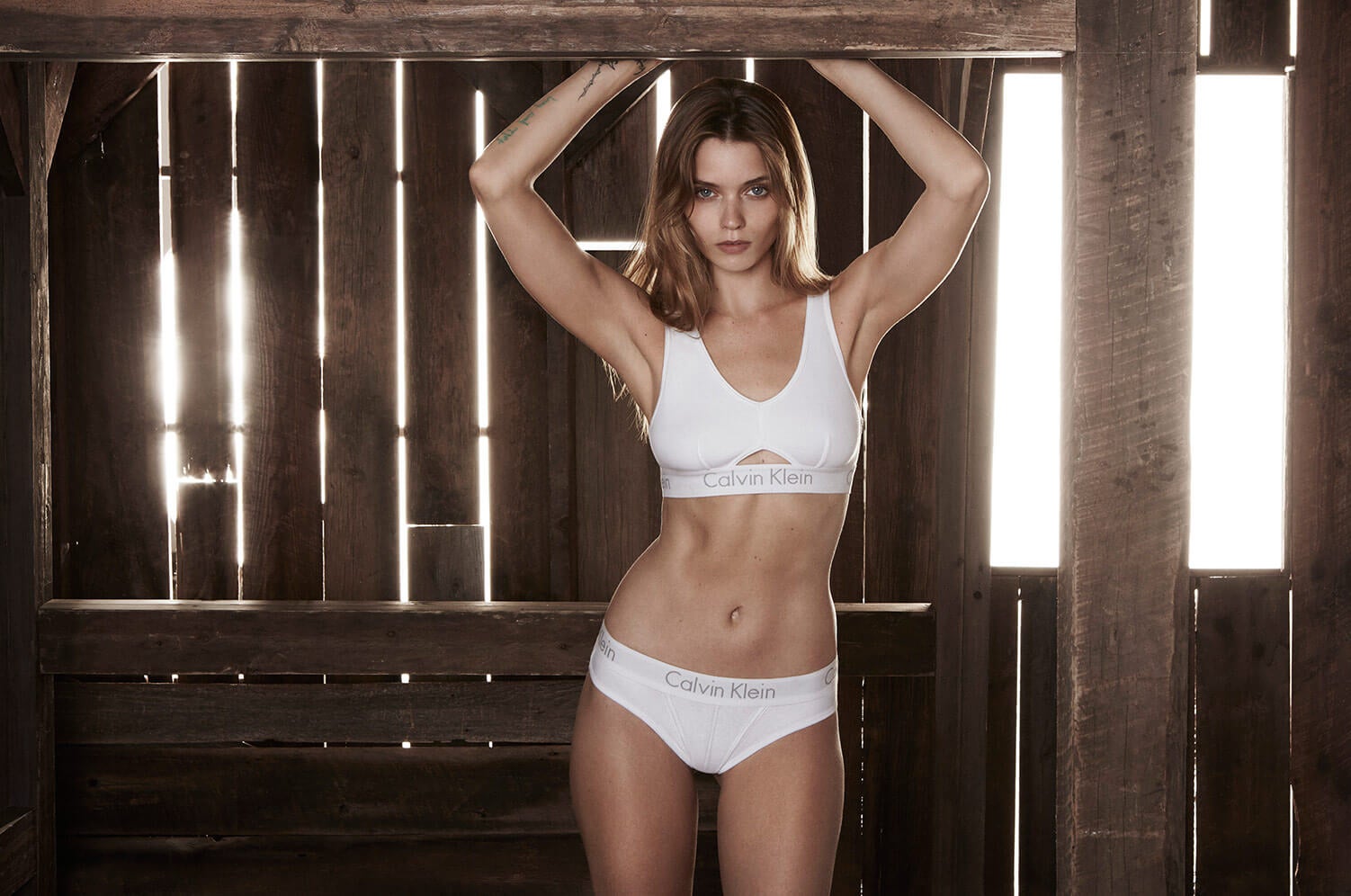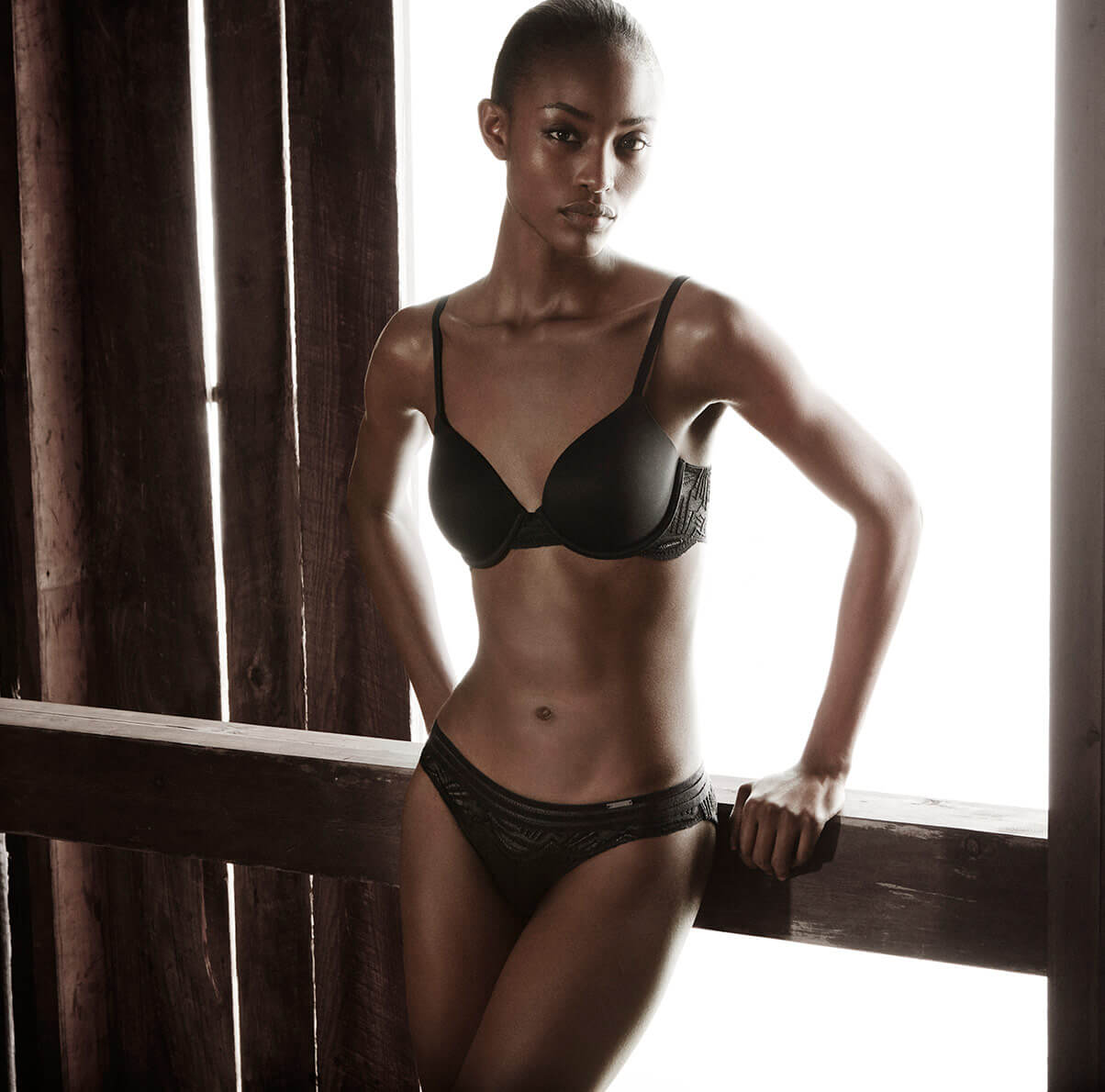 perfectly fit
Exceptionally soft style, updated with modern lace;
for the perfect fit and ultimate comfort.
shop bras
shop panties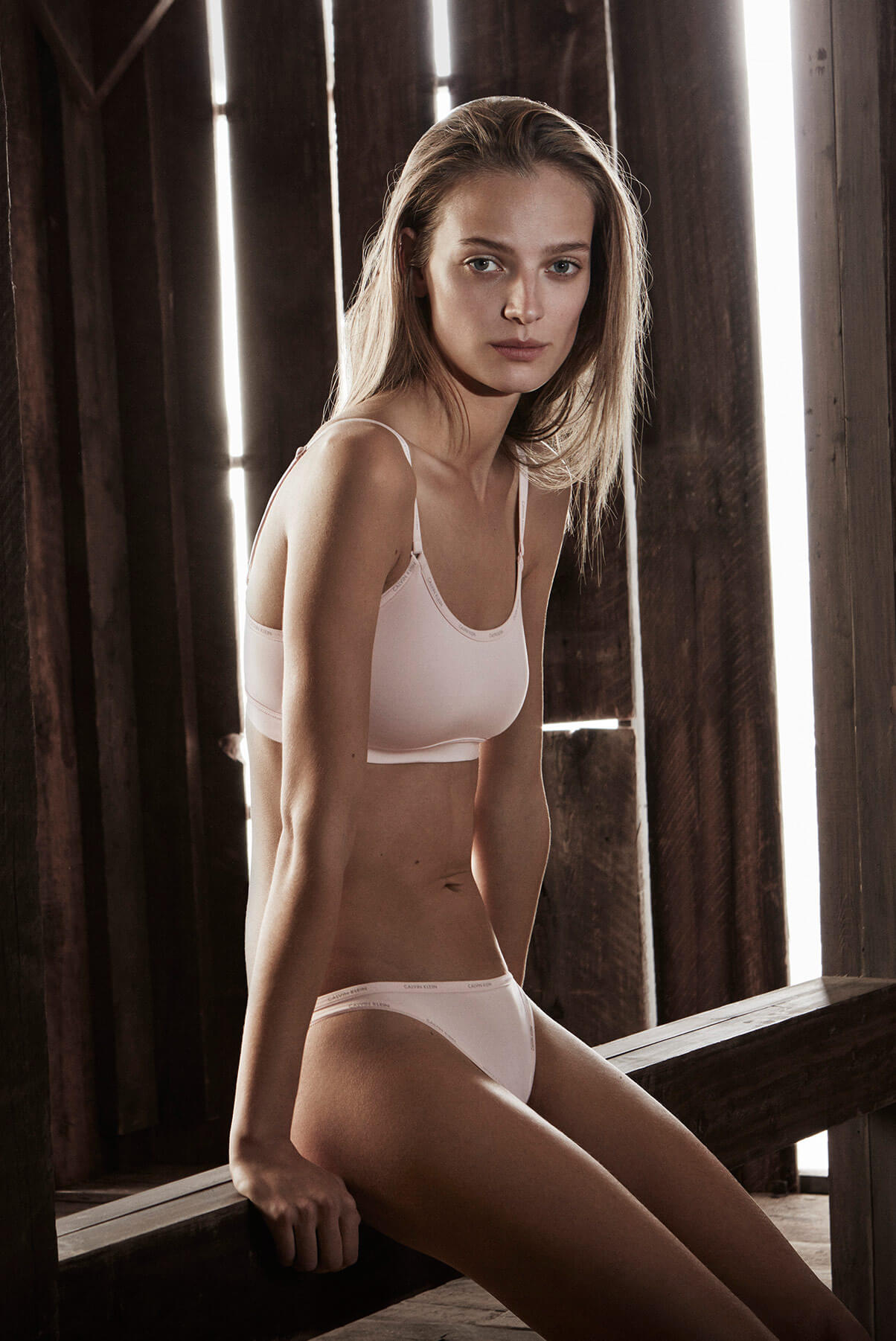 bra + panty sets
Stock up on coordinating styles for everyday comfort.

shop bras
shop panties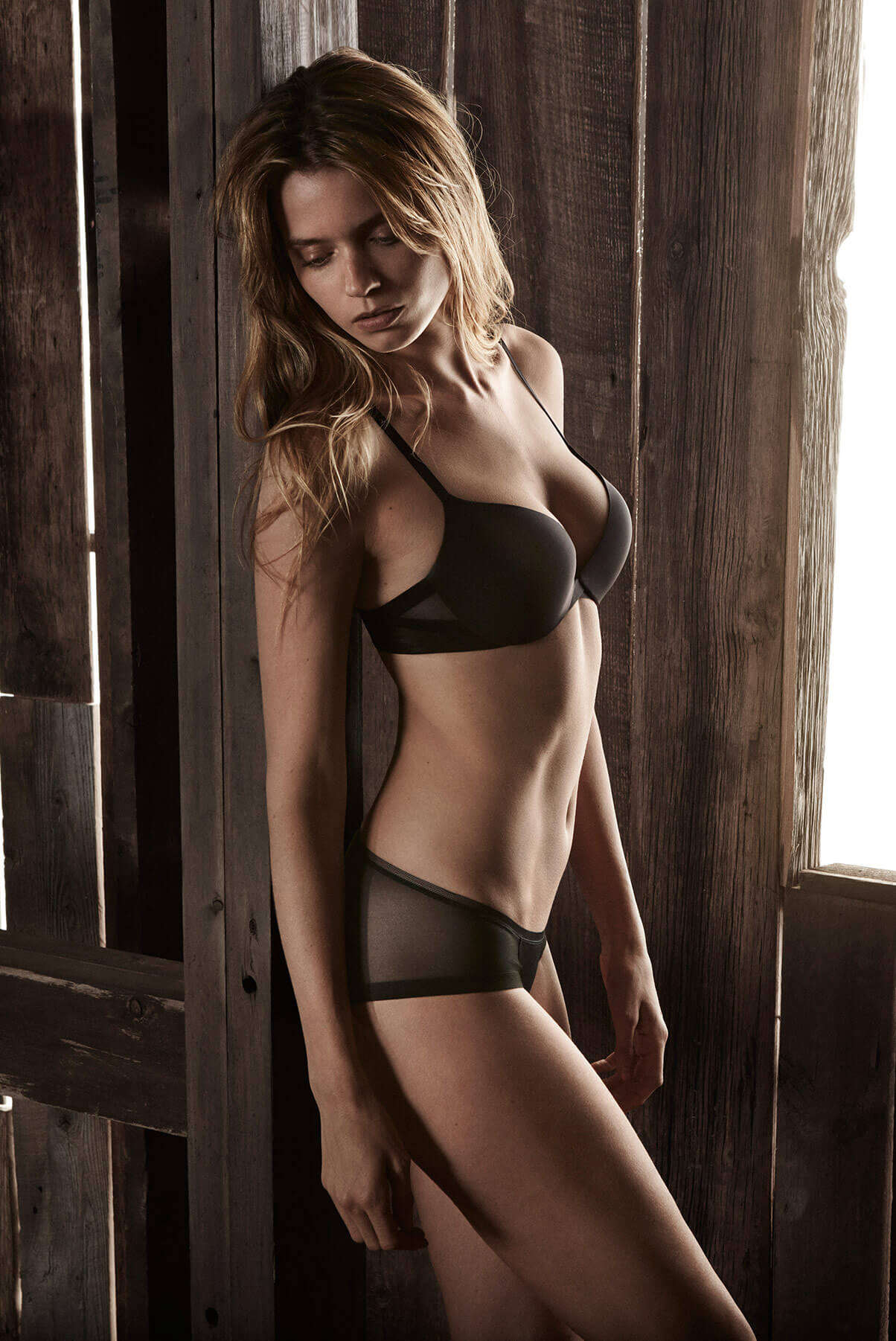 sculpted intimates
Seamless enough for your closest-cut looks:
smoothing mesh + flexible underwire.
shop bras
shop panties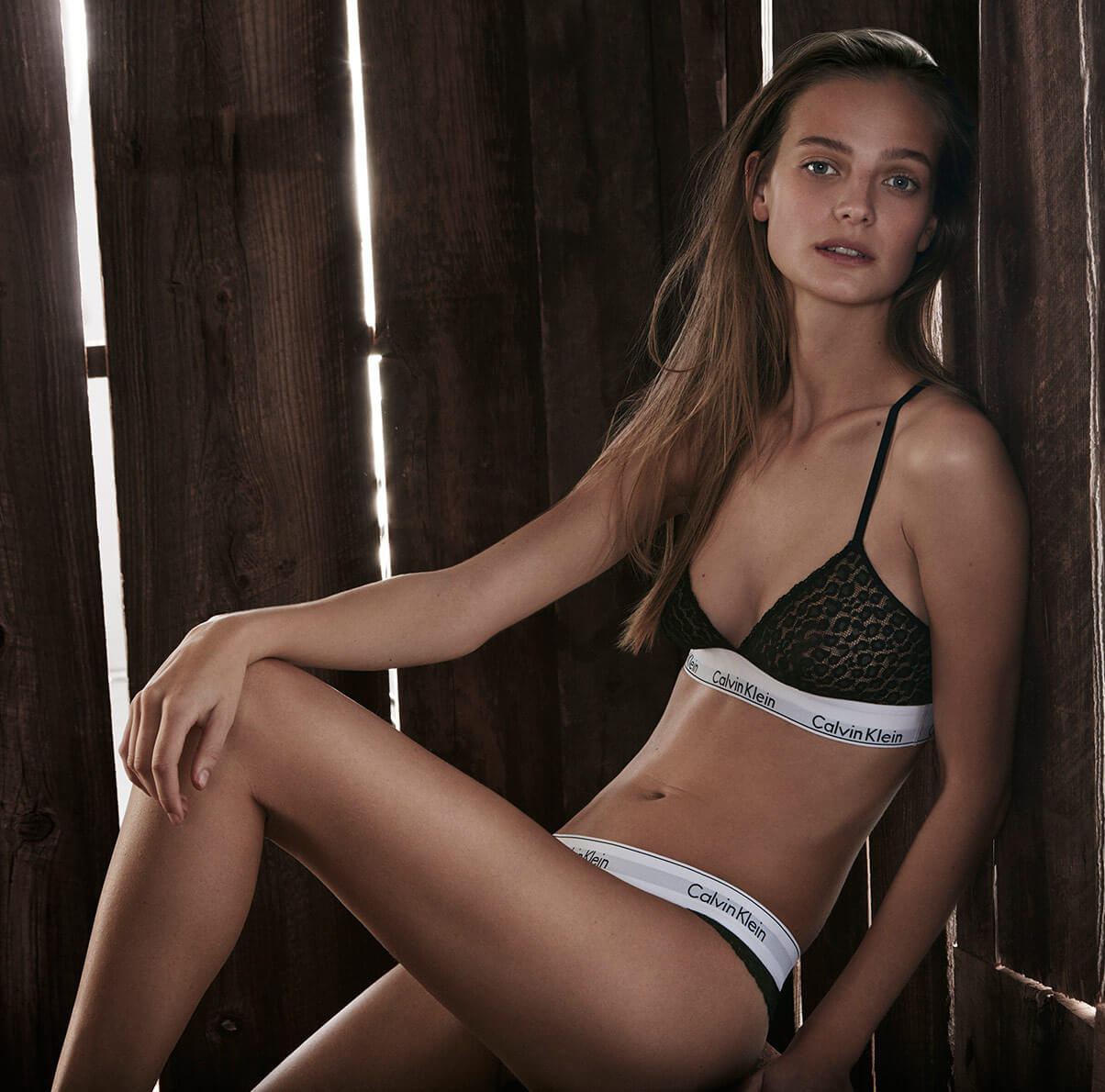 modern cotton
Iconic logo detailing to layer underneath
or show off; now in new styles.
shop bras
shop panties
Women's Bras and Panties
Calvin Klein underwear for women, is designed for seductive minimalism, style and comfort. From modern cotton underwear to sculpted stretchy panties, exude confidence and sensuality in your Calvins.
Why hiding your Calvins when you can flaunt them? Shop Calvin Klein's modern cotton bikini underwear in grey and black. Flash the iconic CK logo and pair your modern cotton underwear with a matching Calvin Klein bras or bralettes. Indulge in the luxurious softness of the breathable fabric, leaving your skin feeling smooth and free.
Define and shape your curves with Calvin Klein sculpted thong and sculpted bikini underwear. Embrace a timeless, slimming look that complements all skin tones with CK's black thongs and underwear for women. Enjoy active movement in our stretchy, customized hipster underwear and stretchy bikini underwear.
Cannot decide between underwear styles? For those desiring a cheeky display, explore our sculpted thongs. For those who prefer the moderate rear coverage with an elegant silhouette, opt for an unlined triangle or sculpted bikini. For those looking for a hybrid between a full coverage boy short and a classic bikini cut, find our customized hipster underwear, designed with soft, flexible materials.
At the heart of the American popular culture, Calvin Klein is the embodiment of modern, body conscious and effortlessly seductive style. Do streetwear right by arming yourself with your Calvins. Consult women's Jeans Fit Guide to find your everyday Calvin Klein Jeans for Women. Shop for women's New Arrivals to find your everyday essentials to your signature statement pieces.