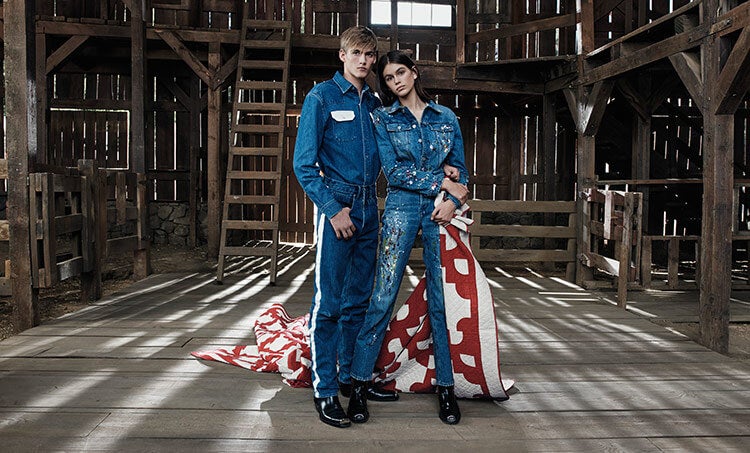 OUR FAMILY. #MYCALVINS
Whether you're related or you bond over shared dreams, family is what you make it. A patchwork of individuals, unified and unbreakable. That's our family. What's yours?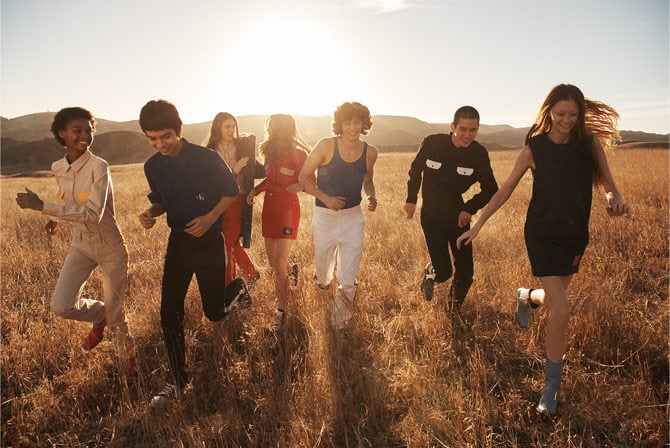 american uniform
New from CALVIN KLEIN JEANS. Utilitarian styles for him + her that nod to familiar touchstones: marching band attire, sports, and heritage workwear.
Any day, every day
Curated and ready for your closet; artfully styled
ensembles from CALVIN KLEIN JEANS.