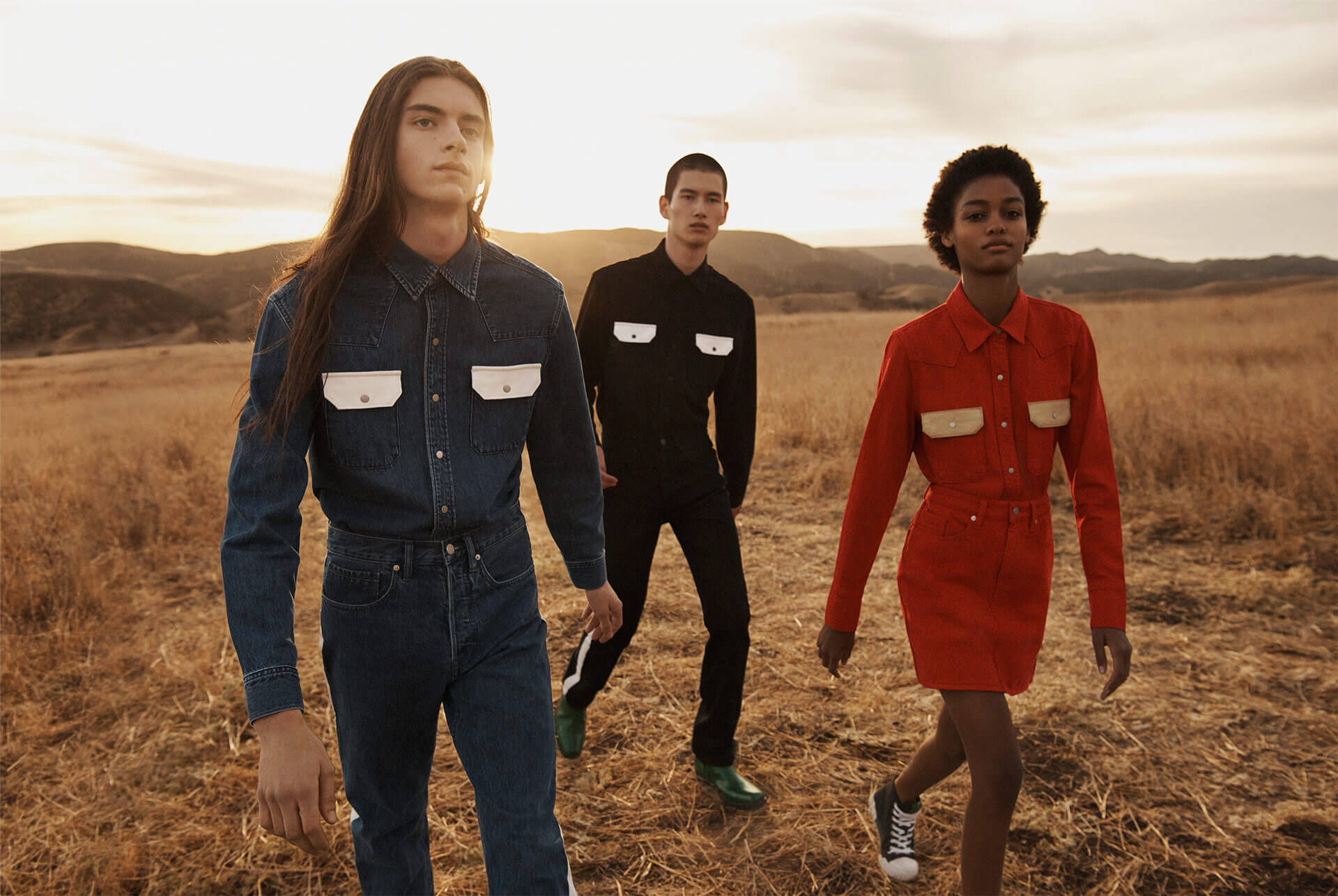 just-in calvin klein jeans
Archetypal American styles, reimagined for the 21st-century wardrobe.
shop women
shop men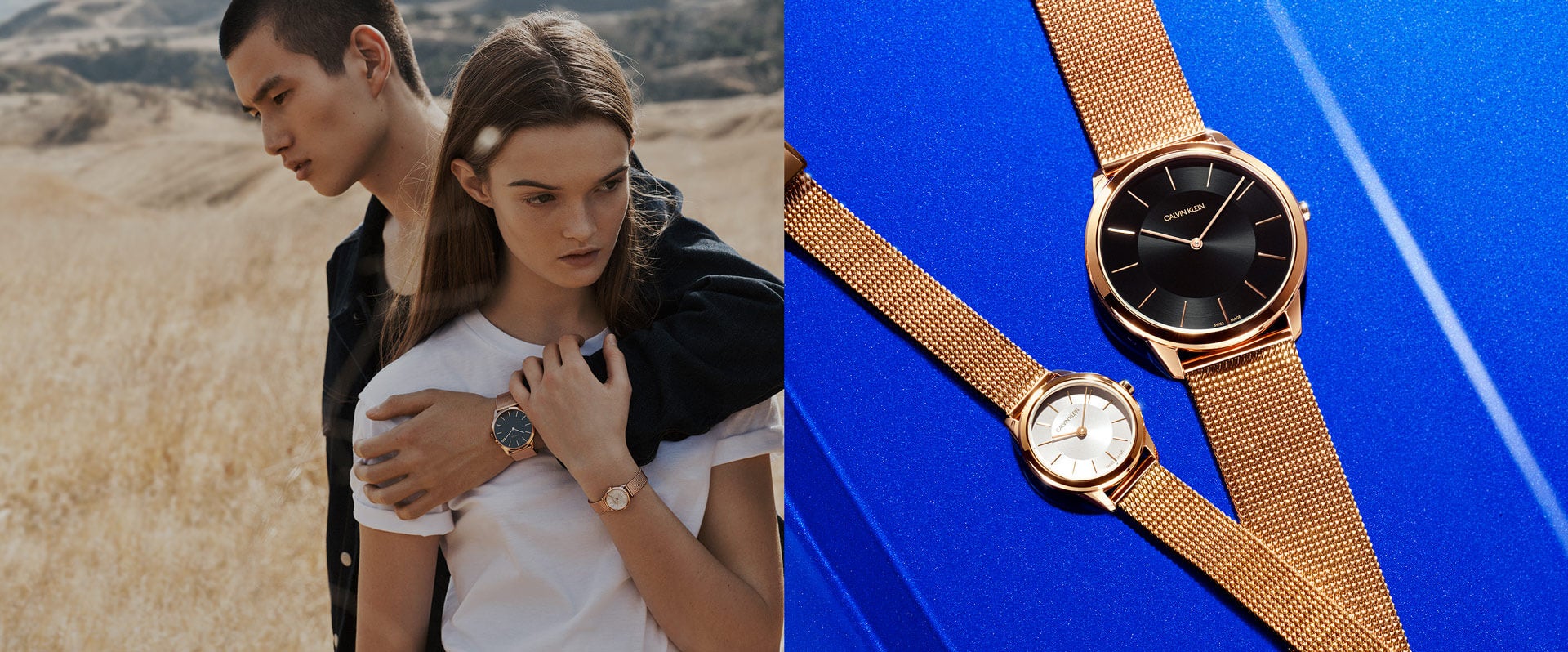 Live the moment
Swiss craftsmanship meets singularly American design;
modernity and timeless appeal. Polished, dynamic new
men's + women's timepieces, to complete any look.
shop women
shop men
explore the campaign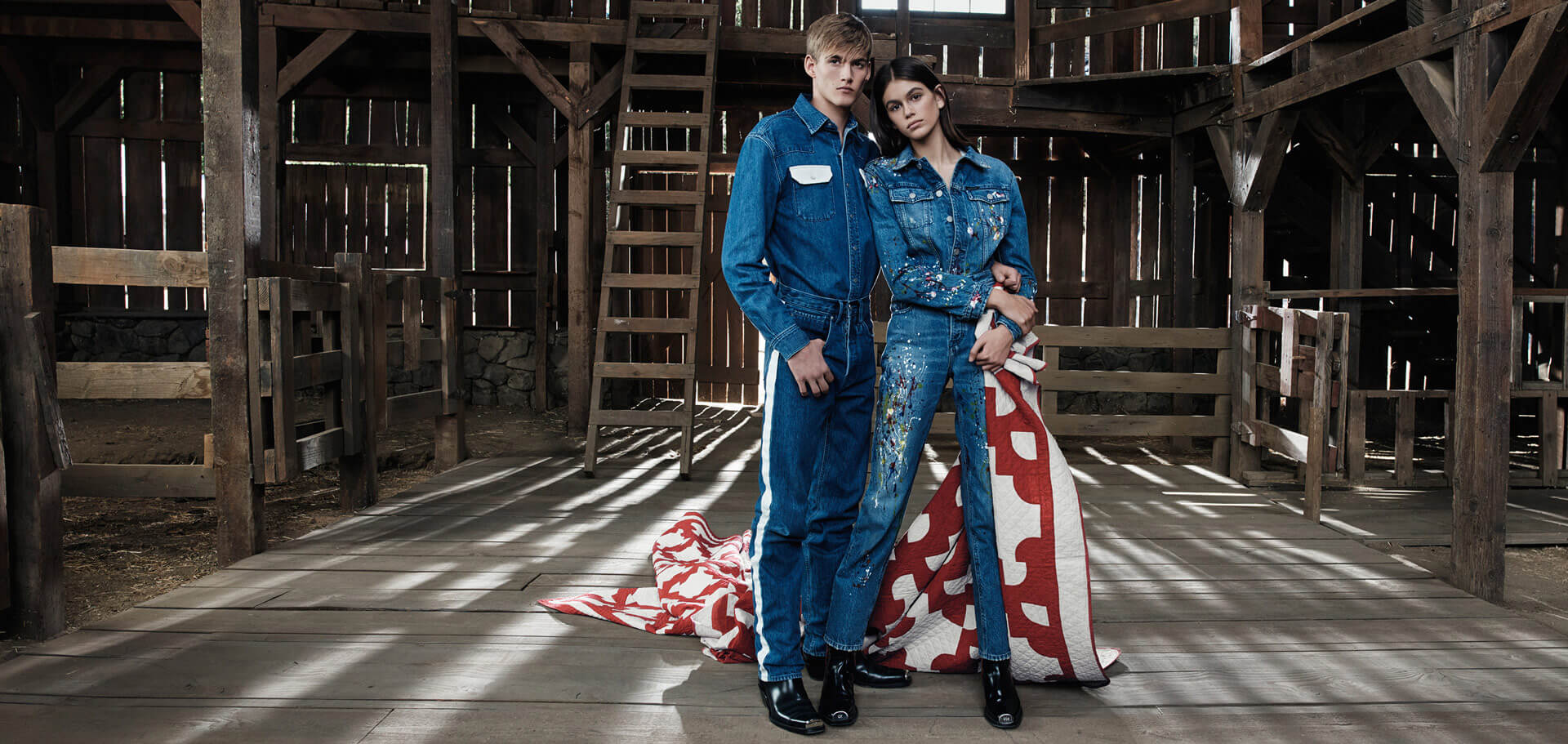 OUR FAMILY. #MYCALVINS
Whether you're related or you bond over shared dreams, family is what you make it.
A patchwork of individuals, unified and unbreakable. That's our family. What's yours?
explore the campaign
Any day, every day
Curated and ready for your closet; artfully styled ensembles from CALVIN KLEIN JEANS.
<<Prev
Next>>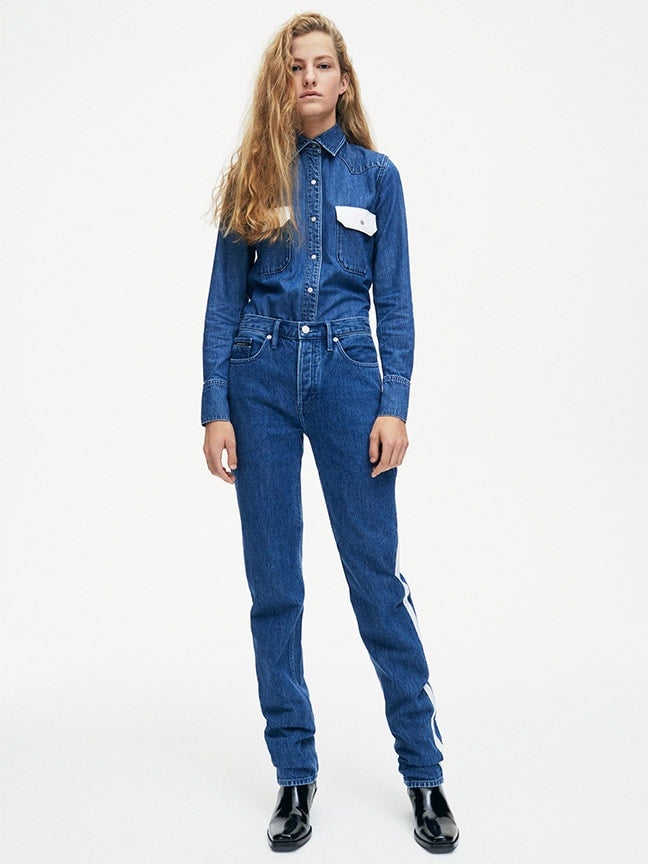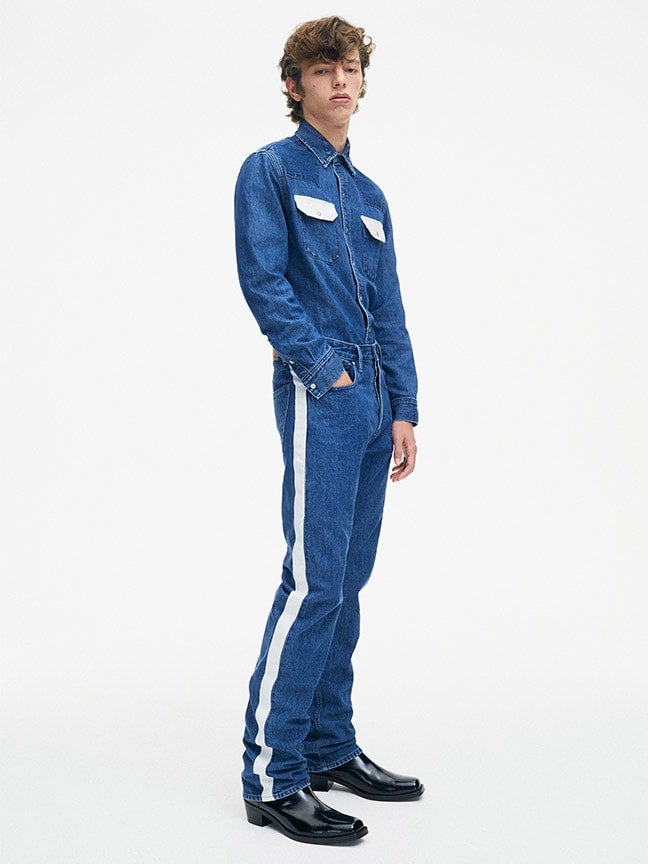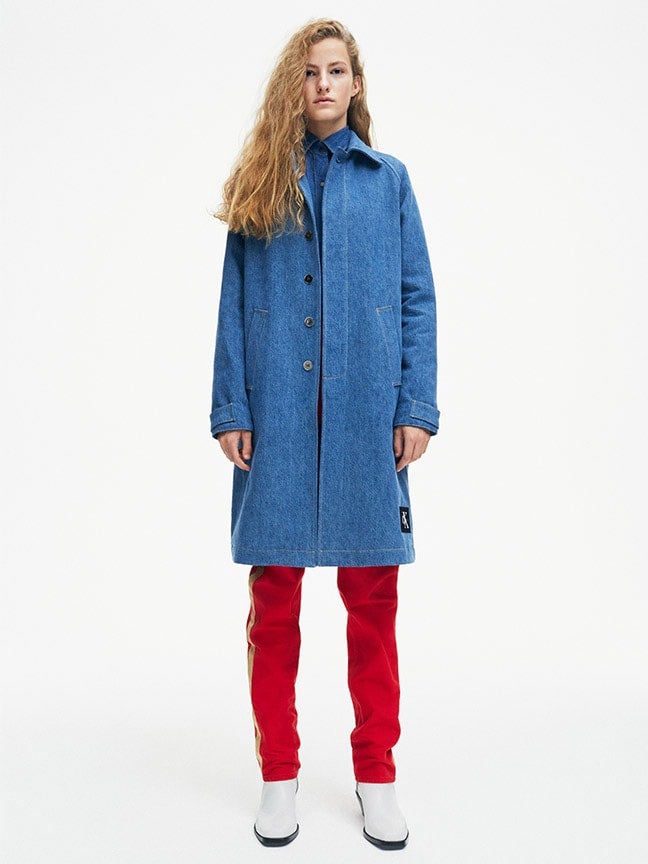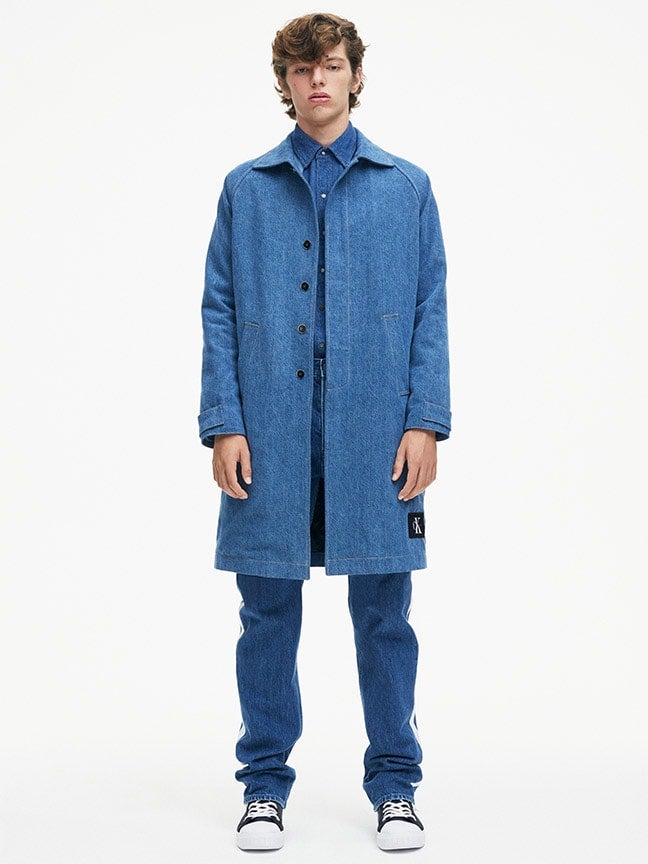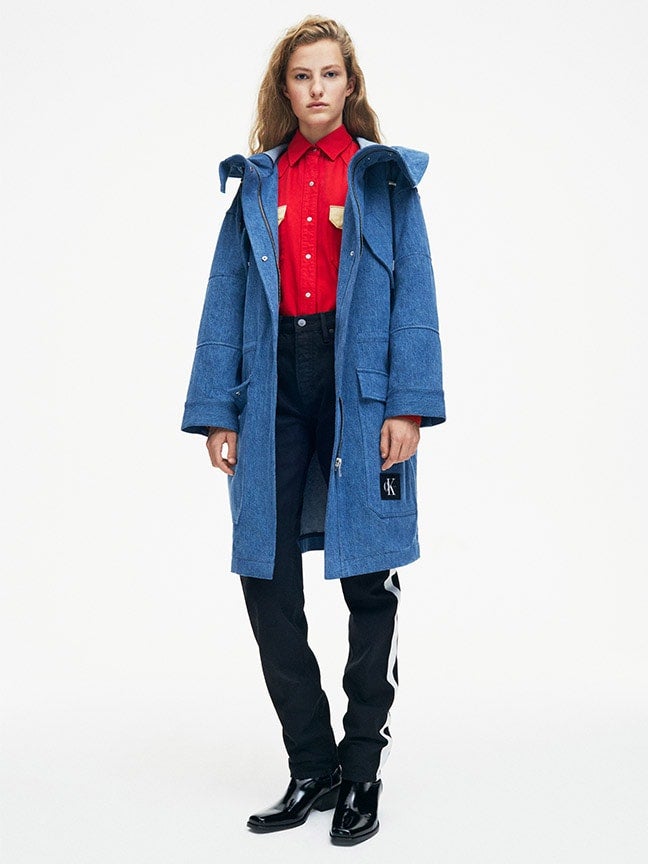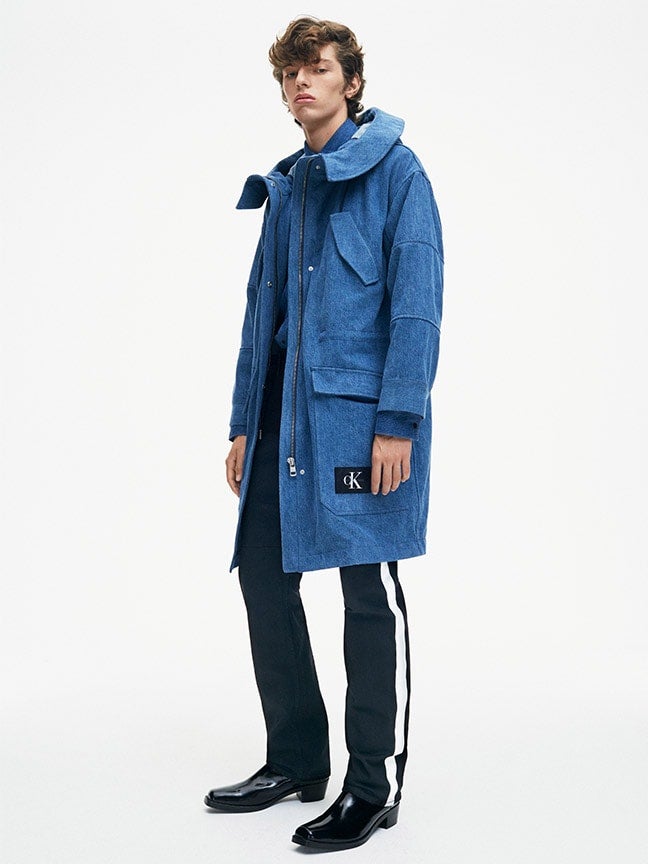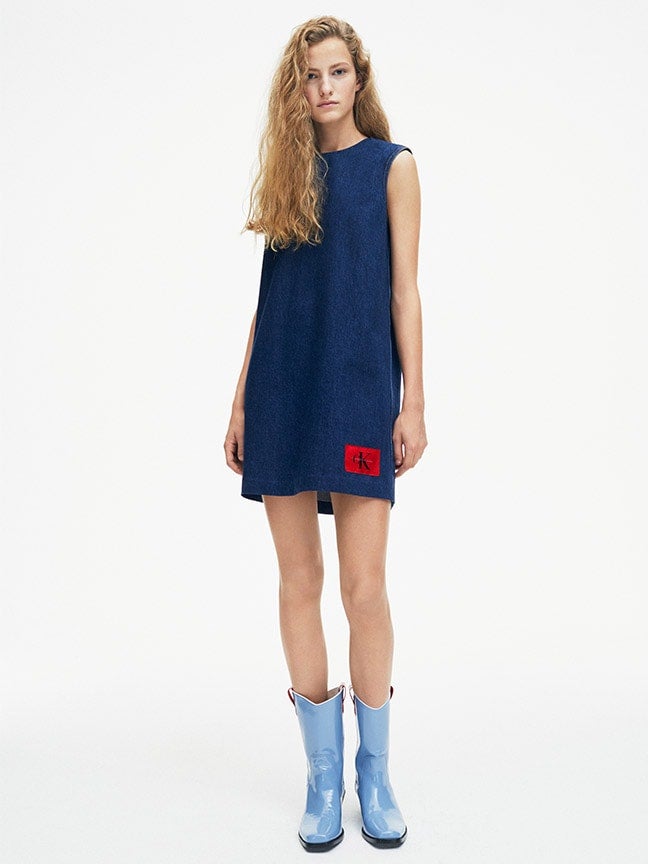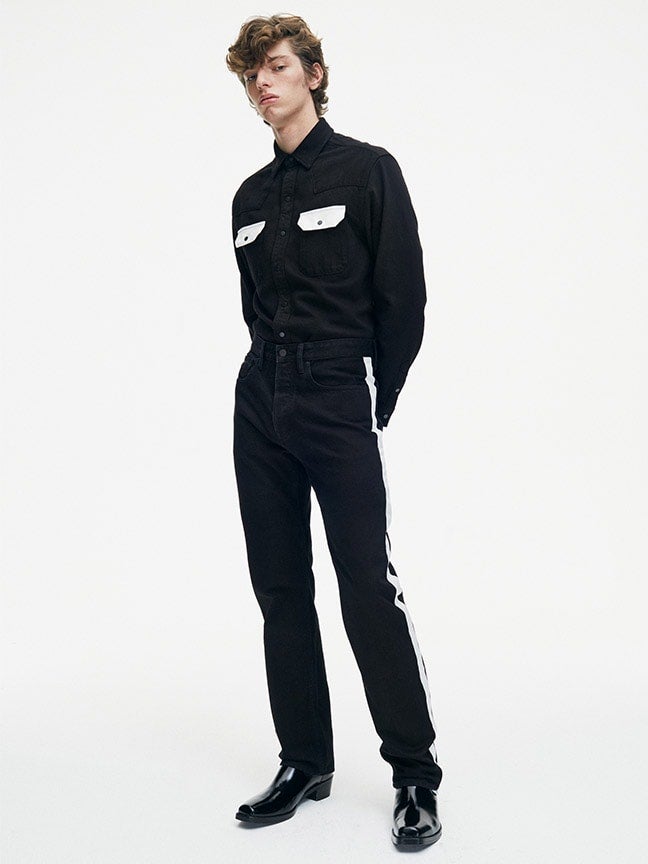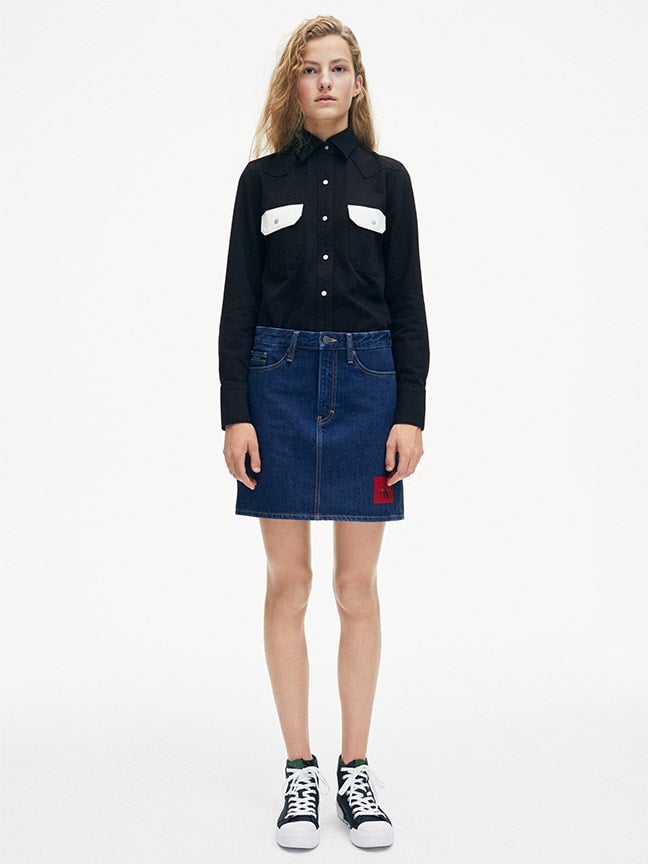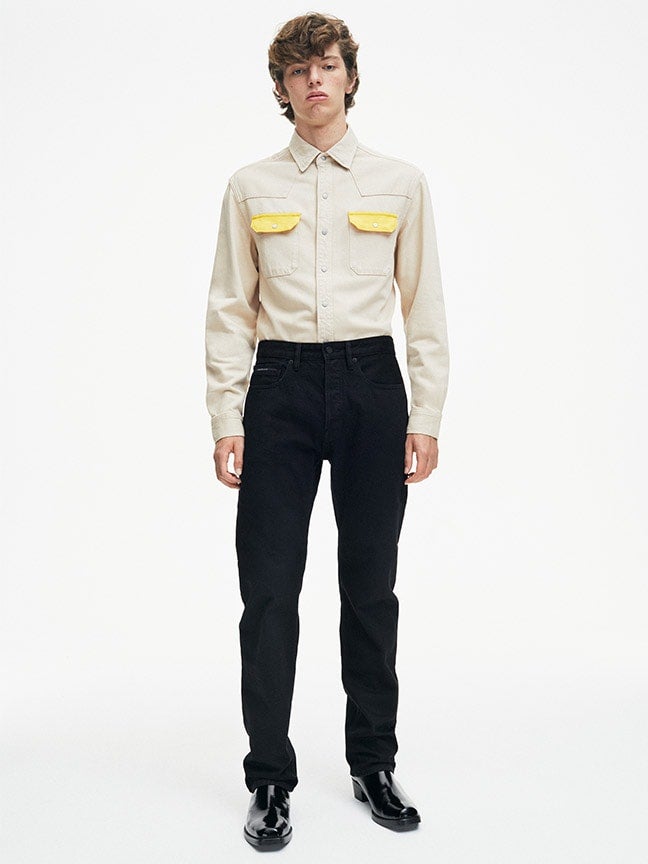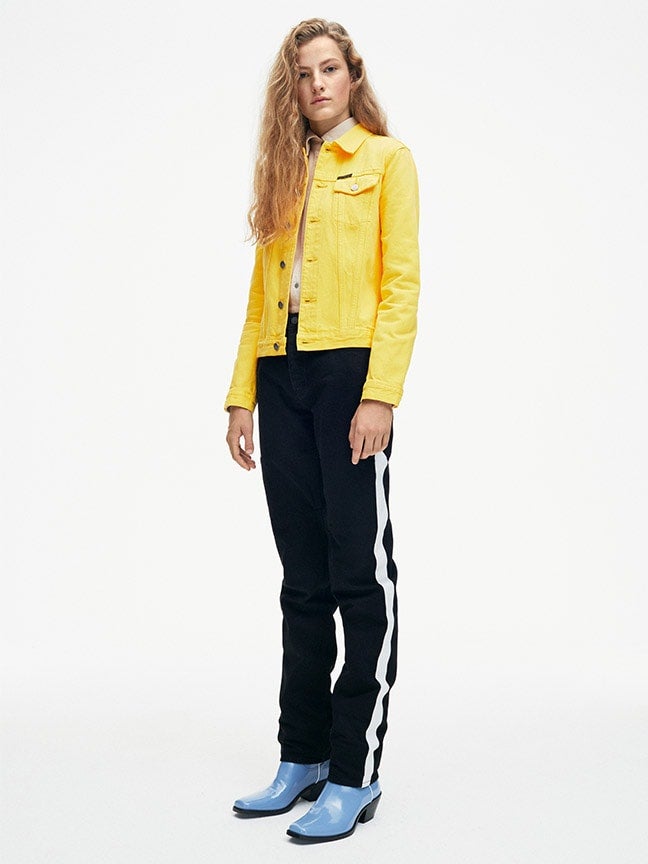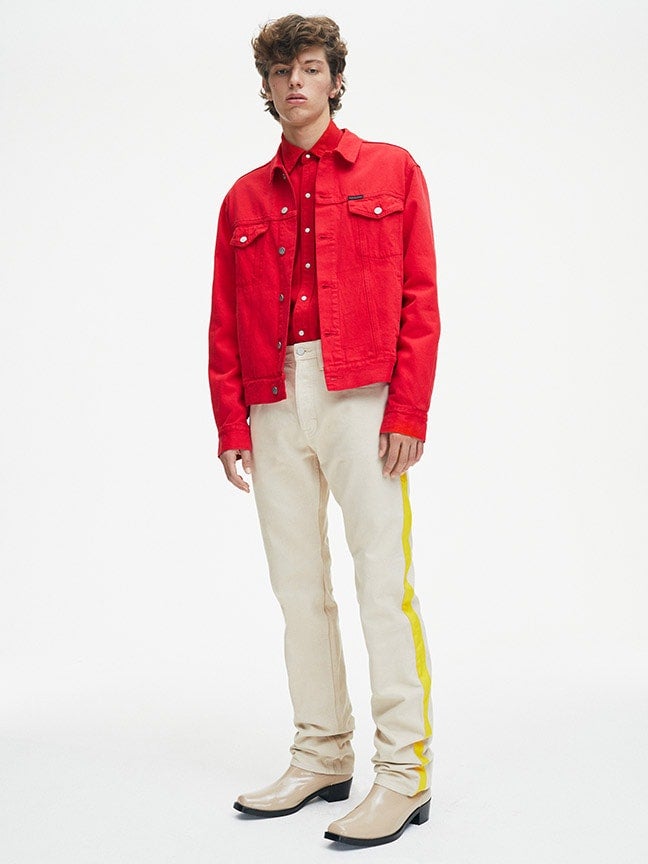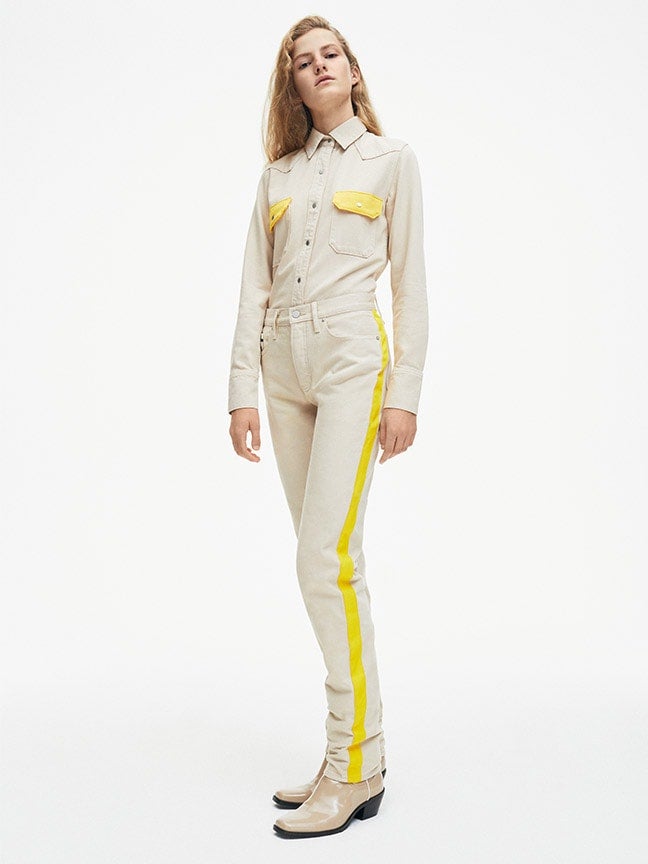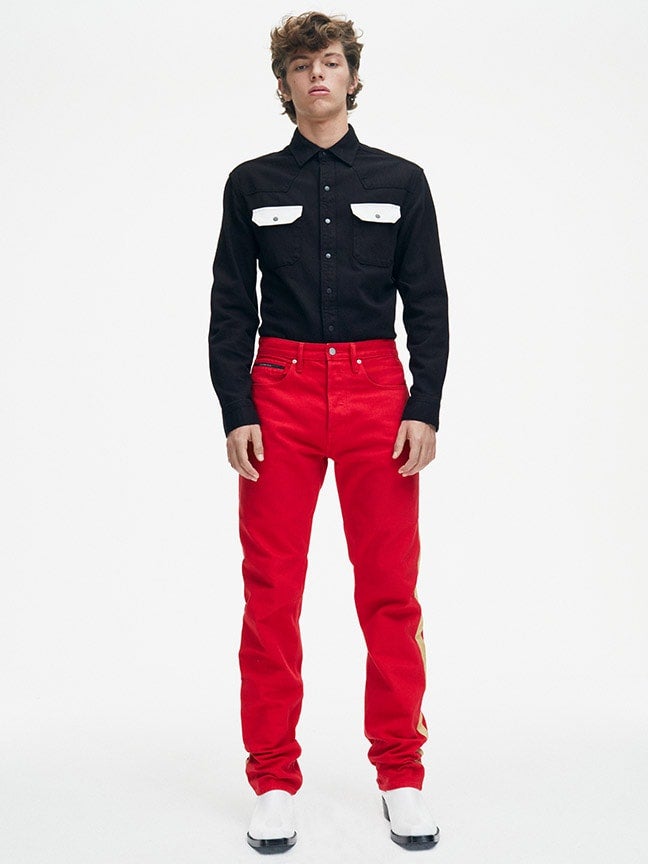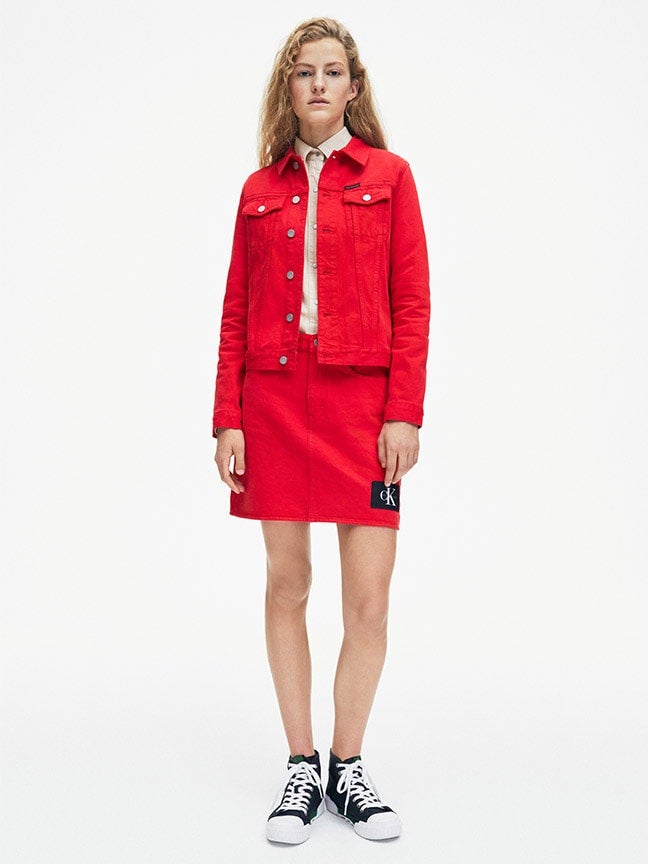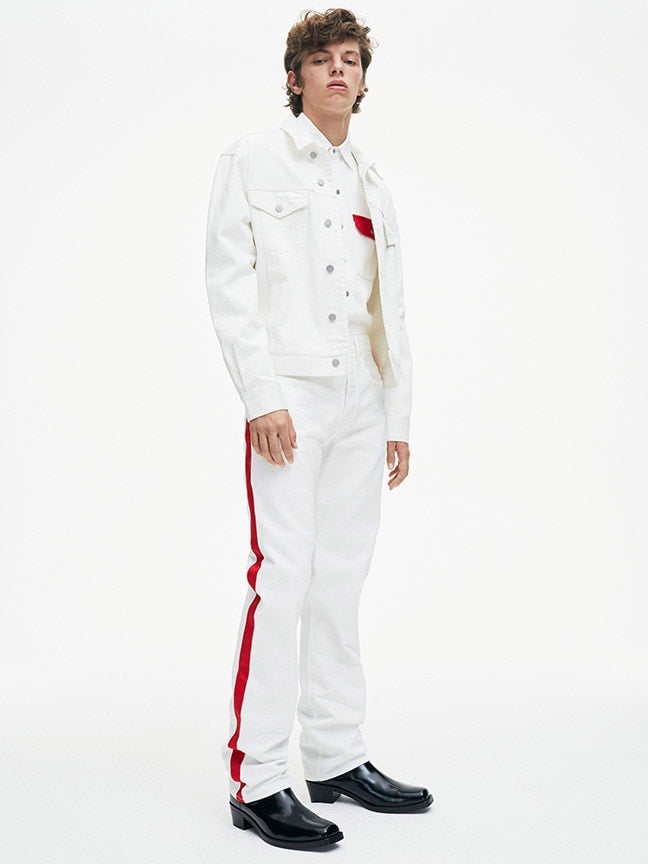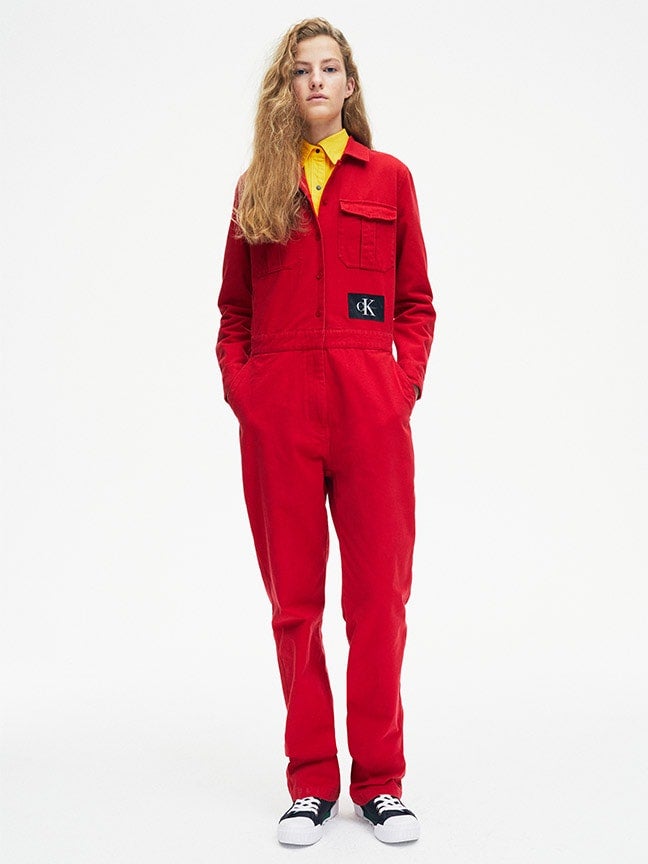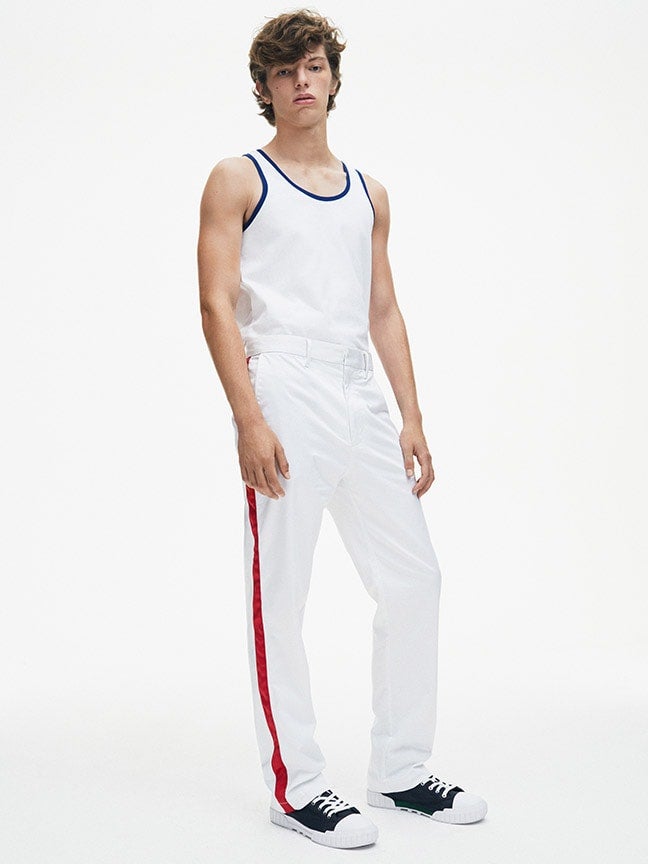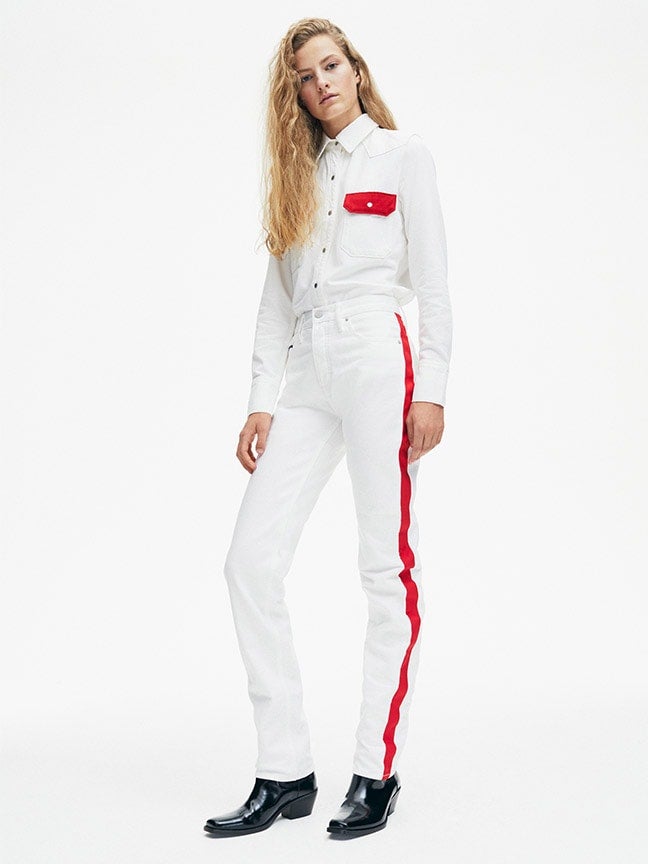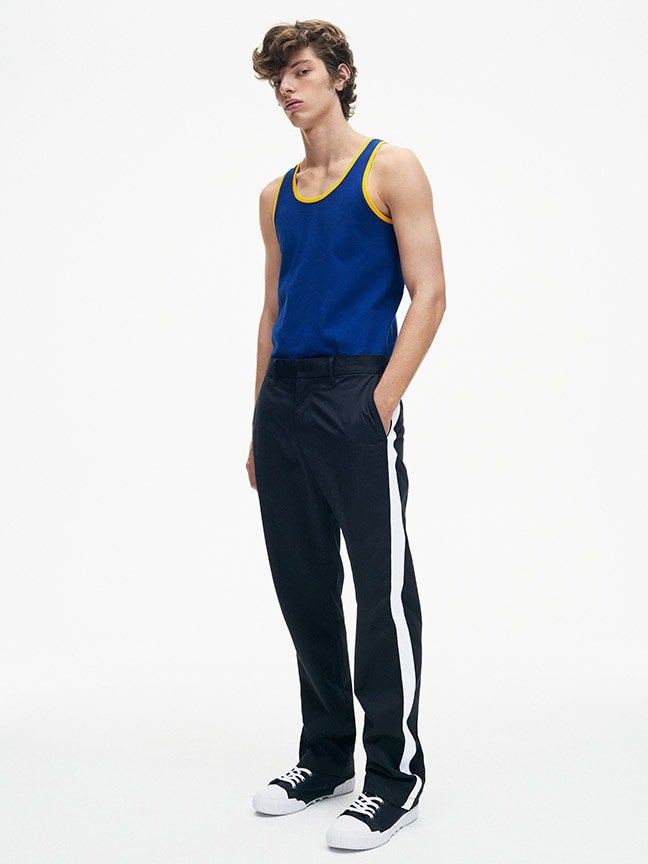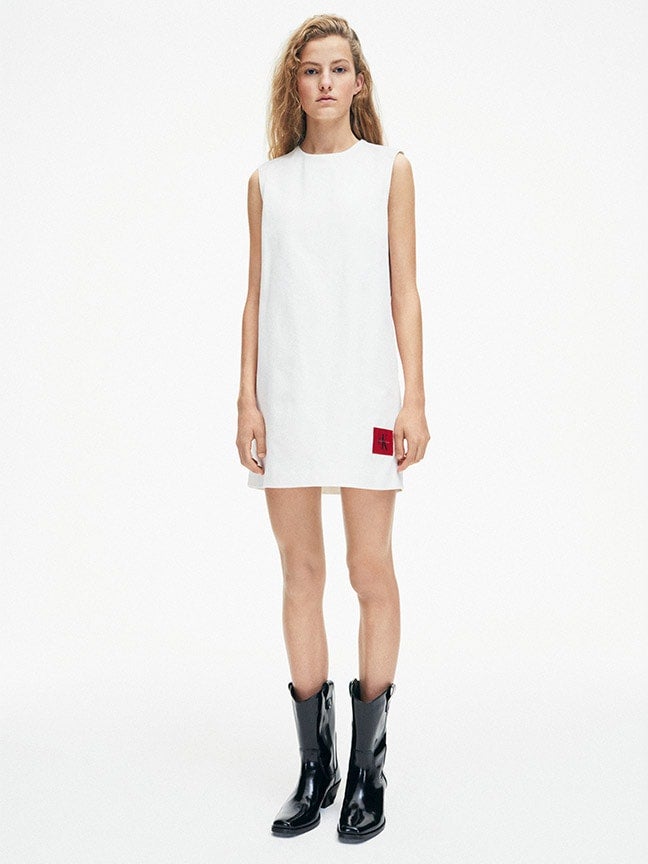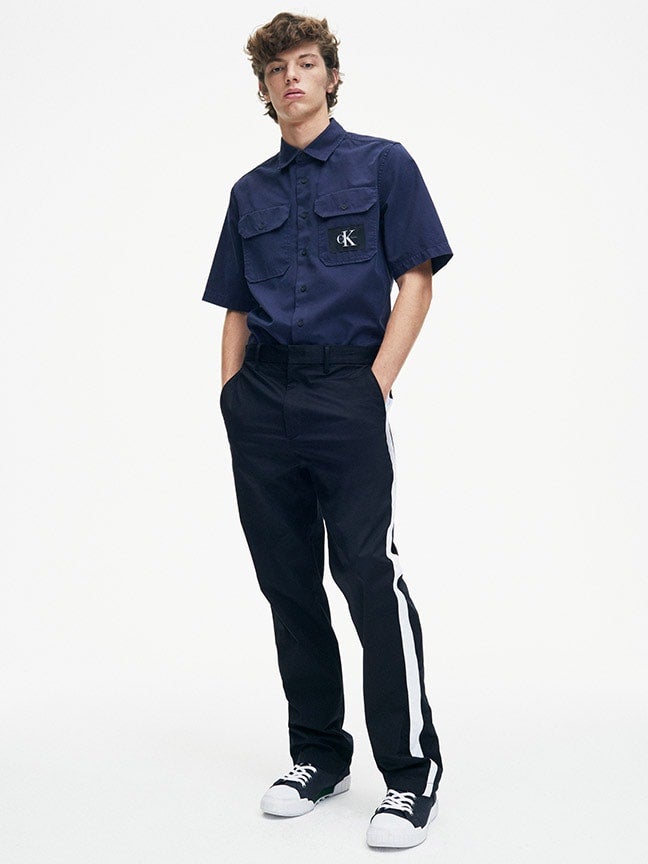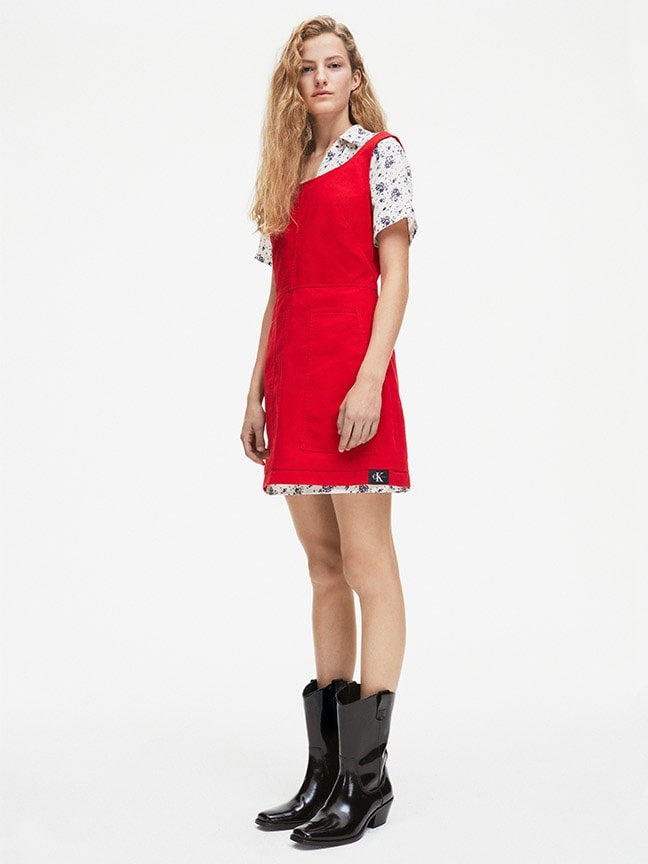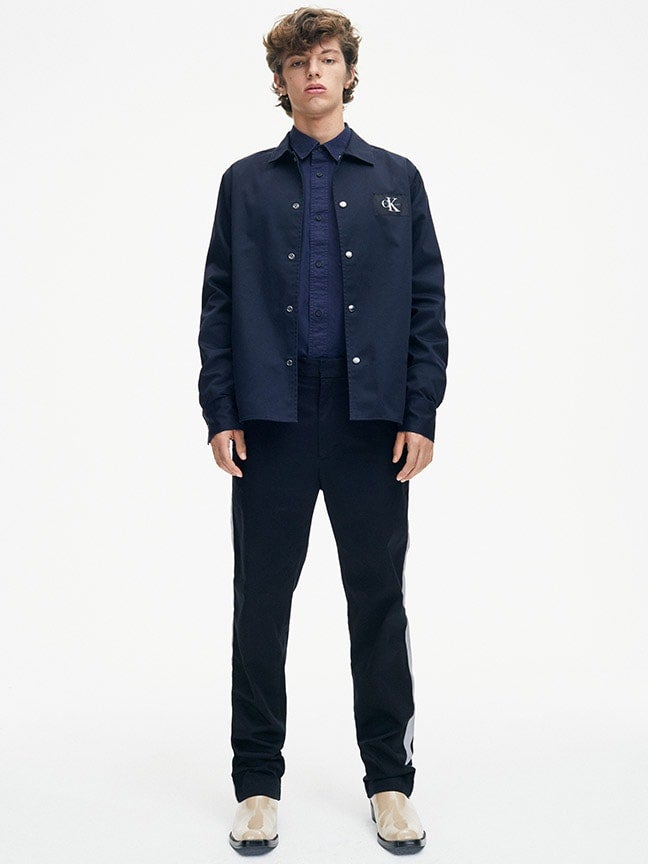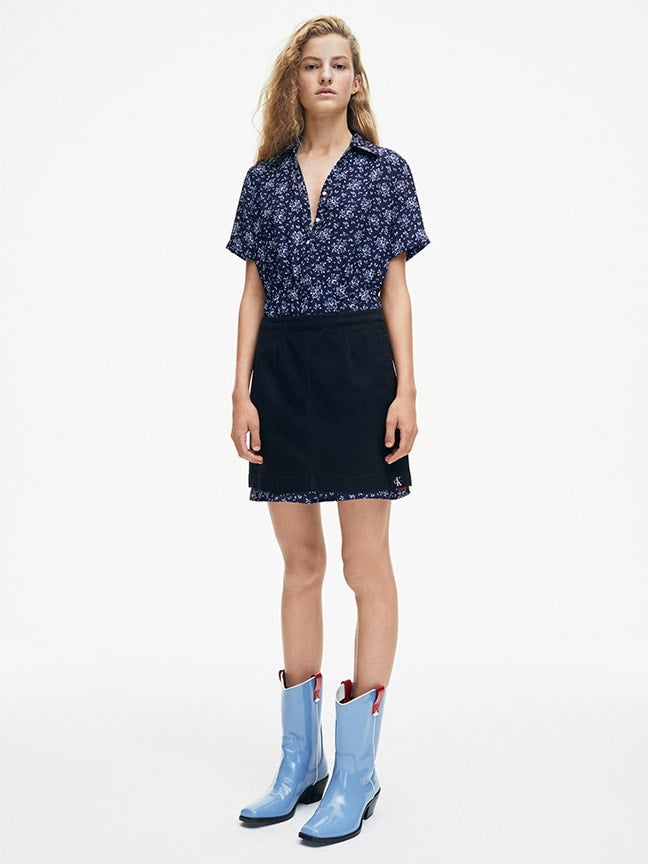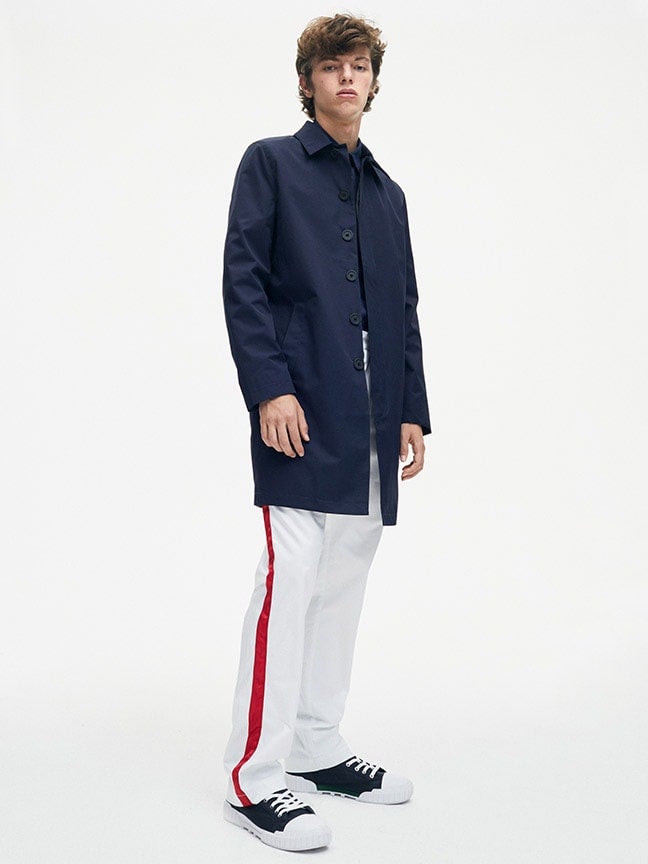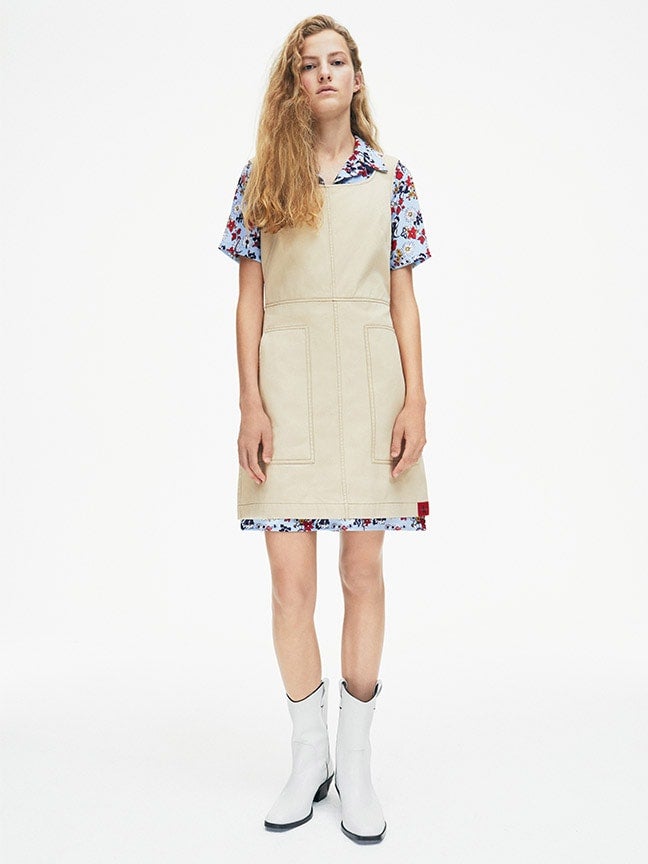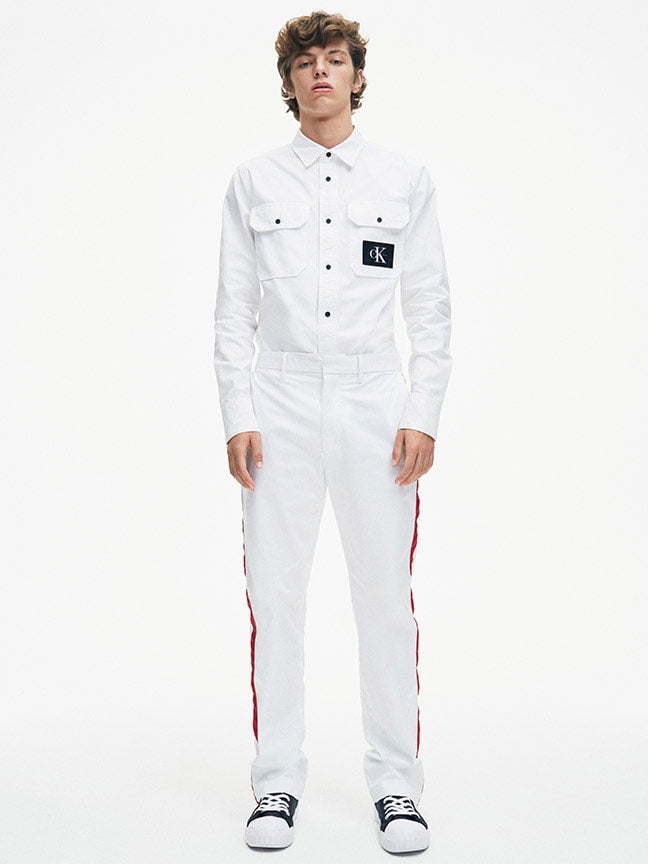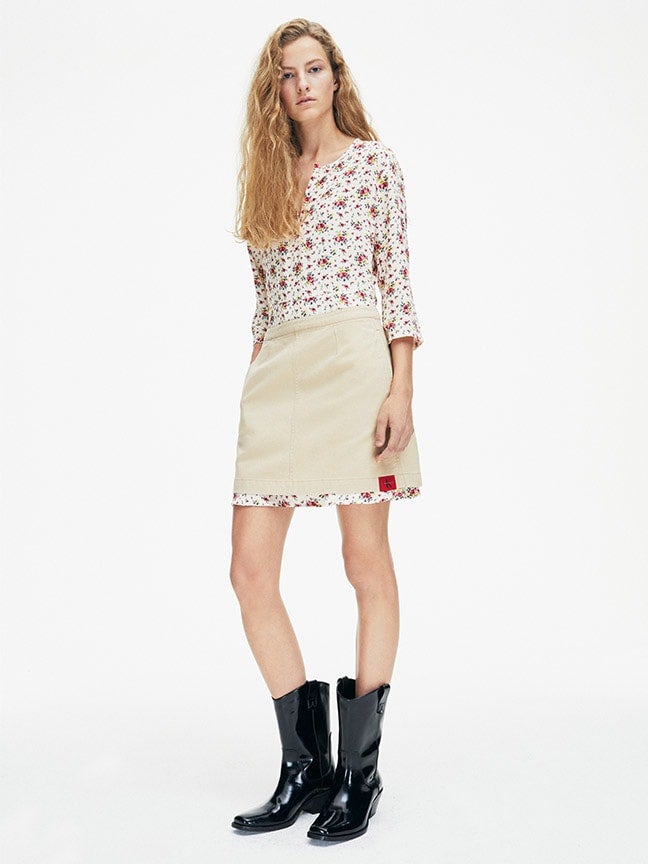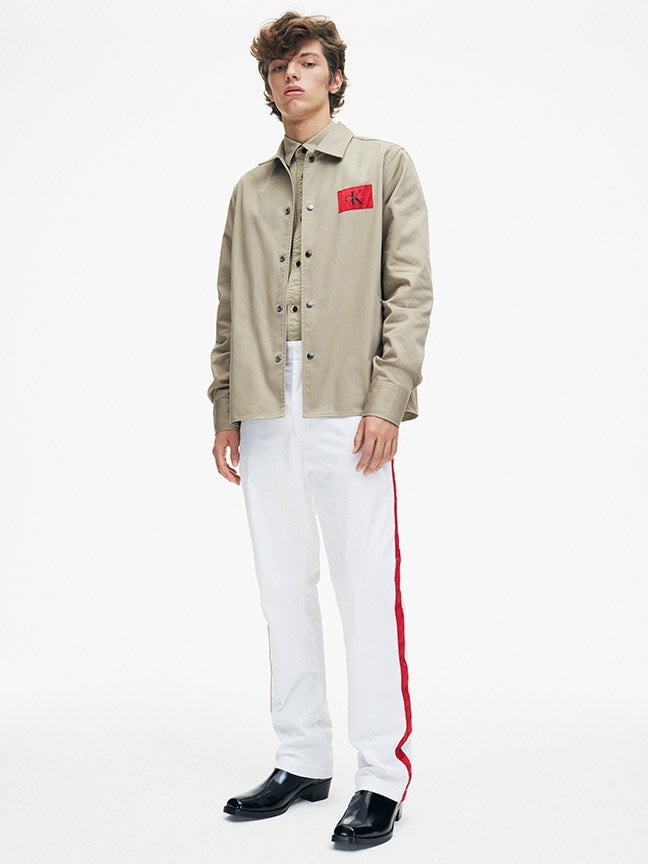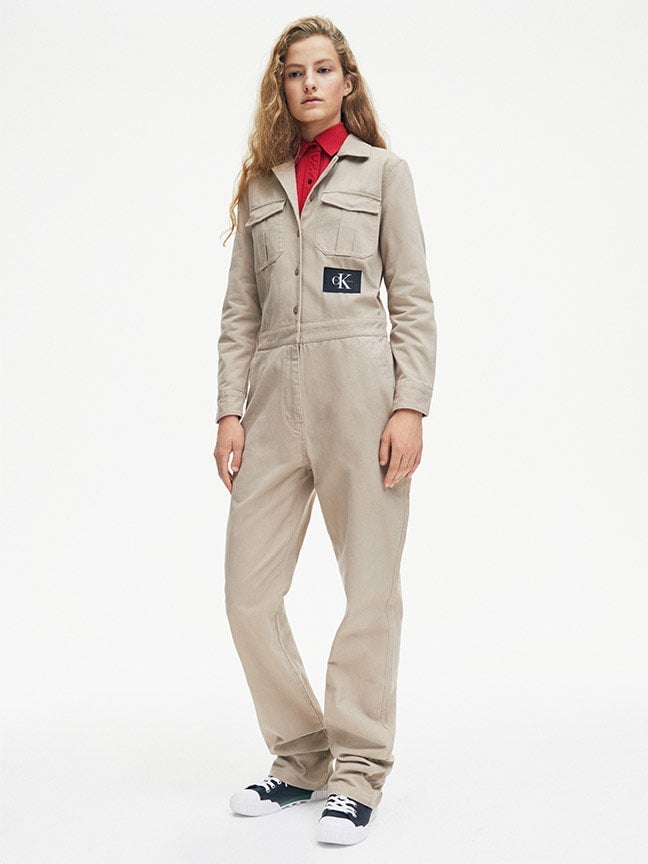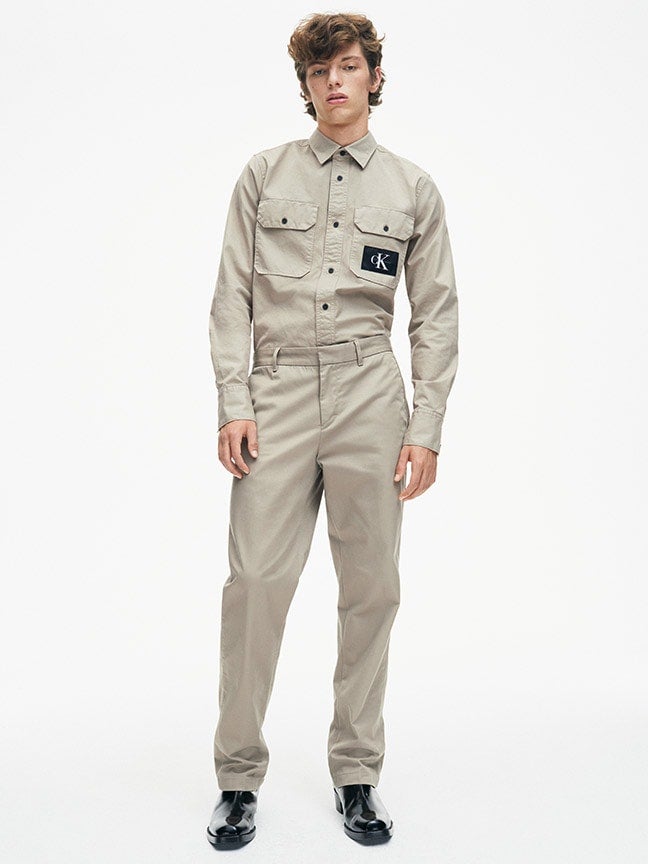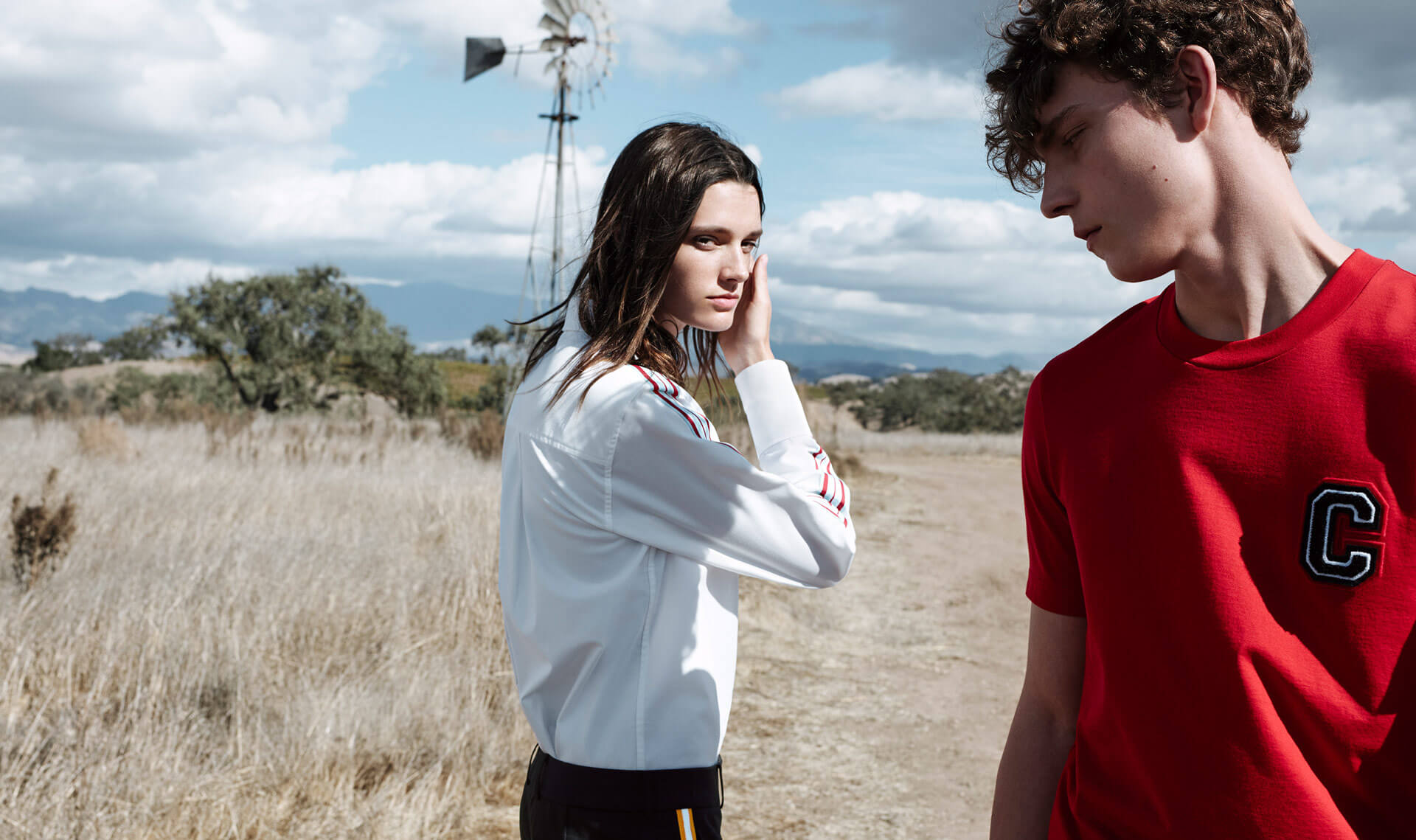 CK Calvin Klein
Timeless styles, with an elevated twist;
the bold silhouettes and polished fabrications
your closet has been missing.
shop women
shop men