Men's Underwear & Women's Intimates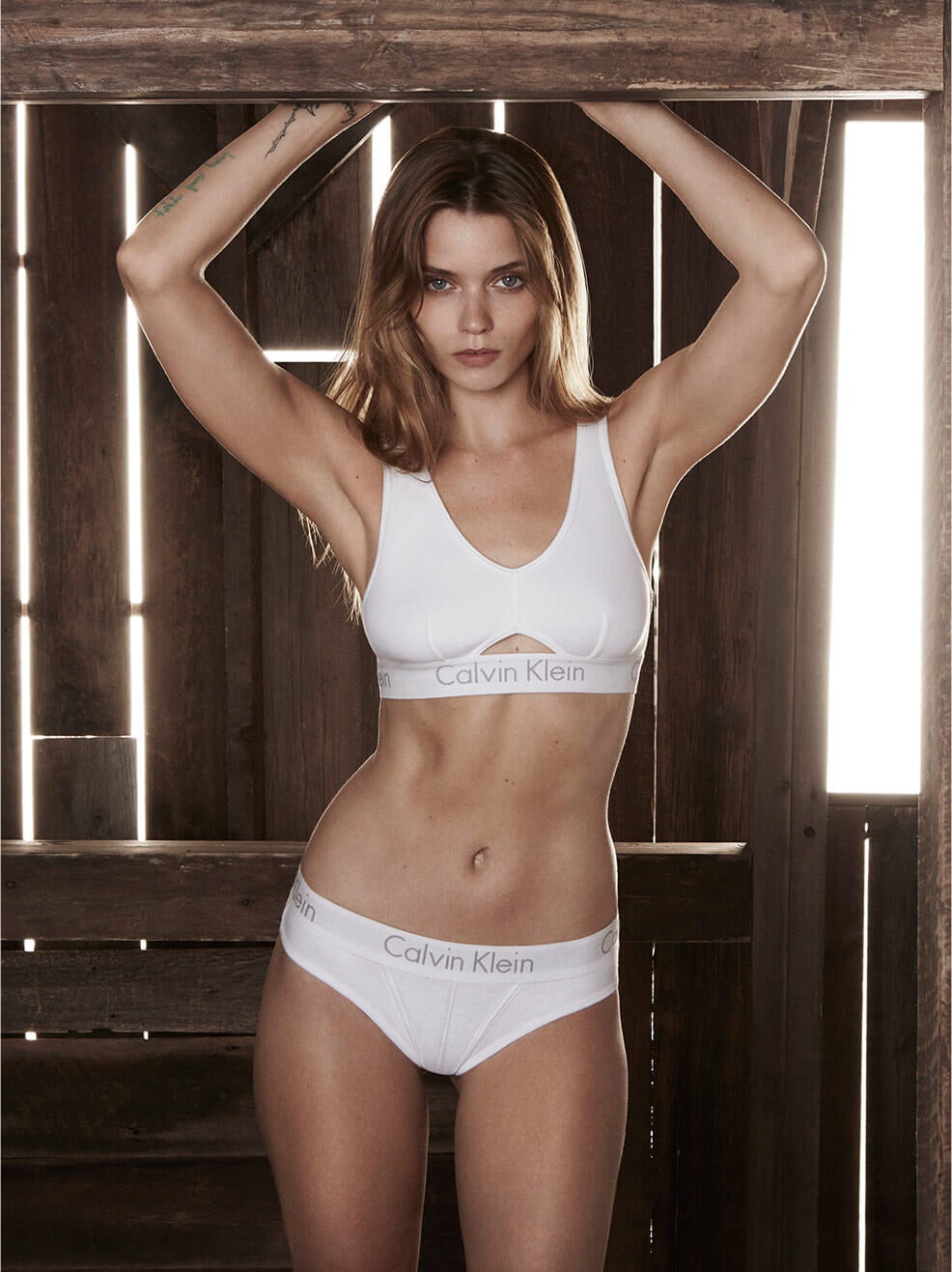 The new classics
Body: the latest in the evolution of CALVIN KLEIN
UNDERWEAR's iconic cotton staples.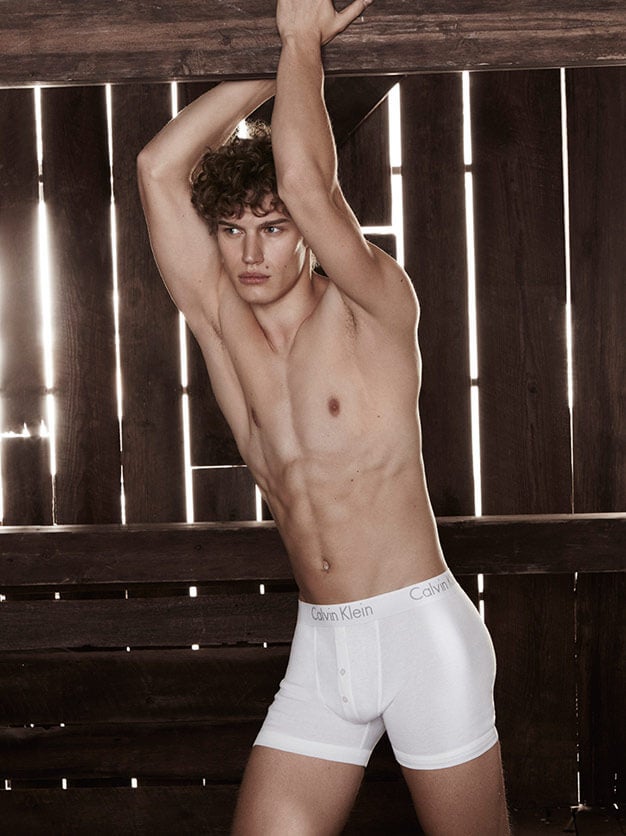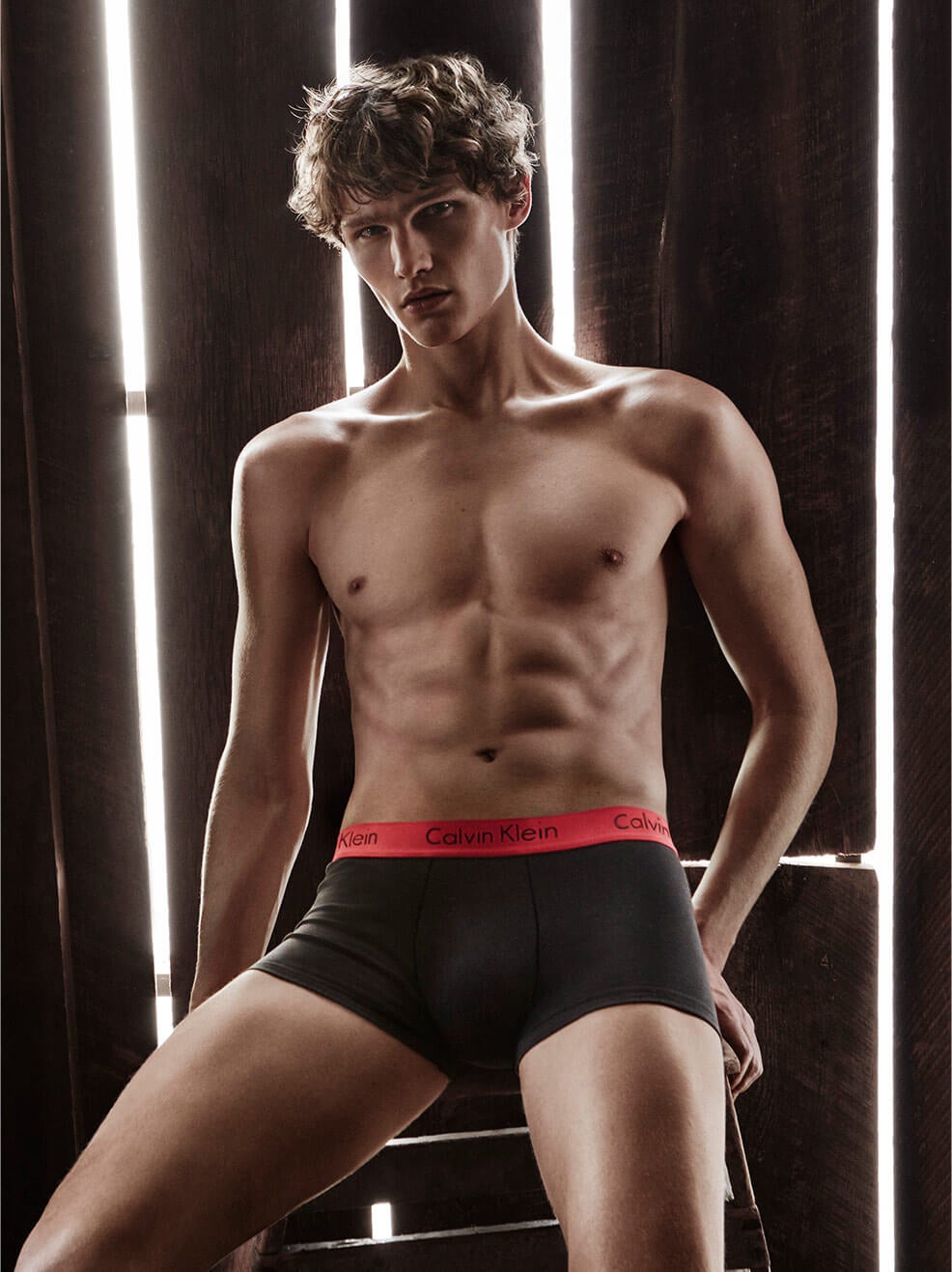 Pro Stretch for Men
An athletic fit; in moisture-wicking, supportive cotton stretch.

shop now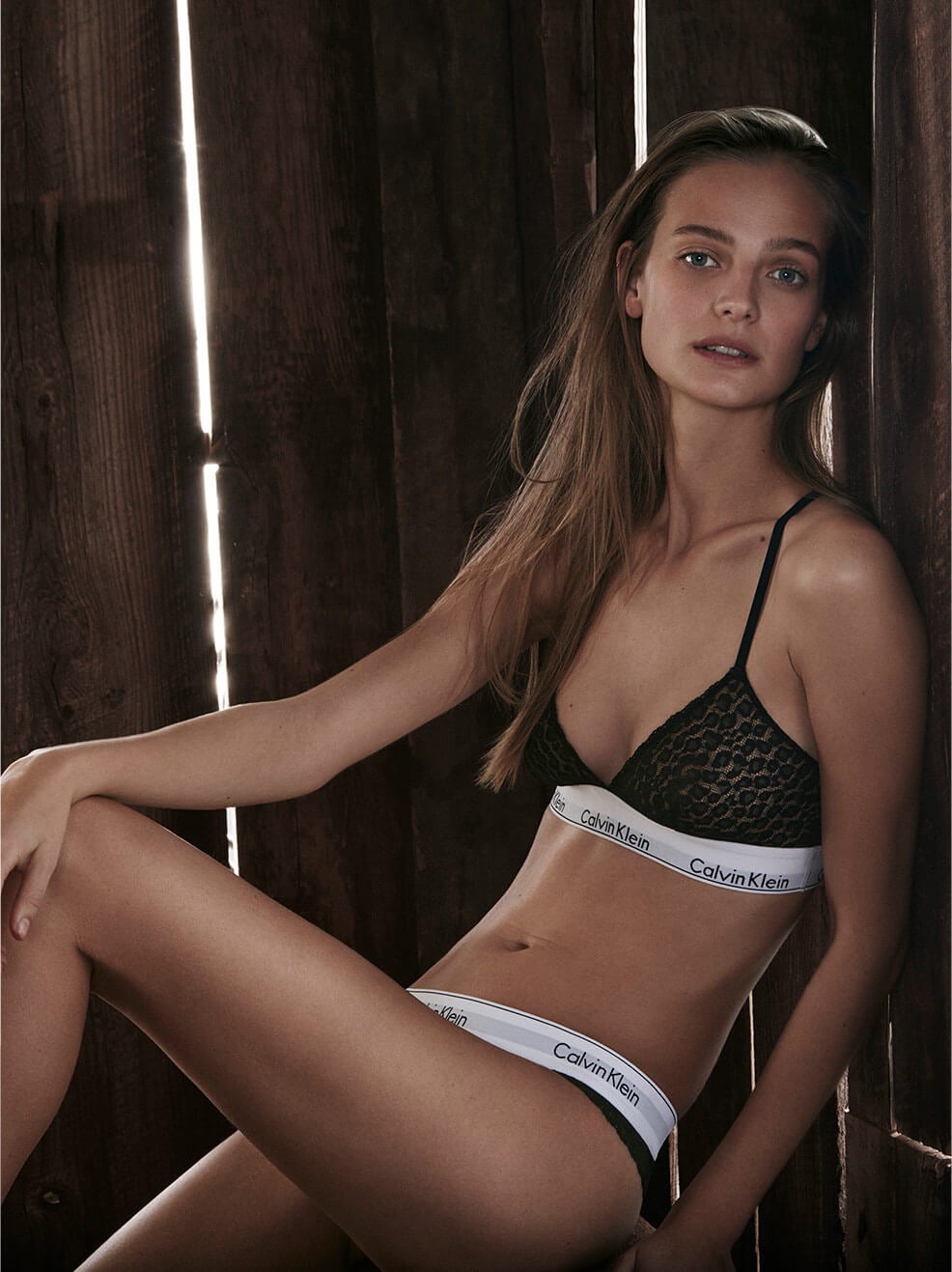 modern cotton
Iconic logo detailing to layer underneath or show off;
our best-selling underwear styles.
shop now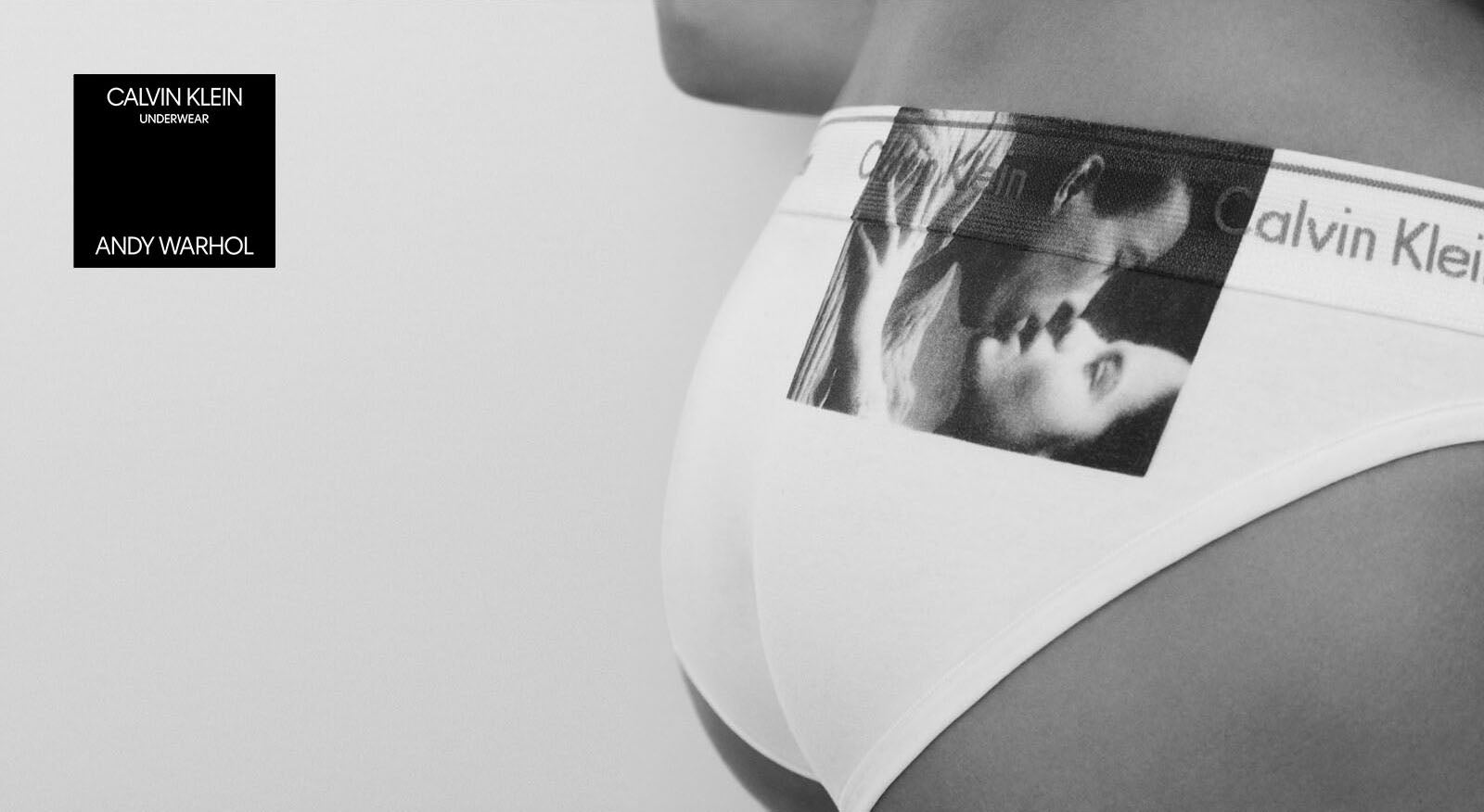 Andy Warhol, Kiss, 1963 ©/®/™ The Andy Warhol Foundation for the Visual Arts, Inc. ©2018 The Andy Warhol Museum
modern love
Introducing a capsule of classic Calvin Klein Underwear styles, printed with
evocative stills from Andy Warhol's experimental 1963 film Kiss; the latest in CALVIN
KLEIN's ongoing partnership with The Andy Warhol Foundation For the Visual Arts.
shop now
explore the campaign
find your perfect fit
Lightly lined, push up, strapless, full coverage, and more.
Explore our Fit Guide to find your best bra ever.